Lamborghini Huracan Evo Launched At A Price Of Rs 3.73 Crore
Lamborghini Huracan Evo, a facelift to regular Huracan has been launched on the Indian turf. Not just it features visual enhancements but comes with mechanical updates too. From the outside, it looks sharper, while on the inside it gets a fair bit of modern cues, including the new touchscreen unit.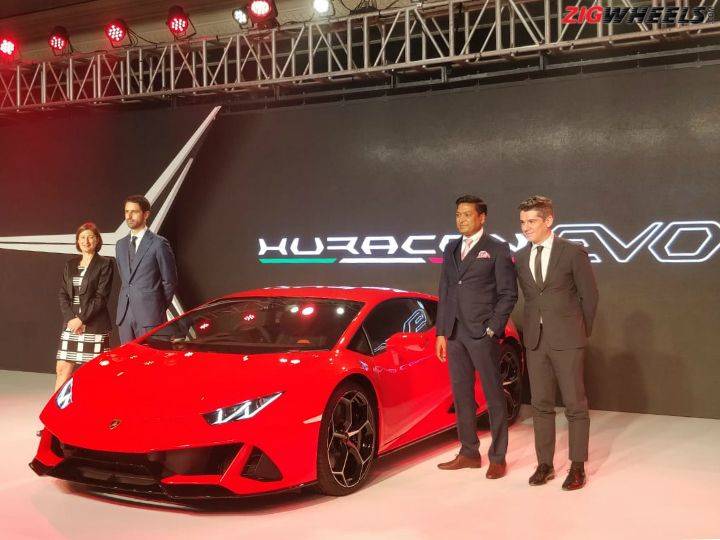 Getting on the details quickly, the new Lamborghini Huracan Evo comes with upgraded aerodynamics, thanks to its sharp cuts and creases. The twin exhaust outlets are positioned higher in the rear bumper. An integrated rear spoiler has been fitted high up on the tail that provides enhanced airflow, which adds to its aerodynamic capabilities.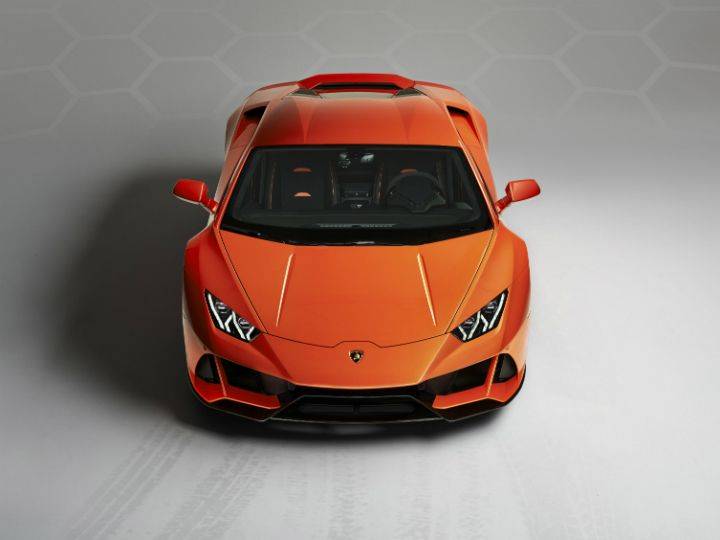 Additionally, it gets an advanced traction control with torque vectoring, fully-integrated Vehicle Dynamics Control System with all-wheel drive and an adaptive suspension for controlled pitch, roll, and yaw which is being taken care of by the sensors. The Huracan facelift features new 20-inch Aesir rims that are wrapped by Pirelli P Zero tyres.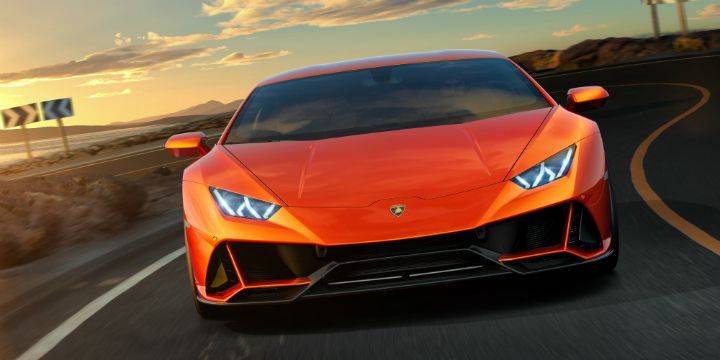 Inside, it adds an 8.4-inch touchscreen unit with Android Auto, Apple CarPlay, navigation and voice commands support and a dual-camera telemetry system that comes as an option though. The bi-color interior cabin comes with an Alcantara option and a customizable ambient lighting feature. The company's patented Carbon Skin can be made available on request.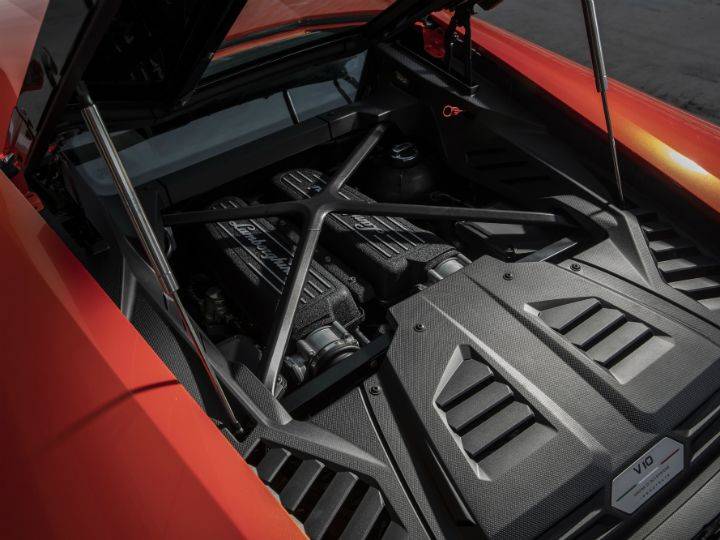 The CEO at Automobili Lamborghini Asia Pacific, Matteo Ortenzi said, "The Huracén EVO is the very definition of evolution as it's a step ahead in terms of redefining the segment parameters. Equipped with the finest and the purest, the Huracan EVO has already piqued the interest of Lamborghini owners in India. It is remarkably easy to drive, while delivering the most responsive, sensory and agile driving experience, in every environment."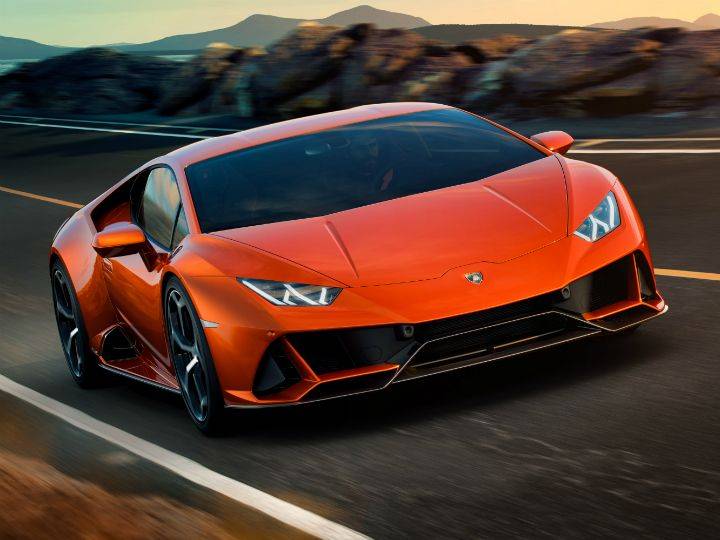 At the core, the Lamborghini Huracan Evo houses a naturally-aspirated V10 5.2-litre engine producing a max power of 640PS at 8,000rpm and a peak torque of 600Nm at 6,500rpm, coupled with a 7-speed DCT that transfers power to all four wheels of the car. It sprints from 0 to 100 kmph in just 2.9 seconds before attaining its claimed top speed of more than 325kmph.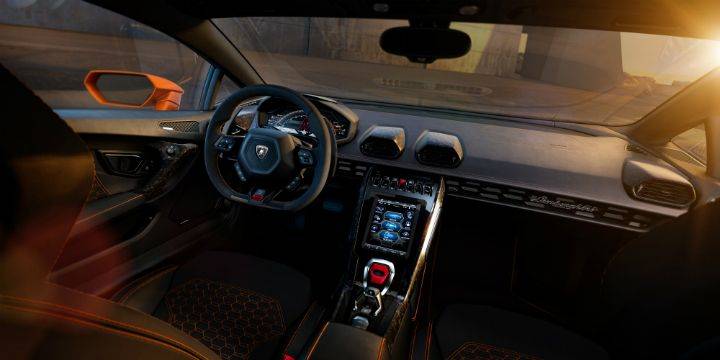 Available only in an AWD version, the Huracan Evo is available at a sticker price of Rs 3.73 crore.