Kia Unveils Seltos X-Line Trail Attack And Urban Concept Cars
South Korean automobile major Kia Motors has launched the Seltos X-Line Trail Attack and the Seltos X-Line Urban concept cars in the US market. Kia commenced its India operations earlier this year with the regular Seltos midsized sports utility vehicle (SUV).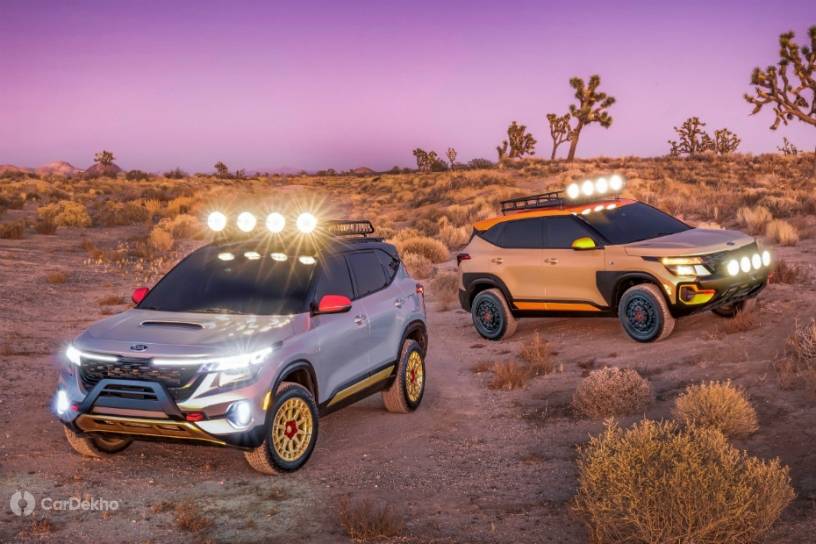 The X-Line Trail Attack concept car is a robust-looking vehicle and has a two-tone desert colour scheme. The car gets eight rally lights, four each on the roof rack and on the front bumper. The Seltos Trail Attack has a lift-kit which increases the car's ground clearance to 234mm. The vehicle runs on customised 17-inch alloy wheels. That aside, the Seltos X-Line sports a front-mounted winch and a more rugged-looking front bumper.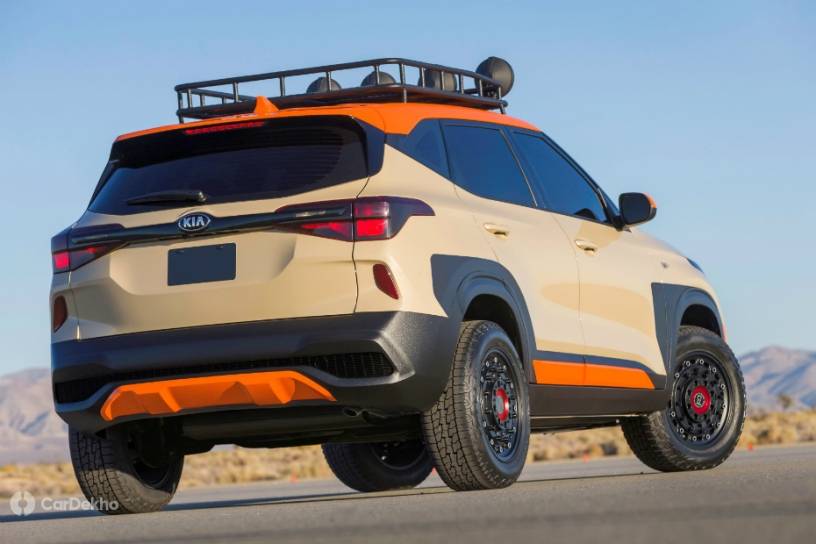 The X-Line Urban is more inclined towards city driving. Its gray colour scheme has a glossed black roof. The Urban gets a 2.0-inch lift-kit which offers a higher driving position and helps the driver negotiate potholes and bumps better.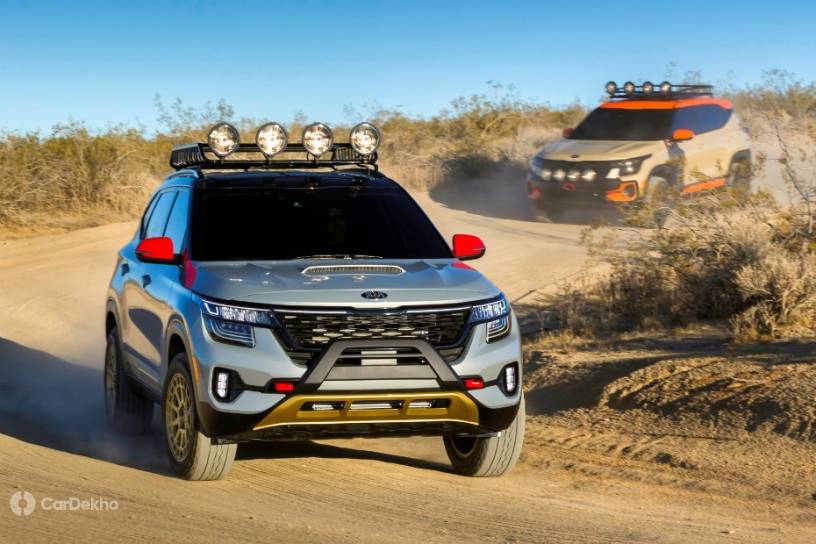 Both the X-Line Trail Attack and X-Line Urban concept cars are hauled by a turbocharged 1.6-litre petrol motor which outputs 177PS maximum power and 264Nm peak torque. Both cars have all-wheel-drive and the engine is mated to a dual-clutch transmission (DCT). The layout of the dashboard is different from the Seltos available in India, though the 10.25-inch touchscreen infotainment unit has been retained. The India specific Seltos doesn't have the 1.6-litre petrol engine as an option.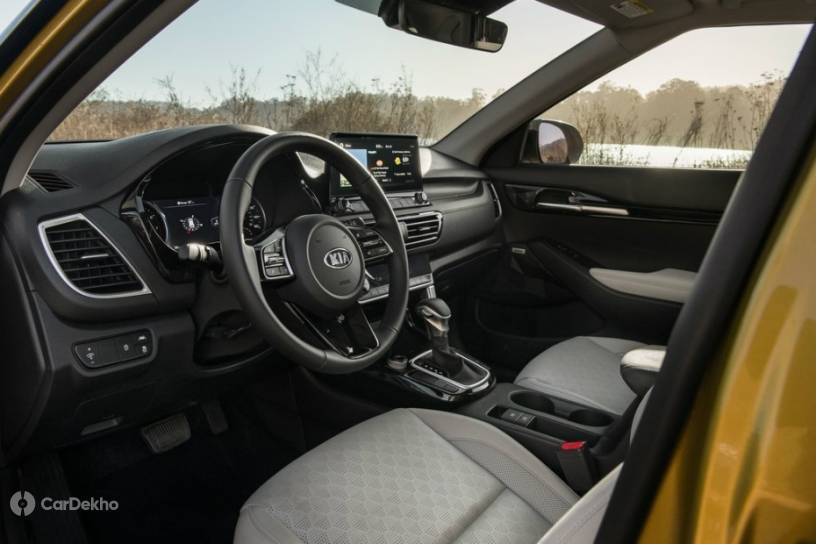 The Seltos X-Line Trail Attack and X-Line Urban may not be rolled out in India. Kia, however, may introduce a range of rugged accessories for the regular Seltos. The car is currently available in India in the HT Line and GT Line trims. The HT Line is sold with a 1.5-litre diesel and petrol engine. The sportier GT Line, meanwhile, is hauled by a turbocharged 1.4-litre petrol and a 1.5-litre diesel-automatic powertrain. The Kia Seltos is pegged between ₹9.69 lakh and ₹16.99 lakh.