Kia Seltos Leads Compact SUV Segment Sales In October
Kia Seltos emerged as the leader of the Indian compact sports utility vehicle (SUV) segment in October for the second time in a row. Kia Motors debuted in India in August with the Seltos. The leading South Korean automobile manufacturer sold 12,854 units of the Seltos in October, compared to 7,754 in September. The car presently has a market share of more than 47 percent.
The Hyundai Creta took the second spot in the segment with 7,269 units of the car being sold in the month under review. It witnessed a month-on-month (MoM) growth of 9.45 percent which is the least in the segment. The Creta's year-on-year (YoY) market share, however, took a hit of 30.6 percent.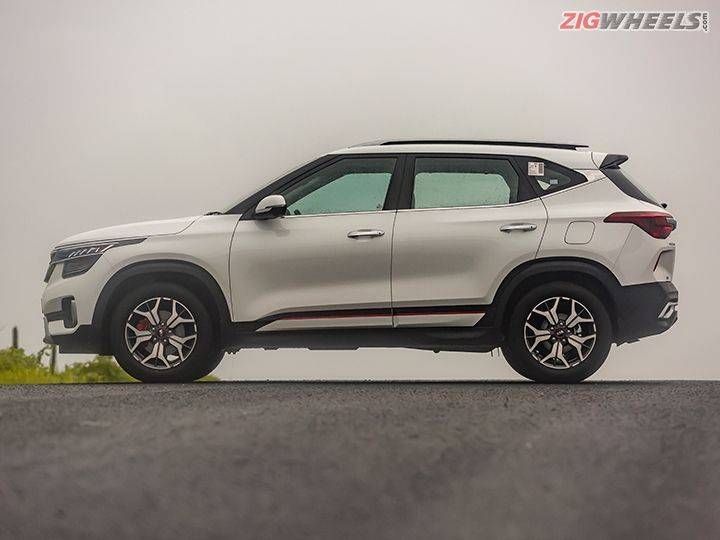 The Mahindra Scorpio has remained one of the most popular SUVs ever since its introduction in the Indian market. It sold 4,628 units in October compared to 3,600 cars in September. The Scorpio also managed to beat its last six-month average sales of 3,301 units. The car now commands a 16.97 percent market share in its segment.

The Maruti Suzuki S-Cross, essentially a crossover SUV, was also able to beat the downturn in October. It sold 1,356 units in the month under review, up by 316 cars from September, recording a 30.38 percent growth. The vehicle now commands nearly five percent market share in the compact SUV segment.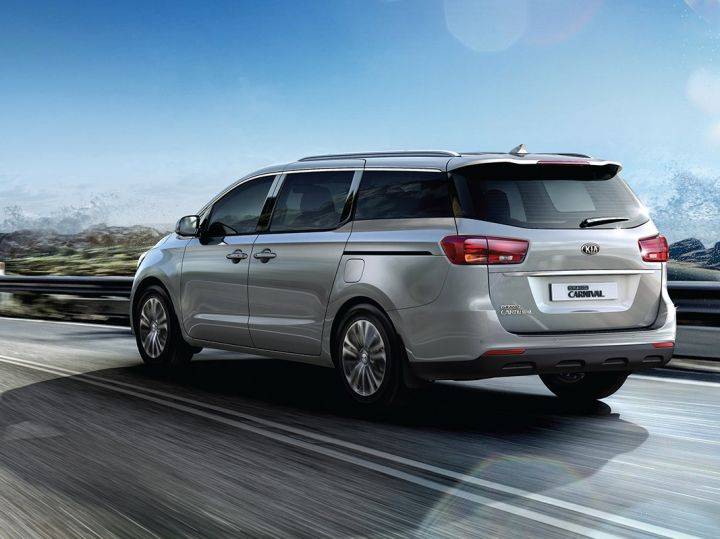 French automobile manufacturer Renault has two cars in the segment. The Captur saw the highest growth (1,133.33 percent) in its class, having sold 222 units in October, compared to just 18 cars in September. The car currently commands a 0.81 percent market share. The Duster, meanwhile, posted a decent 14.33 percent growth. It sold 622 cars in October, up by 78 units from September.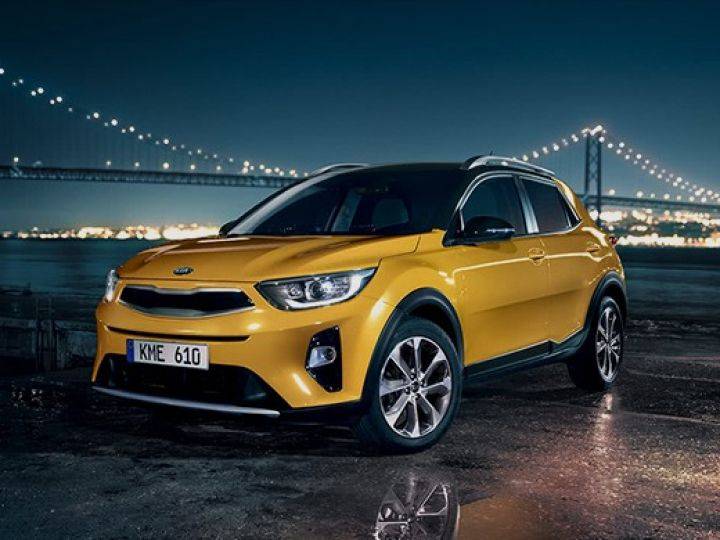 The Nissan Kicks has always been an underperformer and sold only 313 units in October. The car, however, managed to beat its six-month average of 169 units.