Kia Seltos Beats Hyundai Creta In August Sales
South Korean automobile manufacturer Kia recently debuted in India with the Seltos compact sports utility vehicle (SUV) and has managed to dethrone the Hyundai Creta as the segment leader. The Seltos was officially launched on August 22, while its bookings had opened much before.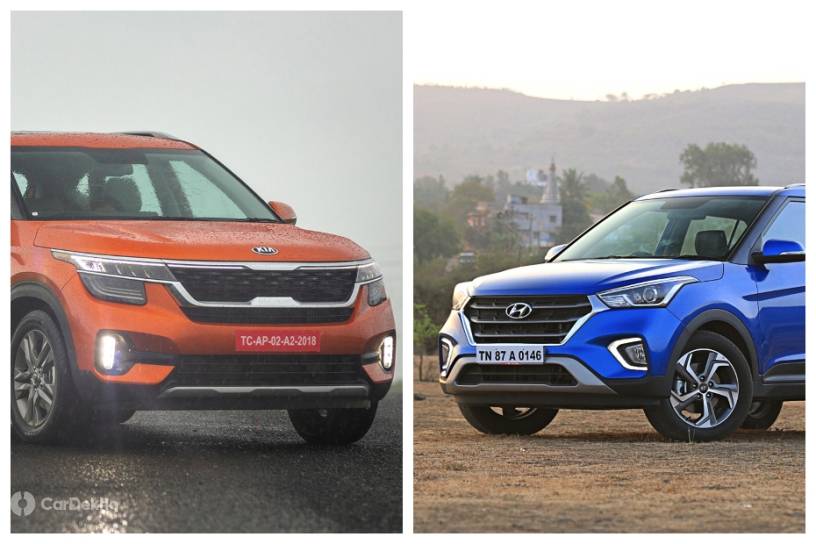 Here's how the cars performed in August.
Kia Seltos: The Seltos had a big impact, taking over the pole position from the Creta. The car sold 6,236 units in August, commanding 36.82 percent market share. The Seltos was a much-hyped car because of the company's clever marketing strategy. It remains to be seen whether it manages to pursue the growth trajectory.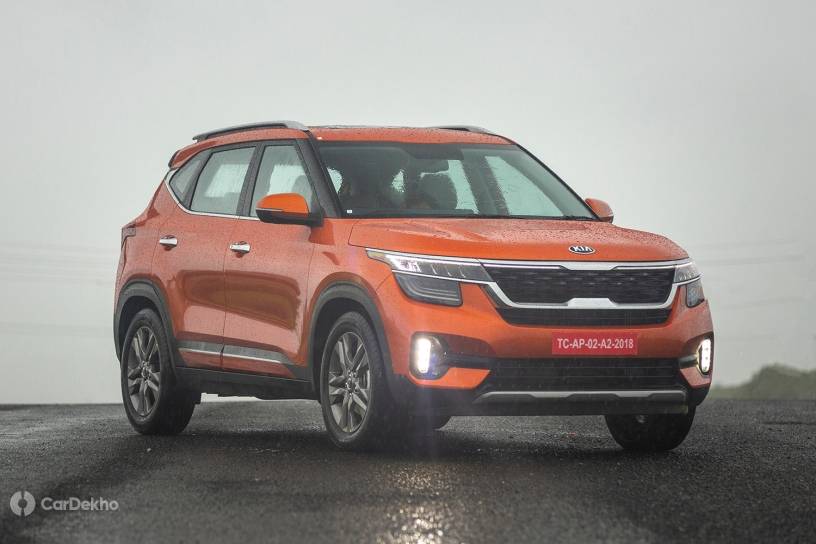 Hyundai Creta: Having dominated the segment for long, Creta witnessed a 30 percent drop in its year-on-year market share, losing ground to the Kia Seltos. The Creta debuted four years ago and its last six-month average sale was 9,352 units. The Creta managed to sell 6,001 cars in August.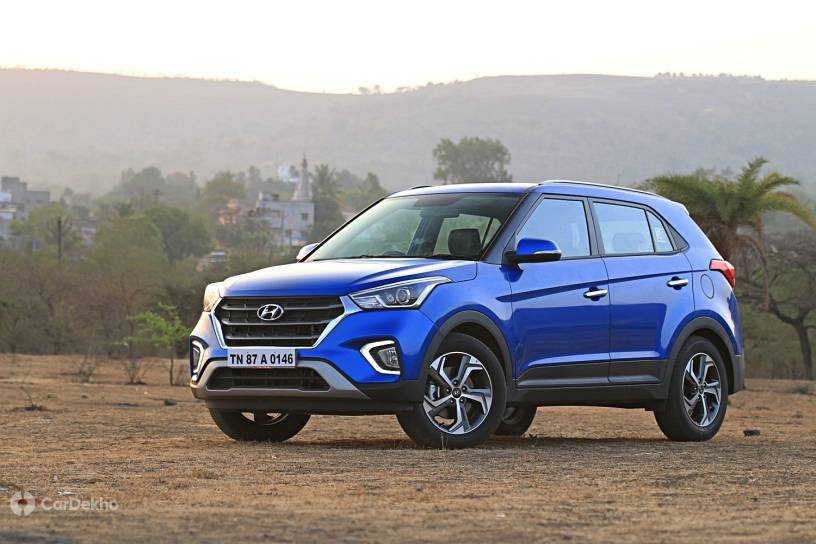 Mahindra Scorpio: The old Mahindra warhorse is rather dated in the segment dominated by far better-equipped SUVs. The car, however, continued to clock steady numbers. The Scorpio sold 2,862 units in August, as against 2,864 in July. It's nonetheless impressive considering that the Indian automobile industry is in the doldrums.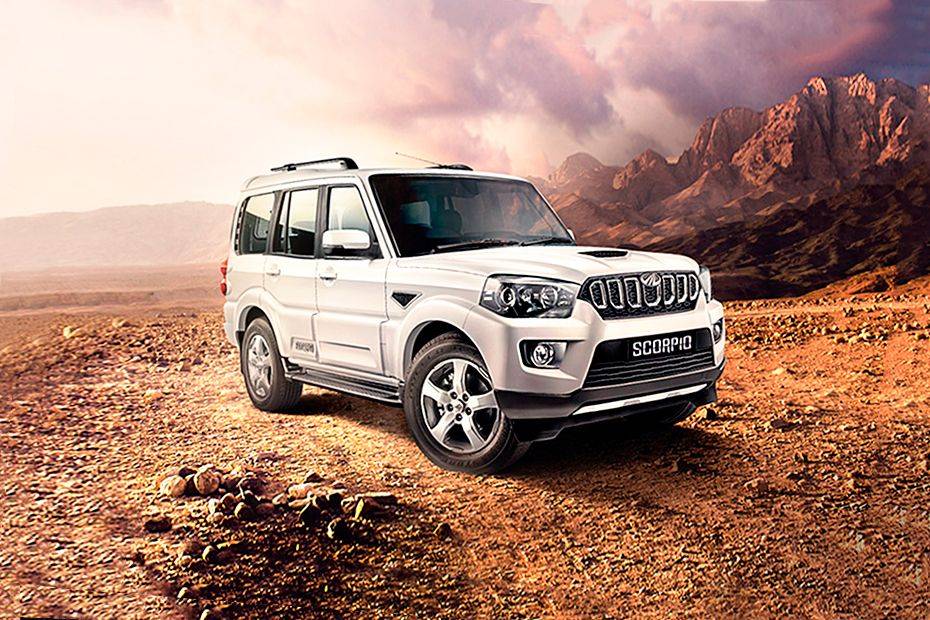 Renault Duster: The Duster got a facelift but that didn't have much impact on its sales. It sold 967 units in August, a month-on-month growth of 2.54 percent. The car managed to beat its six-month average sale of 780 units.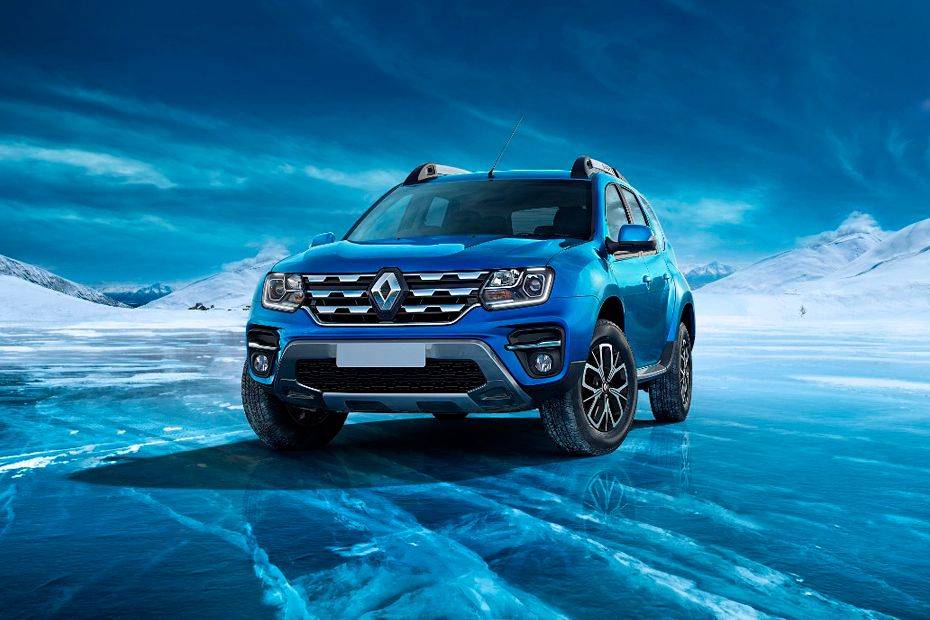 Maruti Suzuki S-Cross: The Indo-Japanese carmaker has been badly hit by the slowdown. The S-Cross sold only 666 units in the month under review. It's a far cry from its six-month average of 1,713 units.

Nissan Kicks: The Kicks bettered its July performance, clocking 172 units in August, selling 40 more units than the previous month. It has a market share of just 1.01 percent.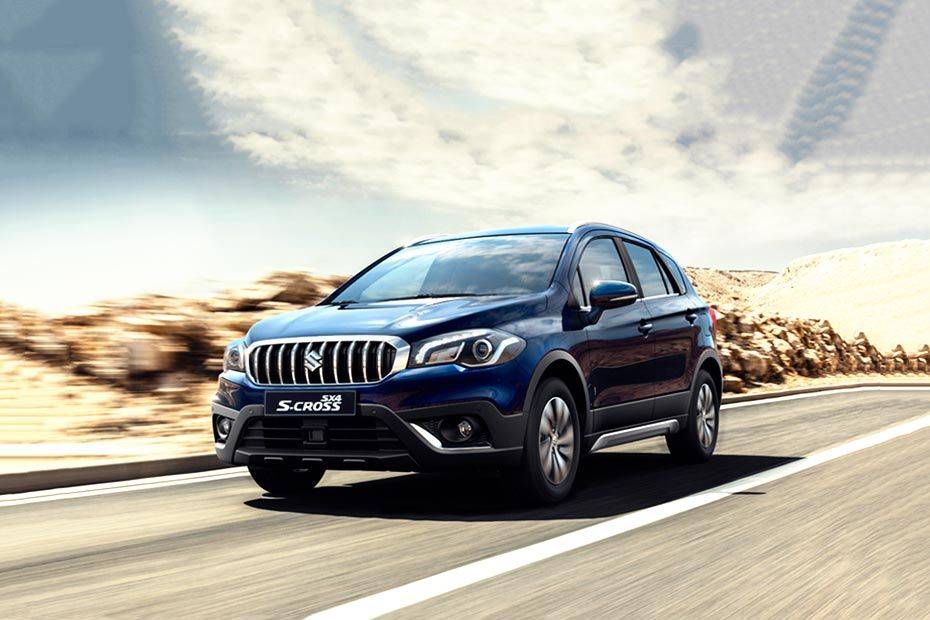 Renault Captur: The only car in the segment which failed to breach the 100 unit mark. The Captur's numbers are nothing to talk about. It found just 32 takers in August, still a growth of over 33 percent from July.