JLR Introduces New Petrol Engine In Range Rover
Tata Motors-owned Jaguar Land Rover (JLR), which specialises in the manufacturing of luxury all-wheel-drive cars, has introduced a new petrol engine in the 2019 Range Rover Sport series. The new engine has made the luxury sports utility vehicle (SUV) more affordable. The Range Rover Sport is available in the Indian market in the S, SE, and HSE models.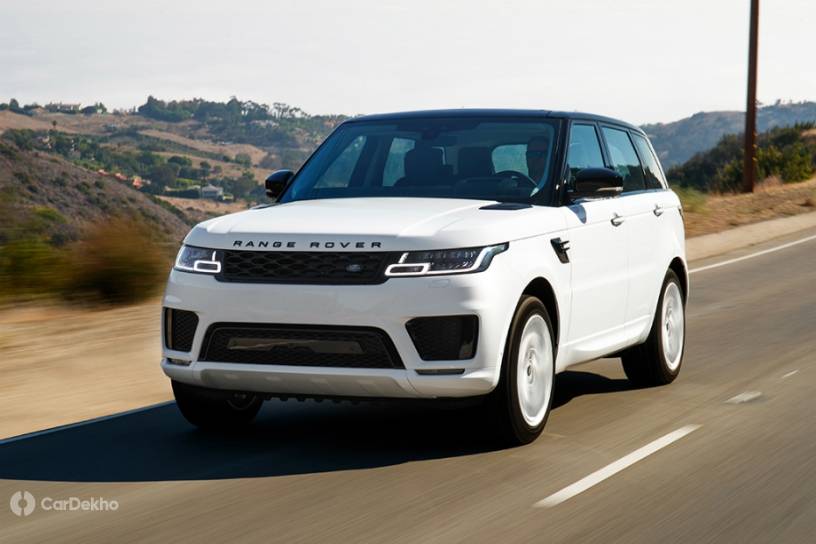 The new four-cylinder, turbocharged 2.0-litre petrol motor is also fitted in select models of the Land Rover Discovery Sport. The engine produces 300PS maximum power and 400Nm peak torque in the Range Rover Sport. The motor is mated to an 8-speed automatic gear system. The smallest petrol motor in the Sport until now was the 3.0-litre V6 unit which produced 340PS maximum power which made the car more expensive and reduced its fuel economy.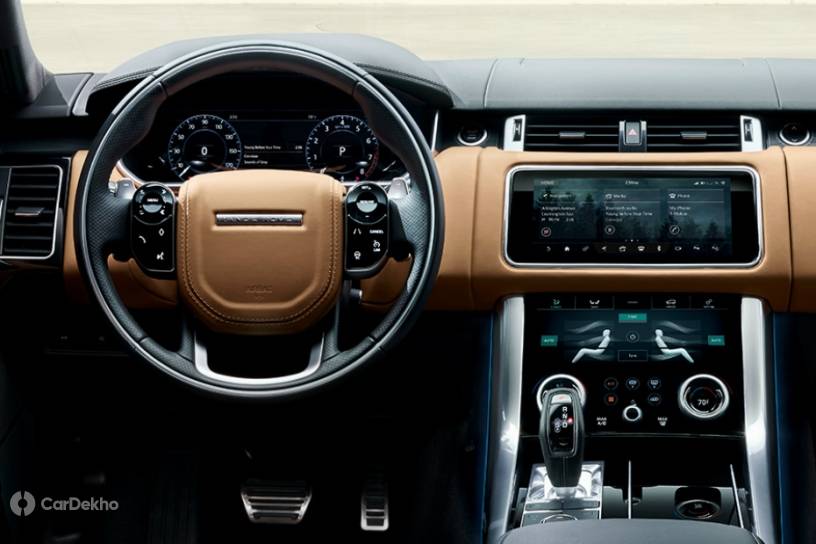 Both the 3.0-litre and the turbocharged 2.0-litre petrol engines are available in the HSE and SE models of the Range Rover Sport. The entry-level S model, however, gets only the smaller engine which makes the car more affordable than the previous price of INR1.03 crore.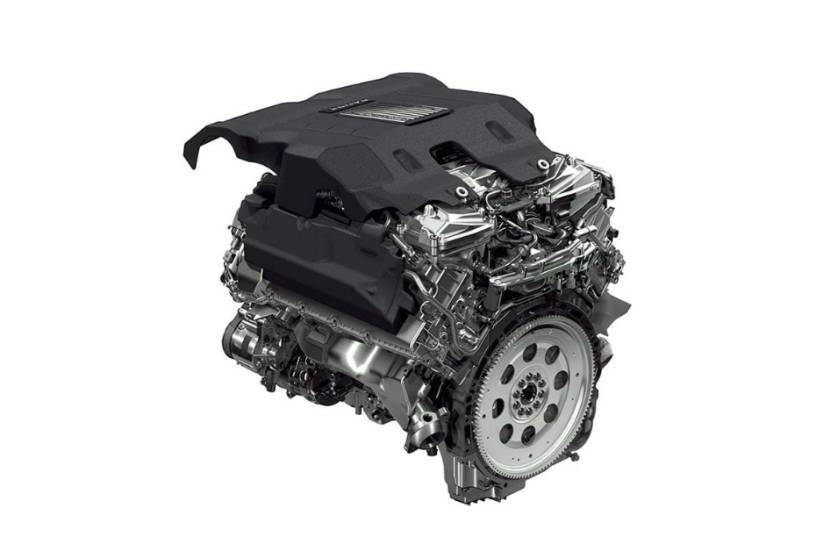 However, the optional off-road pack is not available with the Range Rover Sport 2.0-litre turbocharged petrol model, regardless of the variant. The add-on pack comprises a twin-speed transfer box for low and high range, JLR's All-Terrain Progress Control system, and adaptive dynamics. But the car still gets JLR's Terrain Response system which suits most urban driving conditions and even mild off-road adventures.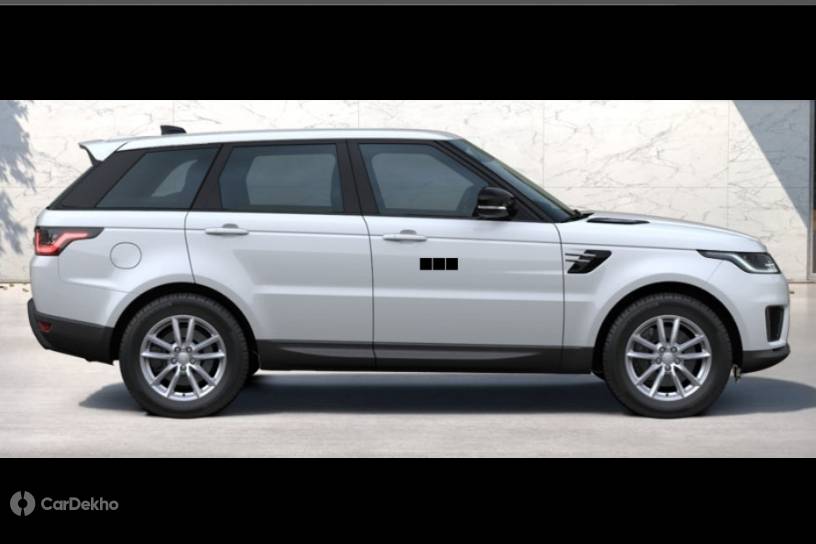 The Range Rover Sport is still available with the larger 3.0-litre V6 diesel and petrol, 4.4-litre V8 diesel, and the supercharged 5.0-litre V8 petrol engines depending upon the particular variant of the car. The luxury JLR SUV now commands an ex-showroom price of INR86.71 lakh. It has competition from Porsche Cayenne, Maserati Levante, and the upcoming Audi Q8 in its class.