Jeep Compass Plug-in Hybrid Centre-staged At Geneva Motor Show
Like other automakers, Jeep also took one of its electric vehicles to Geneva, not a fully electric vehicle but the PHEV (plug-in hybrid). It is none other than the Compass, one of the most popular SUVs in India. The Jeep Compass PHEV houses a 1.3-litre turbocharged petrol engine and an electric motor under the hood, which together produces a max power of 240PS.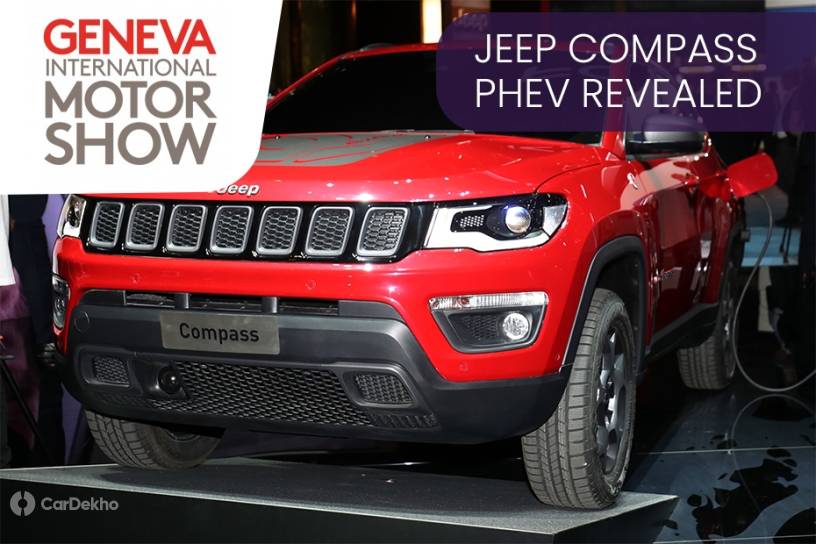 The above-mentioned 1.3-litre turbocharged petrol engine also powers the Renegade that produces 180PS of power and 270Nm of torque. There is a possibility of this engine to make its way to the Indian-spec Compass replacing the old and less powerful 1.4-litre MultiAir II engine that churns out a max power of 163PS and a peak torque of 250Nm.
According to the automaker, the Jeep Compass PHEV has an all-electric range of 50km and can travel from nought to 100kmph in about 7 seconds before attaining its top speed of 130kmph. Notably, this top speed can be achieved in the pure electric mode. Jeep has fitted a new e-AWD replacing the conventional AWD system. The rear wheels of the Compass PHEV are powered by the electric motor and not by the propeller shaft setup which is the general phenomenon.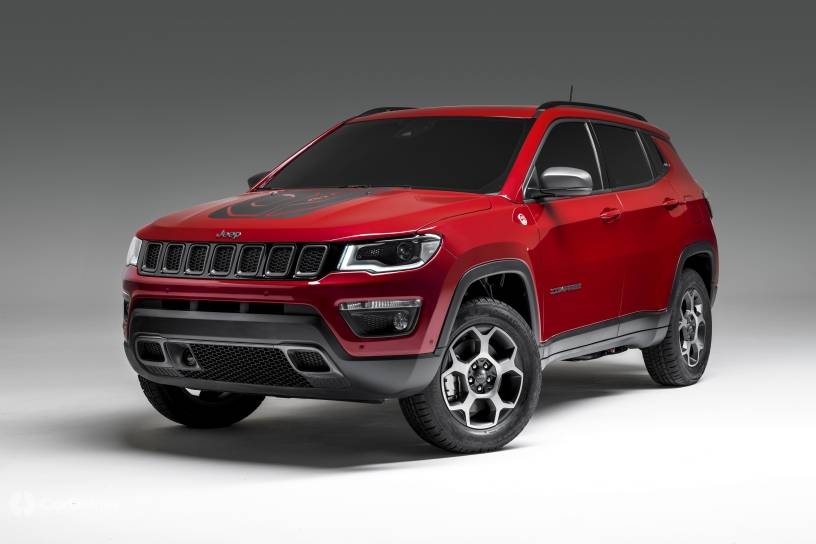 When stating its five-year business plan, FCA mentioned the introduction of a plug-in hybrid model along with a fully-electric version by 2022. We have already seen the PHEV version at the Swiss Auto Show and now in Geneva but nothing more than that. When will it enter production is still known. We are expecting the automaker to introduce it globally next year.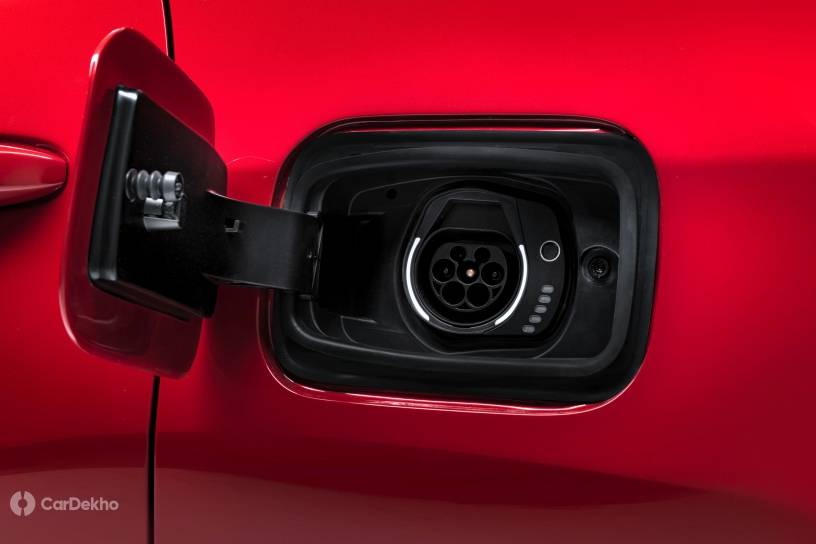 Since Jeep develops right-hand-drive Compass for the Indian and European market, it is likely that the automaker will assemble the electric and plug-in hybrid versions of the compact SUV here in India. If that is the case, then it won't come as a surprise that Jeep launches them in India as well. After all, there will be more stringent emission norms coming into effect by 2022 asking different manufacturers to modify and tune their fleet of vehicles for lower CO2 emissions, hence we expect Jeep to introduce electrified versions of the Compass in the country by 2022 if not early.