Jeep Compass Comes With Extended Warranty Of Up To 5 Years
Jeep has introduced a new plan to entice new customers and benefit the existing ones. It's called the FCA Mopar Warranty program that allows buyers of the Jeep Compass to avail an extended warranty of 2 years or 50,000 Km. Currently, the Compass comes with a warranty period of 3 years or 1 lakh km. But now, with an additional payment, you can avail the warranty for the fourth and fifth year as well, which makes the warranty period to 5 years or 1.50 lakh km.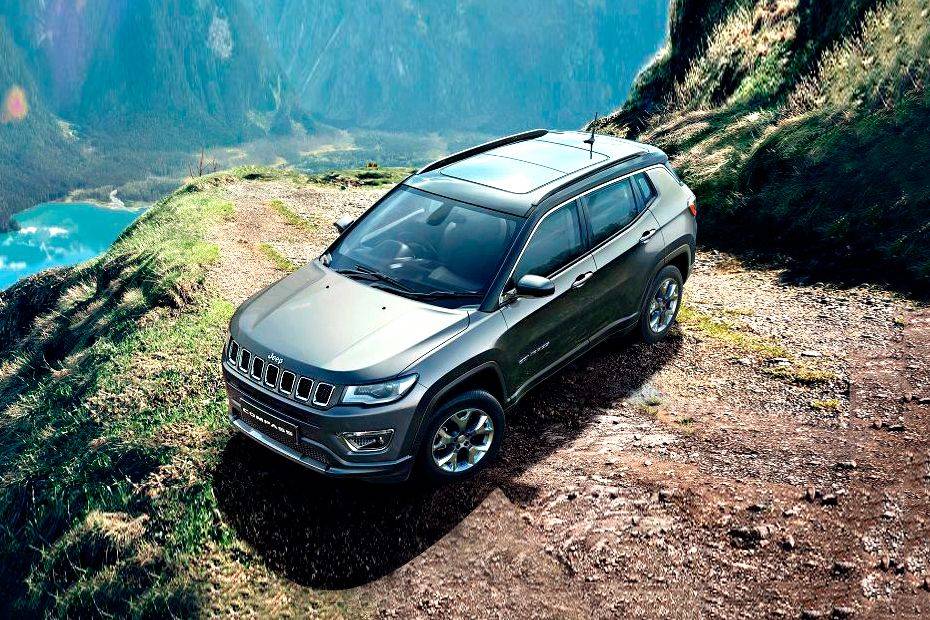 The different variants of Compass get different introductory pricing, like the Compass Sport at Rs 25,000, the Compass Longitude at Rs 28,000 and the Compass Limited at Rs 32,000. These prices will change from 1 June 2019 and new prices according to the Mopar Extended Warranty Program will come into effect. However, the early birds get an additional benefit of attractive pricing until 31 May 2019.
Talking about the features of the Mopar Extended Warranty program, it includes extended warranty coverage of your car identical to the brand's warranty, complimentary 24x7 road-side assistance, and hassle-free claim procedure. Another highlighting feature of the program is that it is transferable to the new owner in case you sell the car.
The company's 24x7 roadside assistance plan includes pilot error, minor onsite repairs in case of a breakdown, electrical and mechanical breakdown, fuel assistance, battery assistance, key recovery, accidental breakdown, return journey assistance, hotel benefits, and last but not least taxi and towing facility.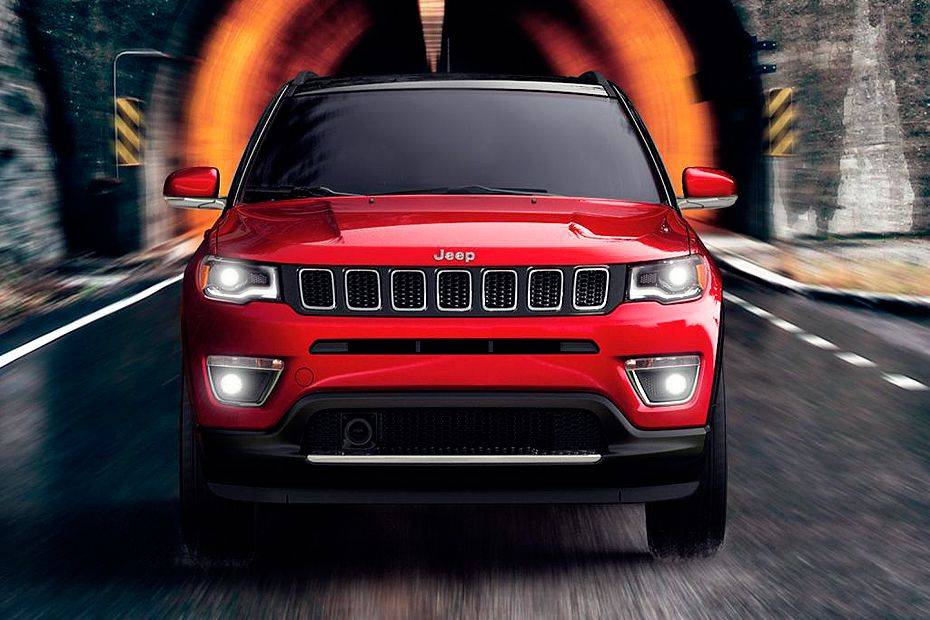 According to the automaker, the owners of Jeep, Abarth, and Fiat will get an avant-garde service experience that is bound to enhance the ownership experience of the car buyers.