Hyundai Venue Waiting Period Highest Among Competitors
South Korean automobile major Hyundai recently launched the Venue compact sports utility vehicle (SUV) in India. Bookings for the car opened much ahead of its official launch and the Venue now has the highest waiting period among its peers.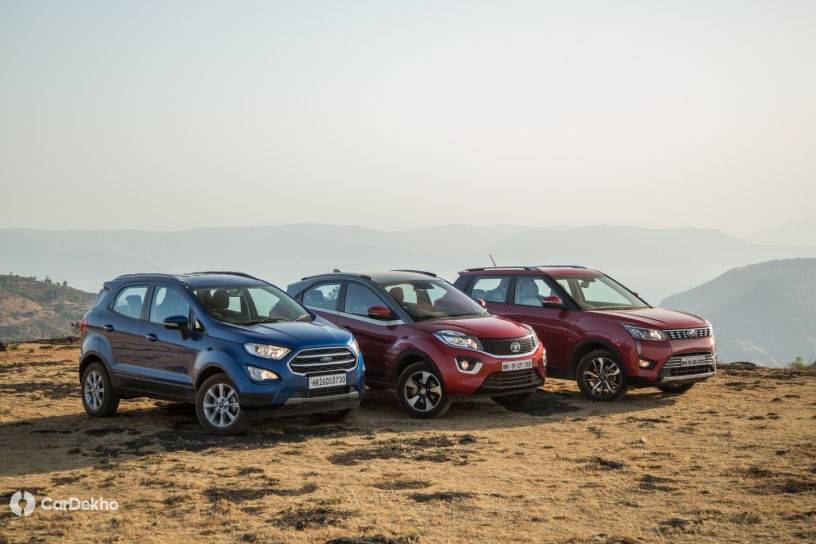 Here's how the major players in the compact SUV segment perform as regards their waiting period.
Hyundai Venue: The car has a three-month waiting period in Hyderabad and Pune, while buyers in Gurugram and Noida can have it delivered immediately. Jaipur buyers have to wait for more than four months, which is the longest in the segment. The Venue, meanwhile, is readily available in Lucknow, except the S and SX variant hauled by a 1.2-litre petrol motor.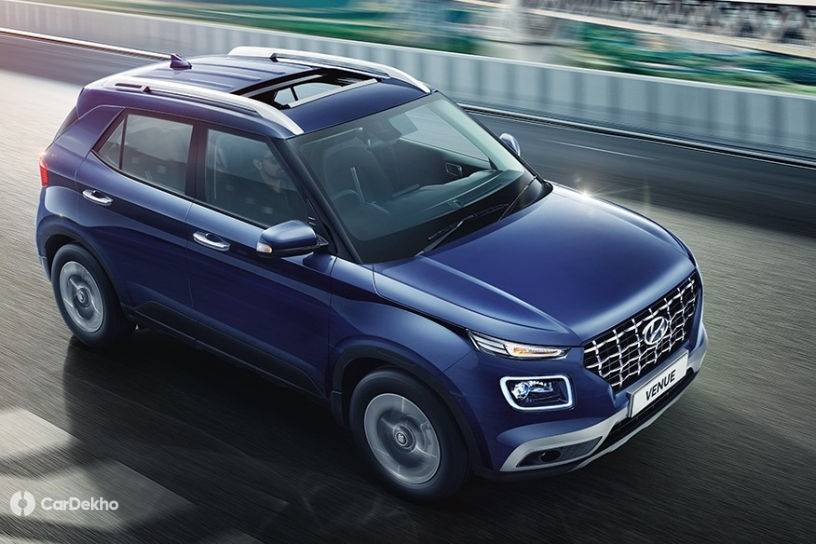 Vitara Brezza: The Maruti Suzuki Vitara Brezza is the segment leader and is readily available at all major cities. Buyers in Patna have the longest waiting period of 45 days. Those in Coimbatore have to wait for 40 days. The waiting period of the Brezza ranges between one to four weeks in Noida, Faridabad, Kolkata, Chandigarh, Indore, and Delhi.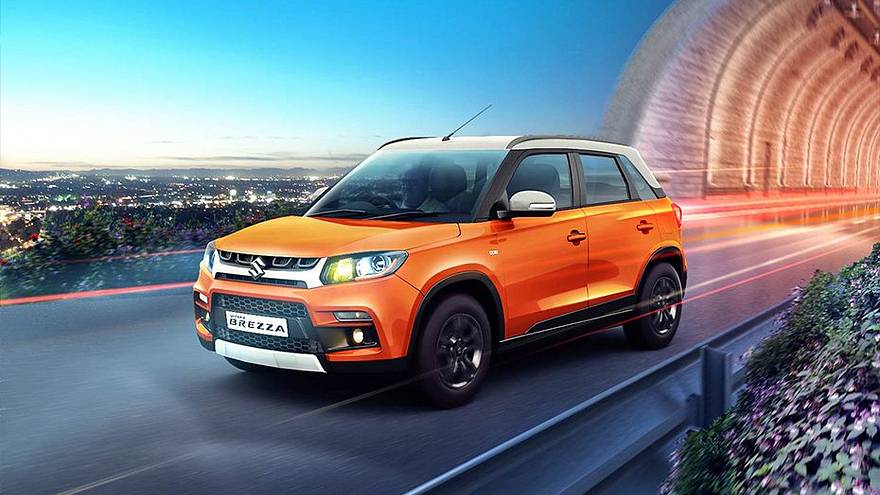 EcoSport: The average waiting period of the Ford EcoSport is between 15 days to a month. The car is available with zero waiting at Pune, Gurugram, and Ghaziabad. Buyers in Thane and Mumbai have to endure a six-week delivery period. Faridabad buyers, however, have to wait 90 days for the EcoSport's delivery.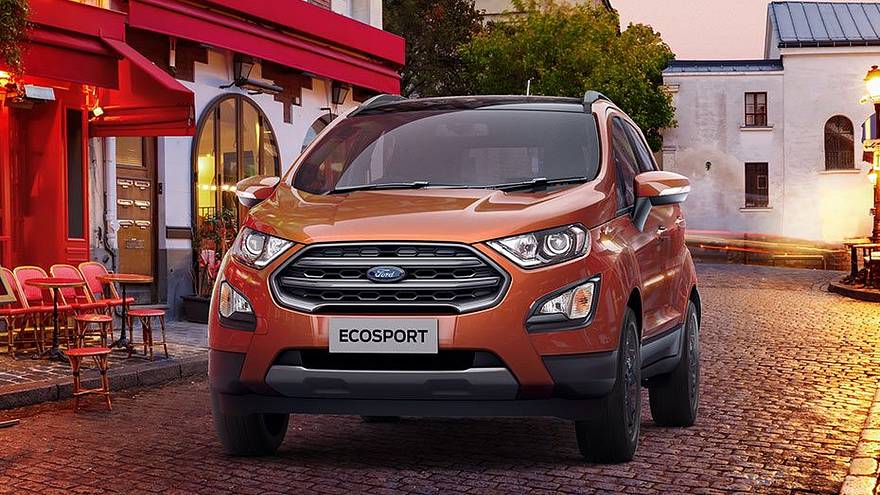 Mahindra XUV300: The XUV300 can be had without any waiting in Ahmedabad, Lucknow, Coimbatore, and Patna. Customers in Kolkata have the longest waiting period of 45 days. The average delivery time for the XUV300 in most of the other cities is between two to six weeks.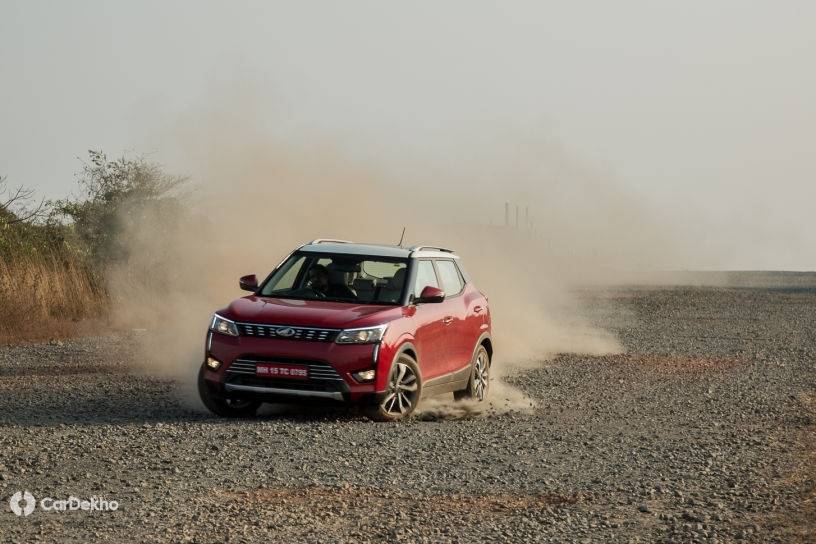 Tata Nexon: Patna has the longest waiting period for the Nexon which is 30 days. The average waiting period in the rest of the country is two-three weeks. The car is readily available in cities like New Delhi, Pune, Lucknow, and Hyderabad.