Hyundai Showcases 45 EV Concept Car
The Frankfurt Motor Show has witnessed major companies showcasing their electric vehicles (EVs) and leading South Korean automobile manufacturer Hyundai too has displayed the 45 EV concept car at the event. The 45 EV looks almost similar to the Pony, Hyundai's first mass-production car which debuted in 1975.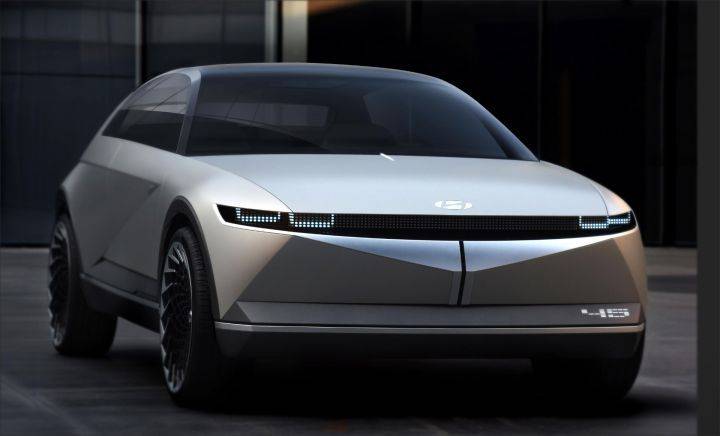 The 45 EV is based on Hyundai's Sensuous Design philosophy which will debut with the 2020 Sonata. The 45 EV is mounted on a monocoque platform and sports rather sharp-looking features at the front and rear ends to forge a diamond-shaped silhouette.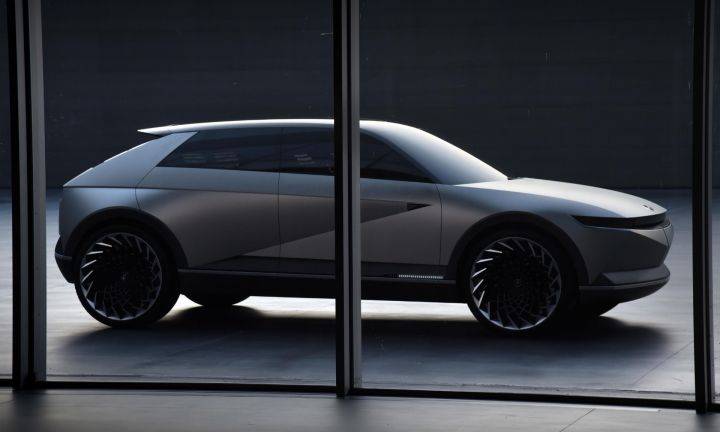 The car's headlight units have dot-matrix lighting and are hidden beneath the bonnet. The 45 EV also has active LED lights on the side that shows the amount of electric charge left in the vehicle. Hyundai has not revealed the battery pack details of the 45 EV.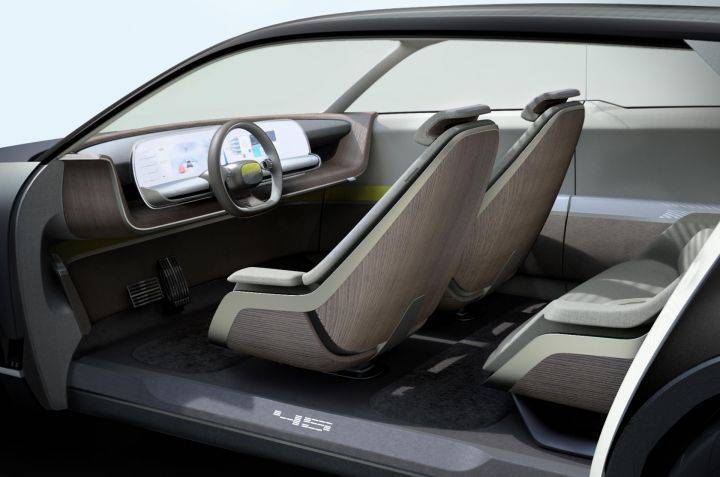 The self-driving capability in the 45 EV comes from a hidden camera monitoring system. The car also has cameras on the outside rearview mirrors (OVRMs) like the Audi e-tron. The OVRM camera has a turning mechanism which runs the lens against a brush to ensure zero-error visibility.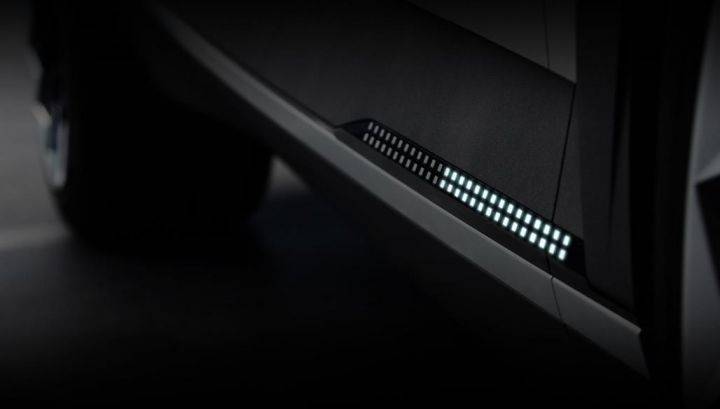 The 45 EV's cabin looks modern and has a number of technological features. The integrated display unit for the infotainment system and the instrument cluster on the dashboard seems to be inspired from the current Mercedes-Benz cars. The 45 EV has rotating front seats to help the driver and co-driver face rear passengers.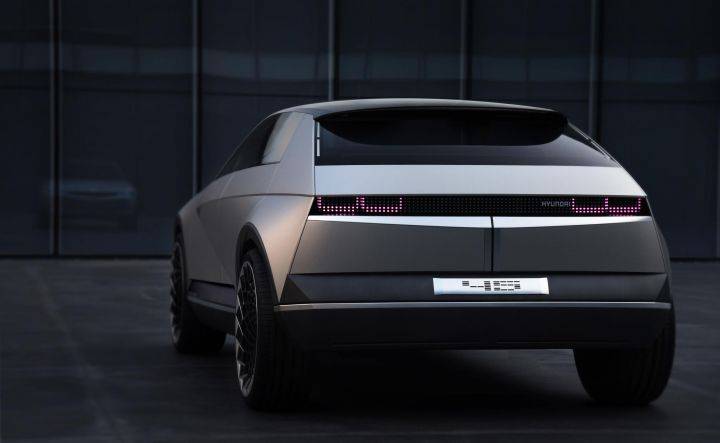 The battery pack and motor of the Hyundai 45 EV, unlike most of its peers, are placed outside the passenger cabin. This has led to more interior space in the vehicle. The two units are placed on the car's flat floor and are covered by a carpet to reduce road noise.
Hyundai has not stated when the car will go into production. The electric hatchback, however, may be introduced earlier than expected.