Hyundai, Revv Join Hands To Offer Cars On Subscription Basis
Hyundai India has teamed up with Revv, a self-driving rental company to offer cars to the customers on a subscription basis. The service is scheduled to get underway in six cities as a pilot project in India. The cities include Delhi NCR, Bangalore, Pune, Mumbai, Kolkata, and Hyderabad.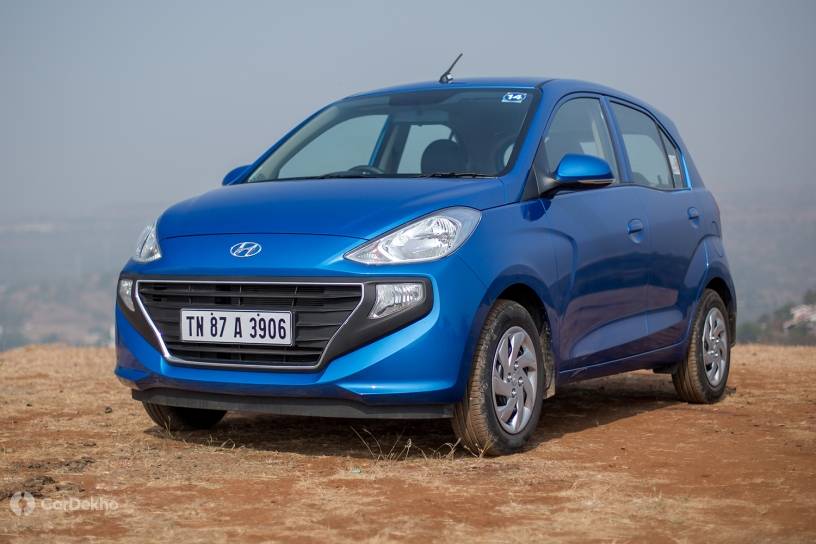 Revv will offer Hyundai cars on either monthly or yearly subscription. Under monthly subscription, there are two options for the customers to choose from, one is to pay rent for the car during weekdays only or for the entire week. The fee decided for both options is different, hence customer needs to choose that in advance. Customers need to pay a flat monthly rent that will depend on the car they choose along with the monthly subscription options. Revv will take care of the car's insurance and maintenance. Customers can also swap between different car models based on their requirements.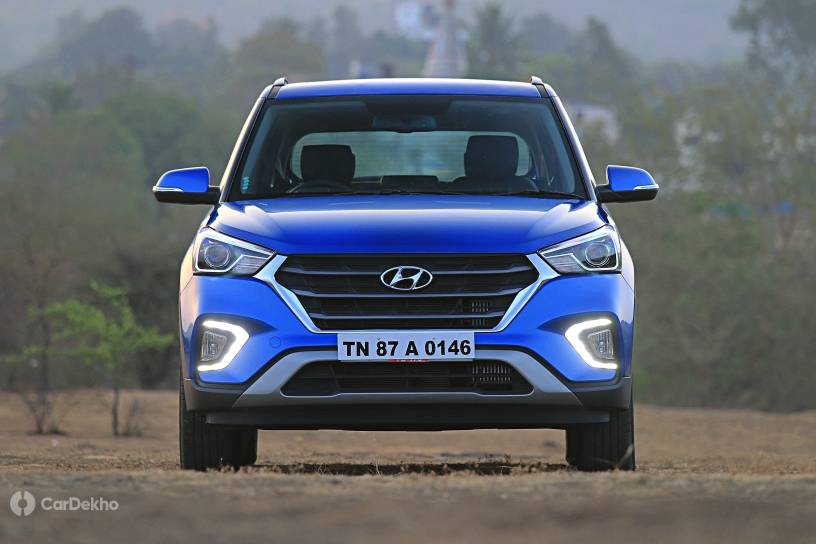 You might be wondering about the rent you need to pay for a particular car model. Explaining that with an example, the Hyundai Santro with a manual transmission will be available at a monthly rental of Rs 25,789 in Pune. This price includes the doorstep delivery and pickup fee, which is Rs 300. Along with that Rs 5,000 is a refundable security deposit included in the aforementioned price.
In the case of a yearly subscription, you will be given a brand new car for a year and after the lock-in period of 12 months, you will be entitled to purchase the car if you wish to, by paying a certain amount. Yearly subscription doesn't come with insurance but only the maintenance of the car. So, while Revv will take care of the car's maintenance, you will be liable to pay the insurance premiums.
Talking about the pricing for a yearly plan, the Santro rent will vary between Rs 15,790 and Rs 22,190 per month for the first year depending on the variant you opt for. If you wish to buy the car after completion of the first twelve months, then for Hyundai Santro Magna the price you need to pay is Rs 3.83 lakh. The price, which is to shell out after lock-in period to buy the car also depends on the model you choose.
Under the rental scheme, a customer can rent a car for a maximum period of 48 months. The entire fleet of Hyundai cars will be available for rent. However, the availability of a model can be a barrier at times.