Hyundai Not To Follow Maruti, Would Continue Offering Diesel Cars
Leading Korean carmaker Hyundai has clarified that it won't discontinue diesel motors from any of its cars sold in India, even when the BS-VI emission norms are implemented. The new emission standard will come into effect from 1 April next year. Hyundai's decision means that all its diesel-powered cars—including smaller vehicles like the Grand i10, Elite i20, Xcent, and the recently introduced Venue—will be upgraded to meet the BS-VI standard.

Maruti Suzuki, India's largest car manufacturer by volume, recently announced that it will stop manufacturing diesel cars once the BS-VI norms are implemented.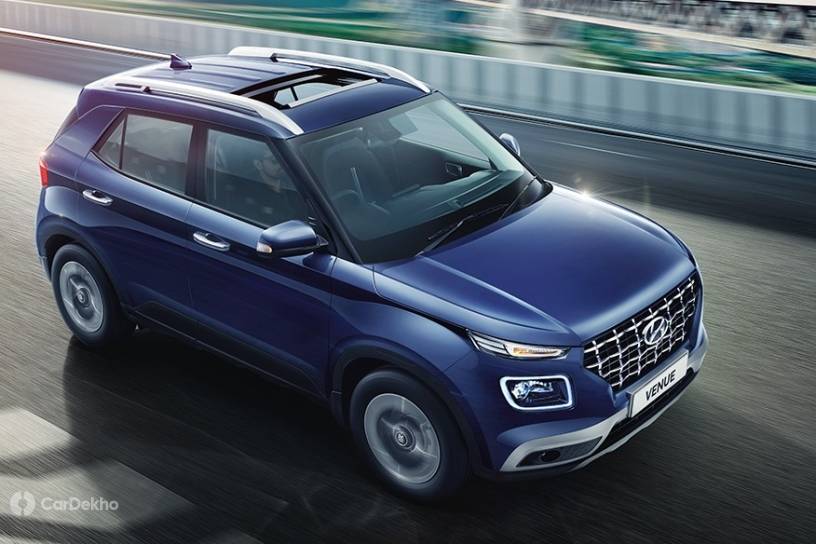 Upgrading a diesel car from the current BS-IV standard to BS-VI involves a cost of about ₹1lakh which will make the retail price of the vehicle more expensive. However, upgrading a petrol motor to the same standard, is unlikely entail much cost. Industry experts believe that diesel cars, even those having a higher daily average run, would lose the price edge against their petrol counterparts once BS-VI is implemented. The price difference between the petrol and diesel models of the Venue E is expected to go up from ₹1.25 lakh to ₹2.05 lakh.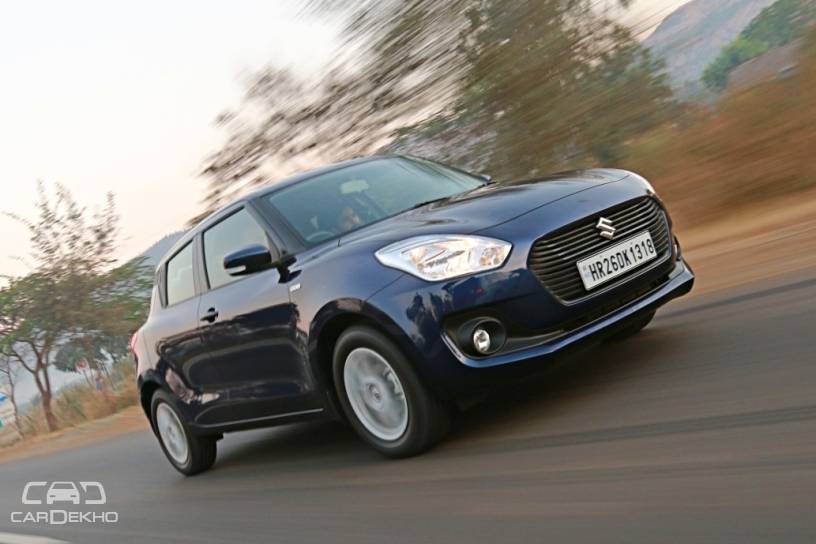 Hyundai is currently offering a turbocharged, 1.0-litre direct-injection petrol motor on the Venue which has a higher price than the 1.2-litre petrol unit. The price difference between the diesel Venue 1.4 S and the petrol Venue 1.0 S is ₹24,000. The difference, in the BS-VI era, is likely to reach ₹1 lakh.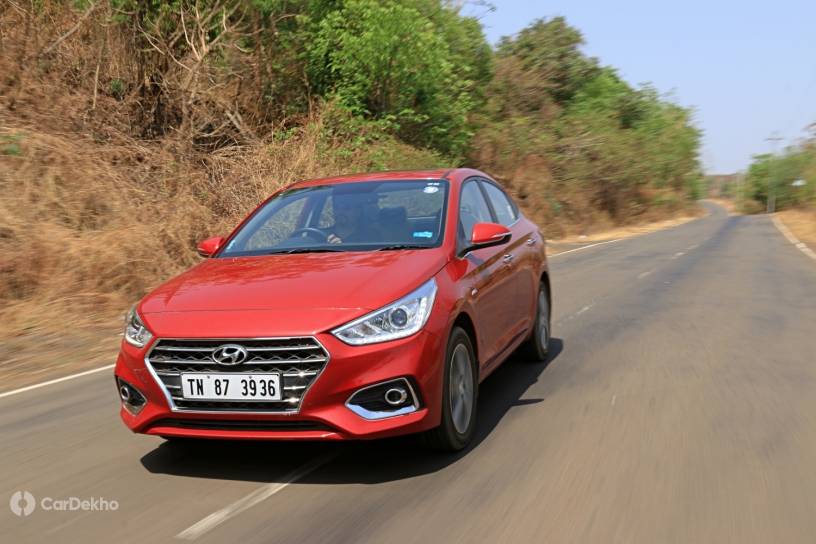 Kia Motors, which has 33.88 percent investment from Hyundai, is all set to drive into the Indian market with a Creta rival. The debuting Kia subcompact sports utility vehicle (SUV) is likely to be hauled by a 1.5-litre diesel motor. It could be the only diesel engine in Hyundai's small car portfolio in the days ahead, replacing the 1.6-litre and 1.4-litre diesel engines.