Hyundai i20 May Get A Performance Version
Korean automobile manufacturer Hyundai, close on the heels of Ford and Volkswagen that recently introduced go-fast versions of the Fiesta and Polo hatchbacks, is reportedly working on a performance-oriented model of its popular i20 car. The Hyundai i20 is sold in India as the Elite i20. Spy images of the Hyundai i20N have appeared on the internet, where the 'N' suffix means that the car is being manufactured by Hyundai Motorsport and could be a faster iteration of the standard model.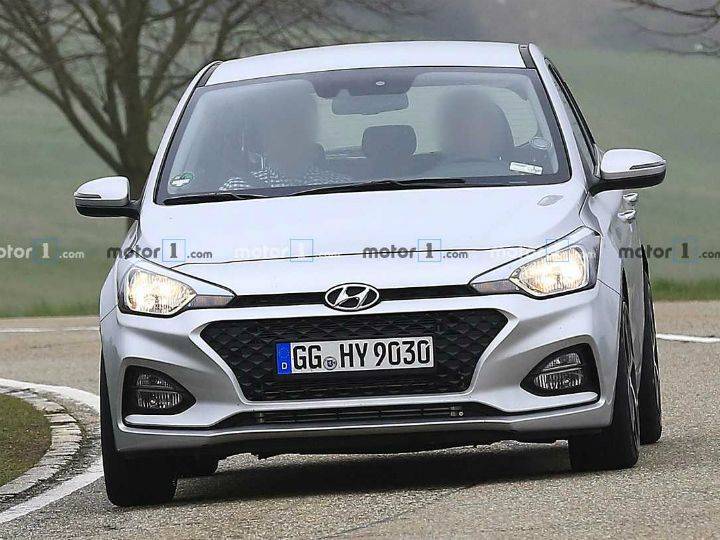 The images, of course, are an early prototype and look more like the regular version. The 'N' means that the new car would look meaner in design particularly the bumpers and lamps. The i20 N was spotted at Nürburgring where it seems to be honing its dynamics and performance.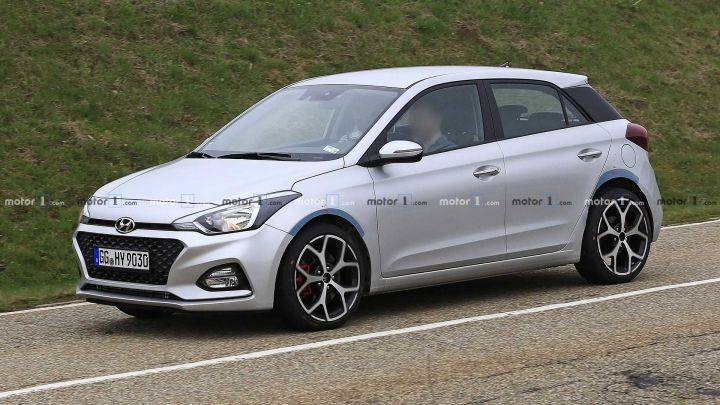 The vehicle in the spied images has a temporary flare around the wheel arches on the right-hand side. It may have been fitted to test the car's performance with a wider track. The wheels seem bigger and fatter compared to the standard version.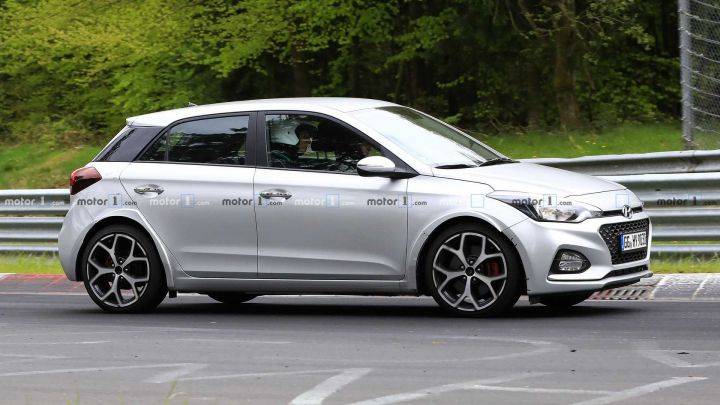 The basic Hyundai Elite i20 is hauled by a 1,197cc petrol engine which produces 81.86bhp maximum power at 6,000rpm and 114.73Nm torque at 4,000rpm. The engine is mated to a 5-speed manual gear system. Hyundai is offering a 1,396 diesel motor as an option which produces 88.76bhp at 4,000rpm and 219.66Nm peak torque. However, if the new car is indeed a sportier version of the standard Elite i20, then anything around 200PS maximum power could be expected out of the vehicle.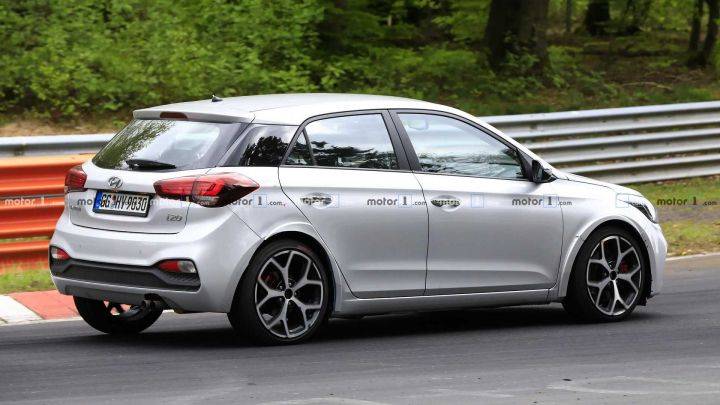 The new i20 N being developed could be based on the next generation i20 which is expected to be introduced in 2020-21. The car is likely to be available in India because the Hyundai i20 has been popular with the masses.

The Hyundai Elite i20 standard model currently commands an ex-showroom price of ₹6.89 lakh.