Hyundai Grand i10 Nios Price May Undercut Peers
Earlier this week, Hyundai Motor India rolled out the first Grand i10 Nios compact crossover, ahead of its official launch on 20 August. Hyundai has already started pre-launch bookings for the car for a token amount of ₹11,000 on the company's website and at authorised dealerships. The i10 Nios will be sold alongside the current Grand i10.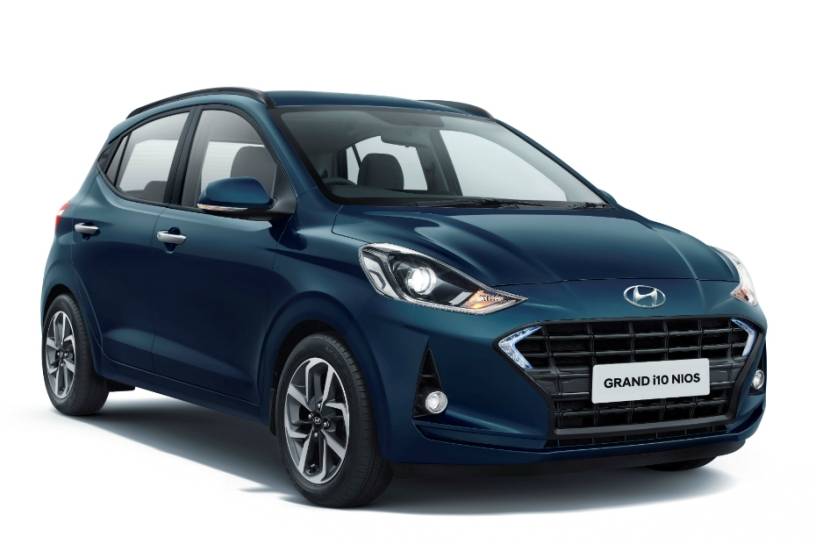 The i10 Nios will retain the same set of 1.2-litre diesel and petrol motors from the Grand i10. An optional 5-speed automated manual transmission (AMT) will be offered. Hyundai is expected to pull the plug on the diesel-manual and petrol-AT version of the Grand i10 once the Nios debuts.
The Hyundai Grand i10 Nios will be offered in the Era, Magna, Sportz, Sportz Dual Tone and Asta versions. However, like most of its cars, Hyundai won't offer the AMT in the top-level version.

The entry-level i10 Nios Era petrol with manual transmission (MT) is expected to command an ex-showroom price of ₹5.20 lakh. The Asta version at ₹7 lakh, is likely to be the highest price petrol-MT model in the Nios range.
The Grand i10 Nios petrol, at its expected price point, is likely to undercut the Ford Figo and Freestyle. The two latter cars have an ex-showroom price of ₹5.23 lakh and ₹5.81 lakh respectively. The segment leader Maruti Suzuki Swift, however, is more aggressively priced at ₹5.14 lakh.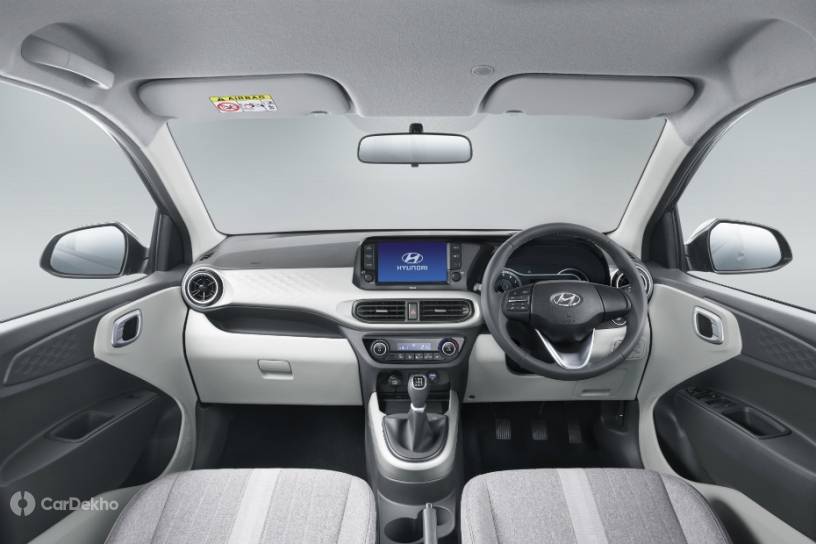 Under the diesel options, the Grand i10 Nios is likely to be available at the lowest price of ₹7 lakh, cheaper than the Maruti Suzuki Swift, which is pegged at ₹7.03 lakh. The Ford Figo and Freestyle, however, are better priced at ₹6.13 lakh and ₹6.66 lakh.
Industry observers believe that Hyundai may resort to an aggressive pricing on the entire range of the Grand i10 Nios. The recently launched Venue has already beaten the Maruti Suzuki Vitara Brezza in the compact sports utility vehicle (SUV) segment in July sales. A price undercut for the Grand i10 Nios, according to experts, will undeniably help the car to be a better competitor to the segment leader Swift.