Hyundai Creta Waiting Period Rises In July, Highest In Hyderabad
Hyundai Creta, the compact sports utility vehicle (SUV) from the Korean automobile major, has the highest waiting period among its peers in the Indian car market for the current month. Customers in Hyderabad have the highest waiting of three months. The Creta debuted in India around four years back and has since been one of the bestselling cars in its segment. The vehicle is available both in diesel and petrol engine options. The Hyundai Creta diesel has a choice of a 1,396cc or a 1,582cc motor, while the petrol version is hauled by a 1,591cc engine. Depending upon the version, the Creta returns a mileage of 14.8-22.1kmpl, as claimed by Hyundai.

How does the waiting period of Creta fare in July against its competitors?
Let's find out.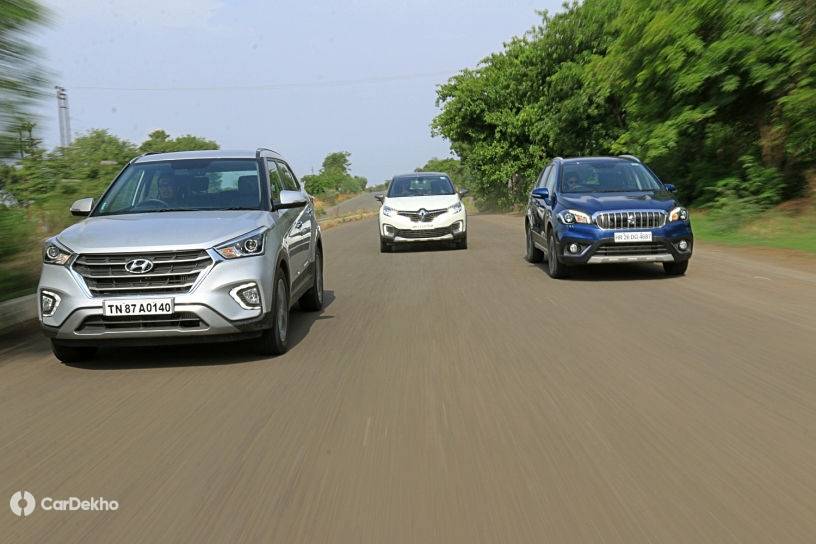 Maruti Suzuki S-Cross: The S-Cross from Maruti Suzuki, India's largest carmaker by volume, can be bought sans any delay in most cities. However, in some cities, the waiting period is around 1-2 months. The S-Cross has a six-week waiting period for customers in Chennai.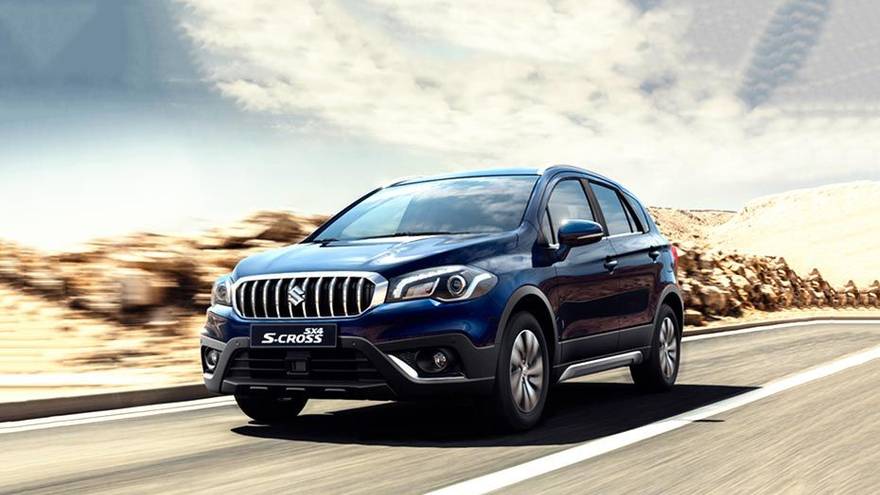 Renault Captur: The Captur from the French carmaker has a zero waiting period in nine cities including Mumbai, Kolkata, Gurugram, Lucknow, Thane, and Surat. The maximum waiting period is 20 days in Hyderabad and Pune.
Nissan Kicks: The Kicks has a zero waiting period in cities like New Delhi, Mumbai, Kolkata, Bengaluru, Hyderabad, and Thane. In most of the other cities, the waiting period is seven days to a month.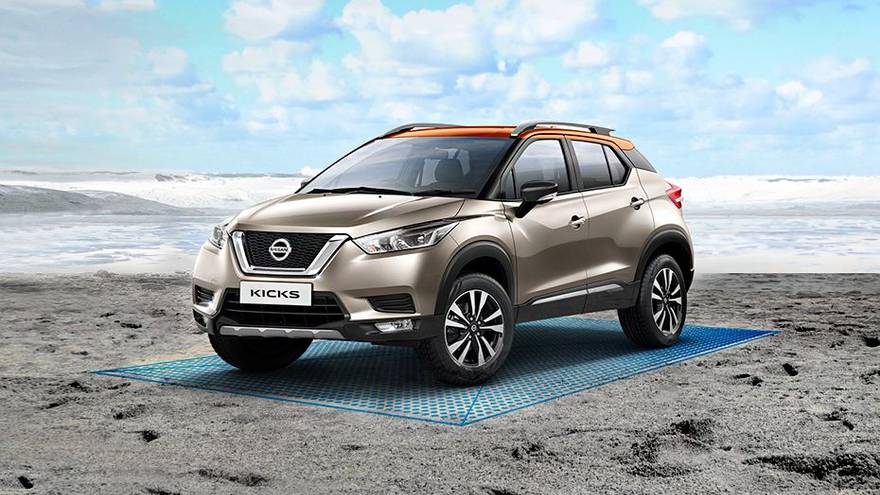 Hyundai Creta: Thane and Mumbai are the only two cities that have a zero waiting period for the Creta. Customers of the other cities have a waiting period of 15 to 45 days. Pune customers have to wait for two months for the delivery of the Creta.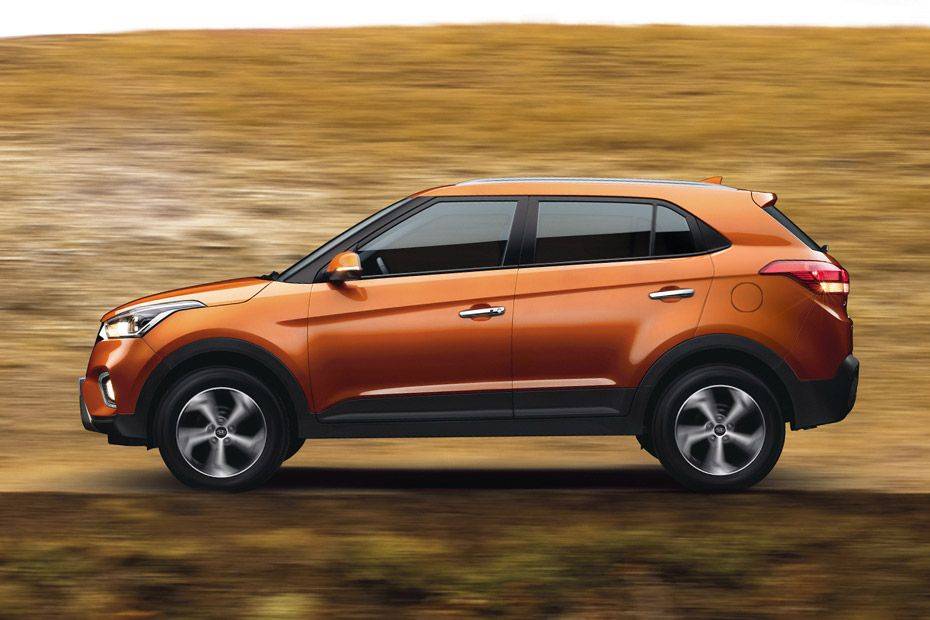 Hyundai is likely to launch a facelift version of the Creta soon.