Hyundai Announces Price Hike From August
Hyundai Motor India has announced a price hike on its entire range of cars, effective from August. The total hike will be up to ₹9,200 depending upon the vehicle's model. The company has attributed the price revision to the increase in input costs, since automobile companies now have to adhere to enhanced safety regulations as mandated by the government.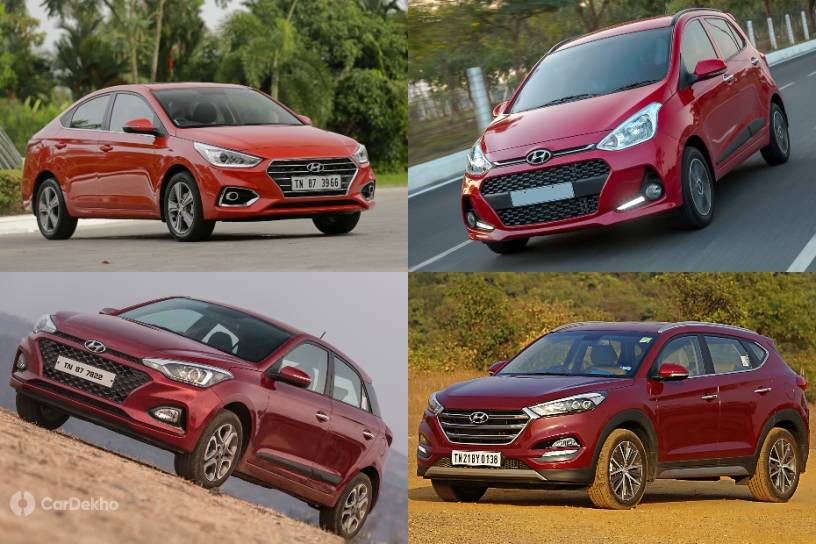 Hyundai currently has 11 cars that are sold in India. These include the Santro, Elite i20, Grand i10, Active i20, Verna, Elantra, Xcent, Creta, Tucson, Venue, and the recently launched Kona Electric. The Hyundai Kona, India's first long-range all-electric car, is yet to be rolled out later this year. The compact and midsized sports utility vehicle (SUV) segments are among the fasting growing In India and Hyundai has a notable presence here with the Creta and Venue.

The compact hatchback Santro, which is the most economically priced car from Hyundai will be priced at ₹5.67 lakh in August, up from ₹4.15 lakh. The Tucson SUV, which is currently Hyundai's highest-priced car sold in India, will be pegged at ₹26.95 lakh. The vehicle, as of now, commands an ex-showroom price of ₹18.74 lakh.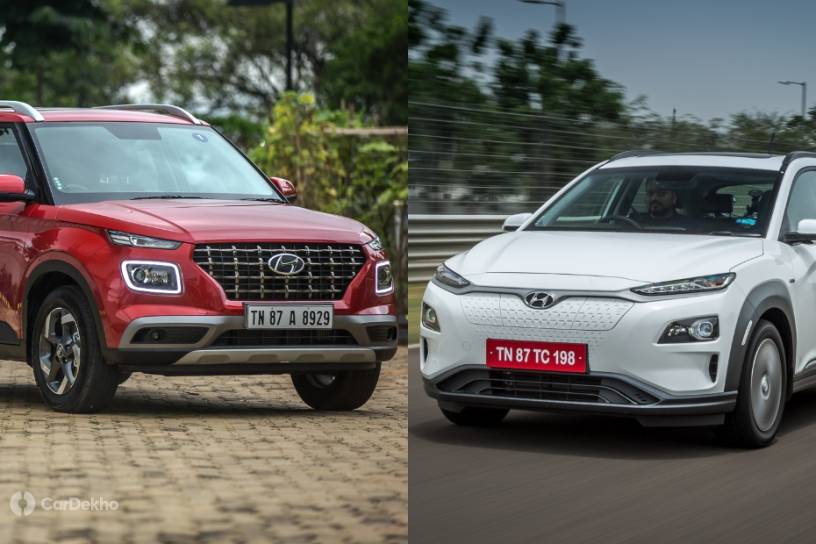 The company's sales, however, have been rather disappointing last month with the numbers dipping 7.3 percent. Hyundai sold 42,007 cars in June compared to 45,314 units during the same month last year. Its exports, on the other hand, increased nine percent to 16,800 units though the overall sales suffered a 3.2 percent setback.

Sales of the Elantra, Verna, and Tucson also witnessed a decline in the past month. The sales of Verna fell 42 percent to 2,271 units. The sales of Tucson and Elantra also moved southwards with the two cars selling 63 and 60 units respectively.
The entire Indian automobile industry has witnessed a major downtrend in sales with all segments reporting sluggish numbers.