Hyundai Announces July Offers, Savings Of Up To ₹2 Lakh
Hyundai Motor India (HMI) has announced a number of offers for its cars in July with savings of up to ₹2 lakh. The offers are being extended on all Hyundai vehicles except for the Kona, Creta, and Venue sports utility vehicles (SUVs). The Kona is India's first long-range electric vehicle.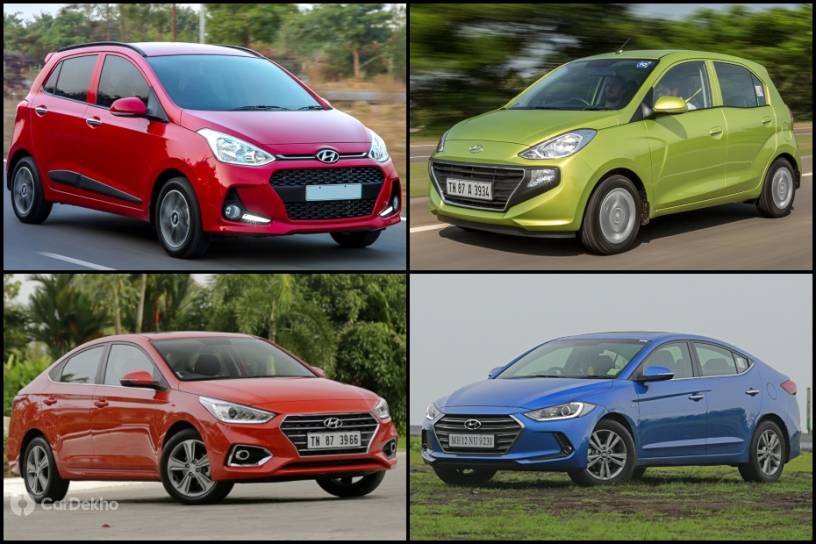 Here's what Hyundai has come up with.

Santro: The Santro was once Hyundai's highest sold car in India. It was reintroduced recently. The entry-level hatchback is now available with ₹35,000 worth of benefits. An additional ₹5,000 discount is being offered to point of interest (POI) customers.

Xcent: The Hyundai Xcent subcompact sedan is available with cumulative benefits of ₹95,000. The car currently commands an ex-showroom price between ₹5.73 lakh to ₹8.73 lakh.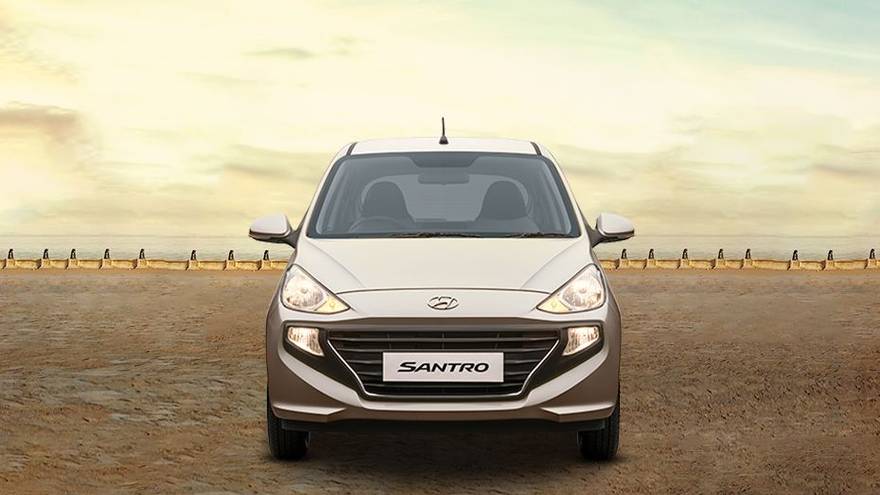 Grand i10: HMI is all set to introduce the next generation Grand i10 next in August. The company is clearing the existing Grand i10 inventory with benefits of up to ₹90,000 for regular buyers. An extra ₹5,000 is being offered for POI customers.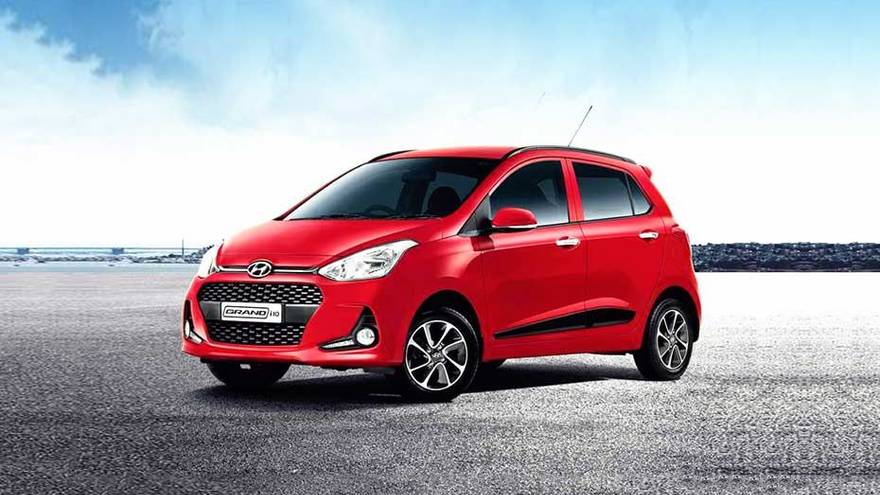 Elite i20 and i20 Active: These two Hyundai cars have no cash discount on offer. The Elite i20 and i20 Active and are available with ₹25,000 and ₹5,000 cash discounts respectively for POI customers only.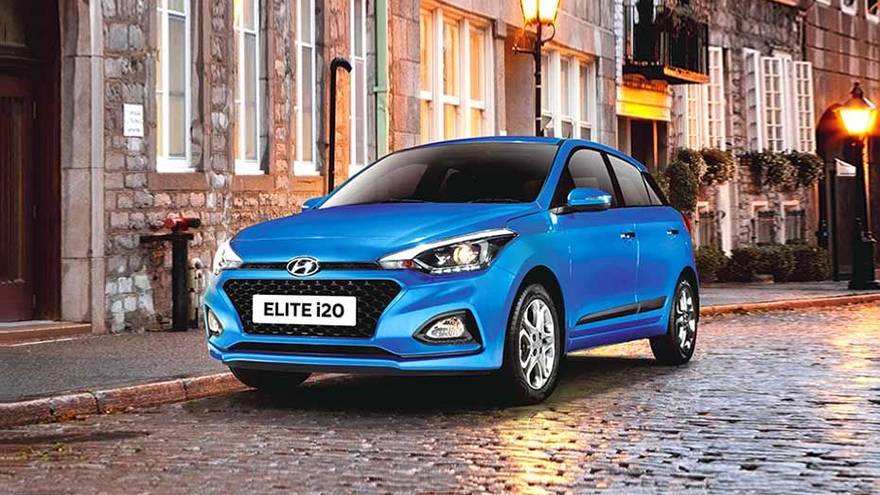 Elantra: The midsized sedan from Hyundai currently has an ex-showroom price between ₹13.82 lakh to ₹20.05 lakh. The highest saving available on the car is ₹2 lakh in the form of exchange bonuses and cash discounts.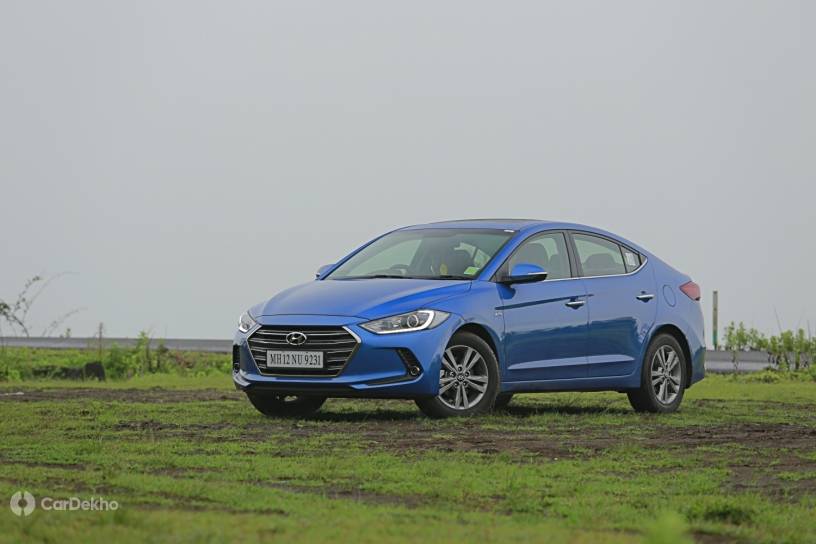 Verna: HMI is offering only an exchange bonus of ₹30,000 on the Verna. The car has no cash discount. An additional benefit of ₹10,000 is being offered to POI customers.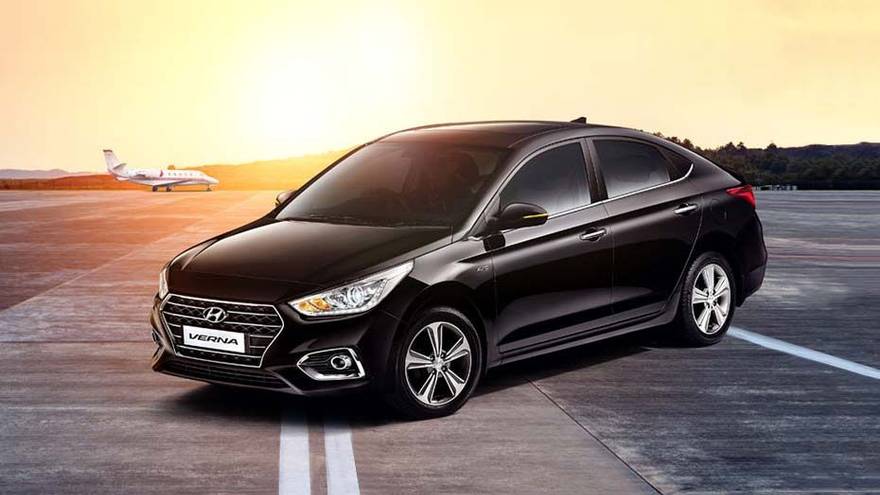 Tucson: The Tucson is Hyundai's premium midsized SUV and has an ex-showroom price of ₹18.7 lakh to ₹27 lakh. The company is offering benefits of up to ₹1 lakh on the Tucson in July.

Besides the Grand i10, a number of Hyundai cars are set to get a facelift soon.