Hyundai Announces Benefits Of Up To ₹2 Lakh For May
Leading Korean automobile manufacturer Hyundai has announced several benefits of up to INR2 lakh on its cars. The benefits are being offered on the entire range except the Hyundai Creta and are valid only until 31 May.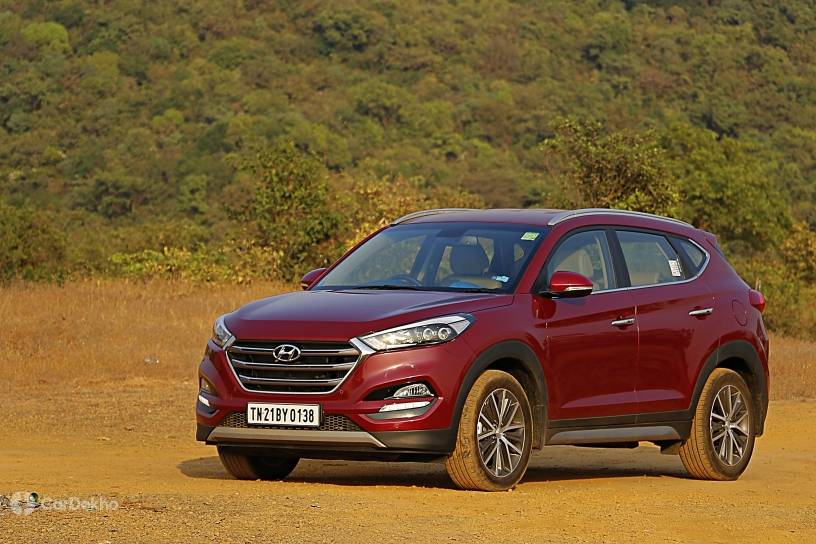 Here are the offers that customers of a new Hyundai car can avail.

Santro: The benefits offered on this car are up to INR30,000.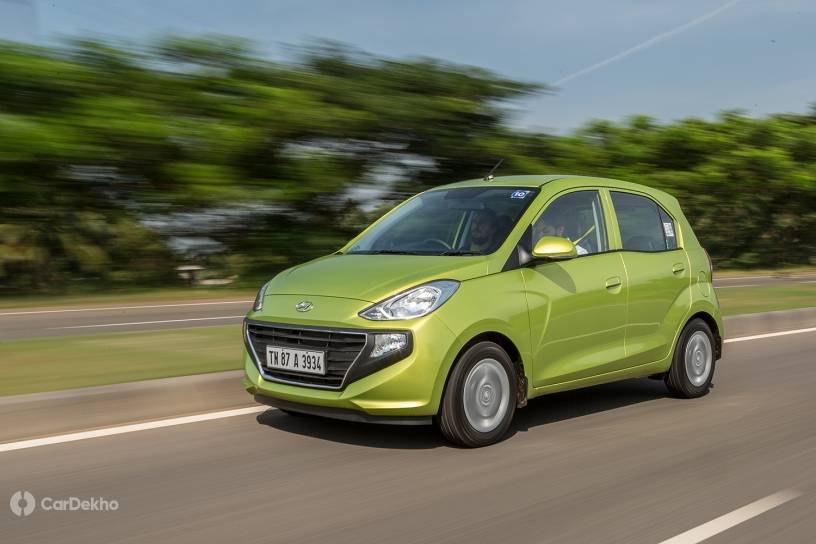 Hyundai is also giving away a 3g gold coin worth up to INR10,000 on the purchase of a new Santro.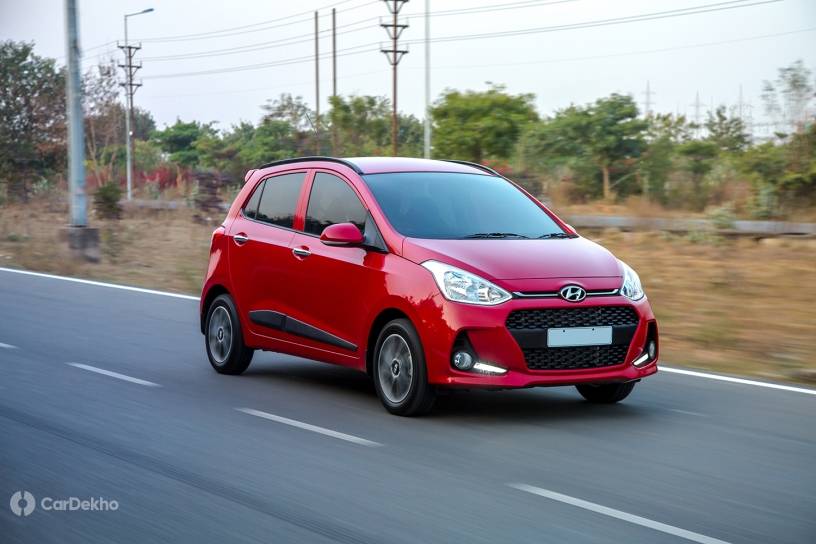 Xcent S: The petrol model of the subcompact sedan is the only Hyundai product coming with a cash discount. It is priced at INR5.49 lakh, which is INR92,000 less than the standard ex-showroom price. The other versions of the Xcent are available with benefits of up to INR85,000.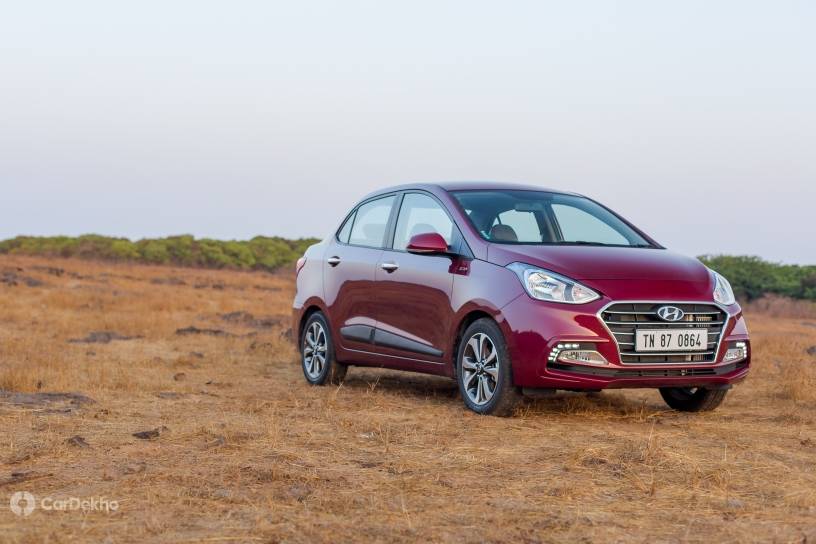 Grand i10: The Grand i10, like the Santro, comes with a 3g cold coin. Other benefits on the car add up to INR95,000.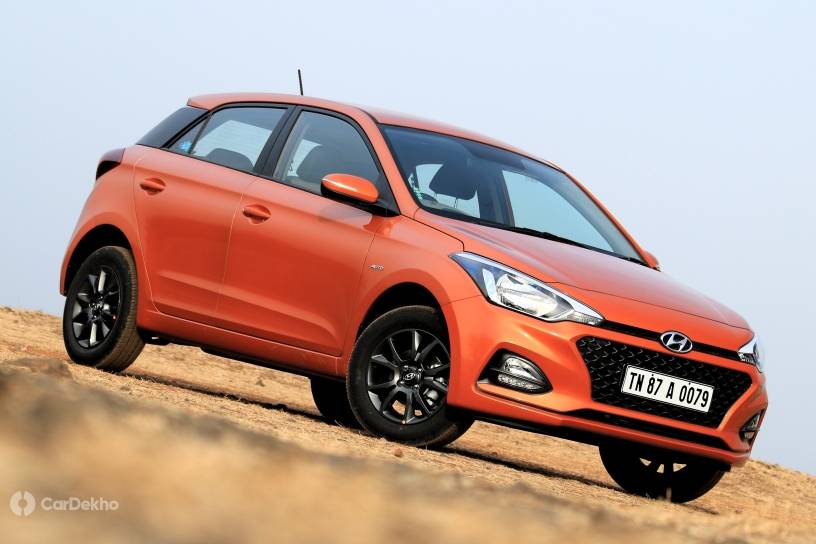 Elite i20: The Elite i20 was the second bestselling Hyundai car in April. Benefits being offered on this car are up to INR20,000.

Tucson: The Hyundai Tucson is available with benefits adding up to INR1 lakh.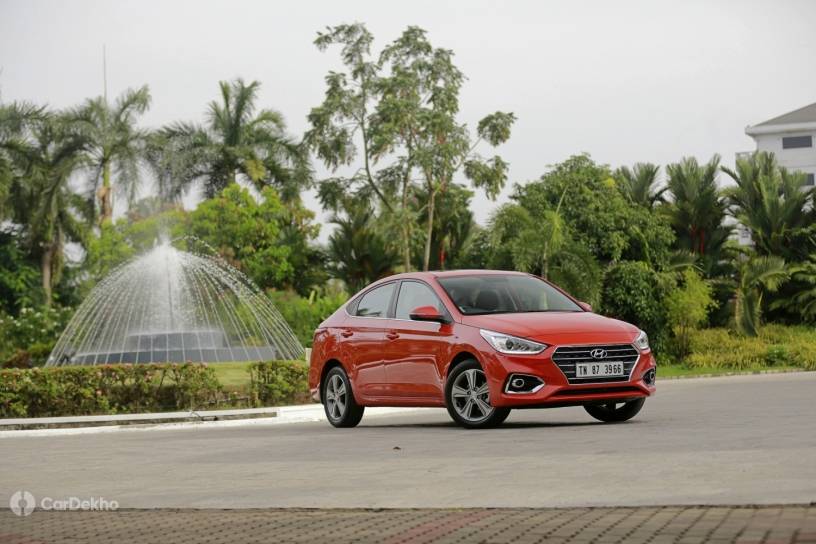 Verna: The Verna was Hyundai's bestselling compact sedan in April. The car is available with INR30,000 worth of benefits.

Elantra: The Hyundai Elantra is a mid-sized sedan and one of the lowest selling vehicles in its class. The car sold less than 100 units in April. Hyundai, to turn the fortunes of the Elantra, is offering up to INR2 lakh benefits on the car. The facelift version of Elantra was recently introduced in the global markets. It's expected to be launched in India by the end of 2019.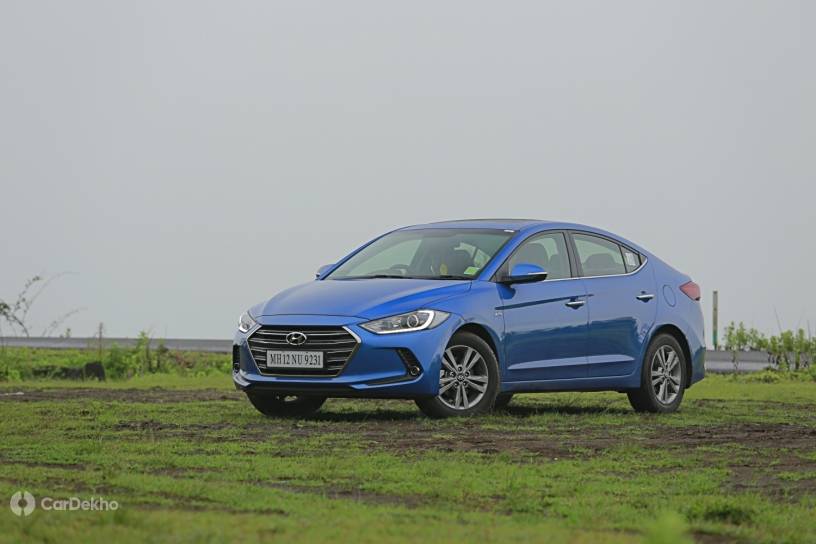 The exact offer on the Hyundai car will vary between dealers. Other benefits being offered include exchange and corporate bonuses. The company reserves the right to modify an offer any time.