Harrier Gets A Sunroof, Now An Official Accessory
Tata Motors has started offering a sunroof as an official accessory for the Harrier compact sports utility vehicle (SUV). The Harrier, which was showcased at the 2018 Auto Expo, was launched earlier this year. While the Auto Expo version had a sunroof, the Harrier which finally hit the streets didn't have the unit.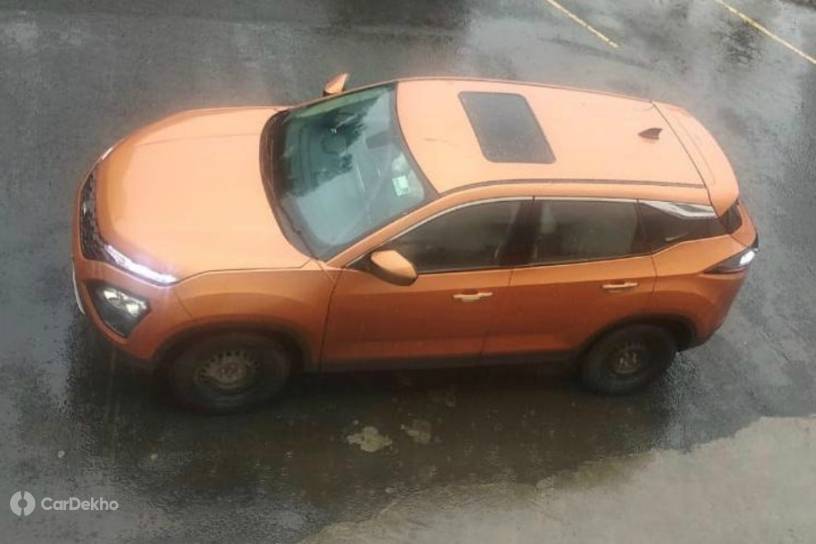 Tata, however, seems to have reconsidered its decision and has introduced an electric sunroof for the Harrier. The sunroof can be retrofitted at any Tata showroom. The unit is priced at ₹95,000 and can be fitted on to all versions of the Harrier i.e. XE, XM, XT, and XZ. The gadget comes from Webasto, a popular aftermarket car component seller. Tata has stated that installing the sunroof won't void the car's warranty.
The Harrier is the first Tata car to be based on the company's Impact 2.0 design language. The compact SUV has a unique lighting arrangement with the LED daytime running lights (DRLs) placed on the top, while the headlights are positioned on the bumper.
The Tata Harrier is hauled by a 2.0-litre 'Kryotec' diesel engine which outputs 130bhp and 350Nm peak torque. The engine, which also powers the Jeep Compass, has been manufactured by Fiat. The four-cylinder motor is mated to a six-speed manual gear system.

The Harrier has an 8.8-inch touchscreen infotainment system with a clean user interface (UI) which supports Android Auto. Apple CarPlay support is likely to be introduced soon.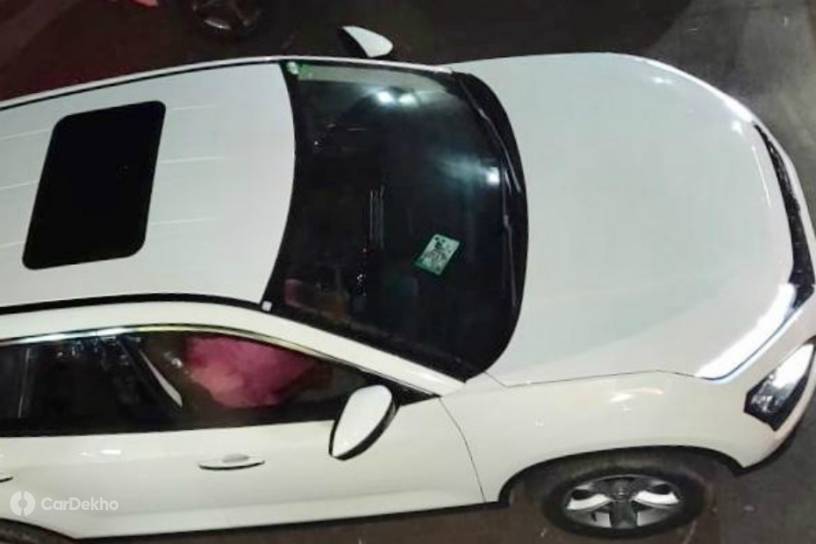 Tata Motor is also reportedly working on the Harrier's seven-passenger version. The car was showcased as the Buzzard in the 2019 Geneva Motor Show. The company, however, is unlikely to sell the car in India under the Buzzard branding. The new SUV will follow the same design aesthetics as the current version of the Harrier. Industry sources have informed that a near-production form of the Buzzard may be seen at the 2020 Auto Expo.