Harrier-based Tata Gravitas To Launch In Feb 2020
In the news by the name Buzzard until now, the seven-seater SUV by Tata gets an official name, the Gravitas. It is based on the Harrier or you can say it's simply the seven-seater version of the Harrier.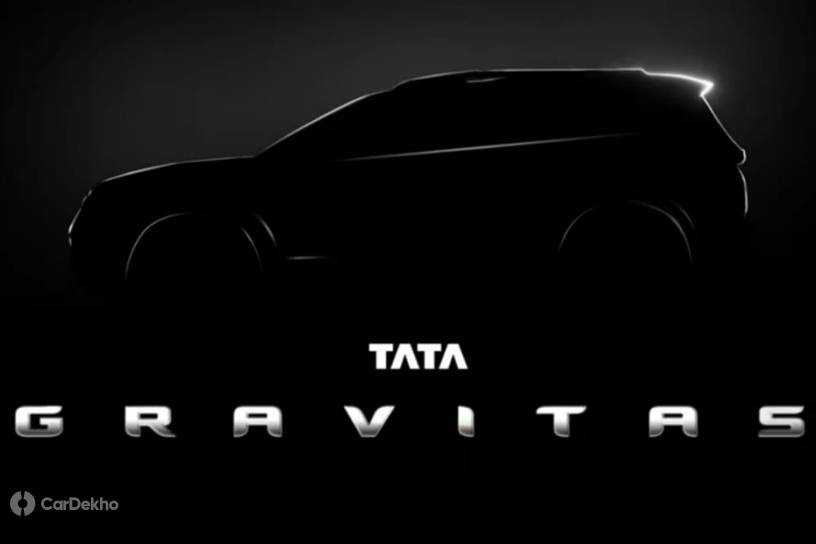 First showcased at the 2019 Geneva Motor Show, the Gravitas shares a majority of the design cues with the Harrier. However, it will be bigger in size than the Harrier for accommodating the extra seats in the third row. As revealed at the motor show, it will be 63 mm longer and 80 mm higher than the Harrier.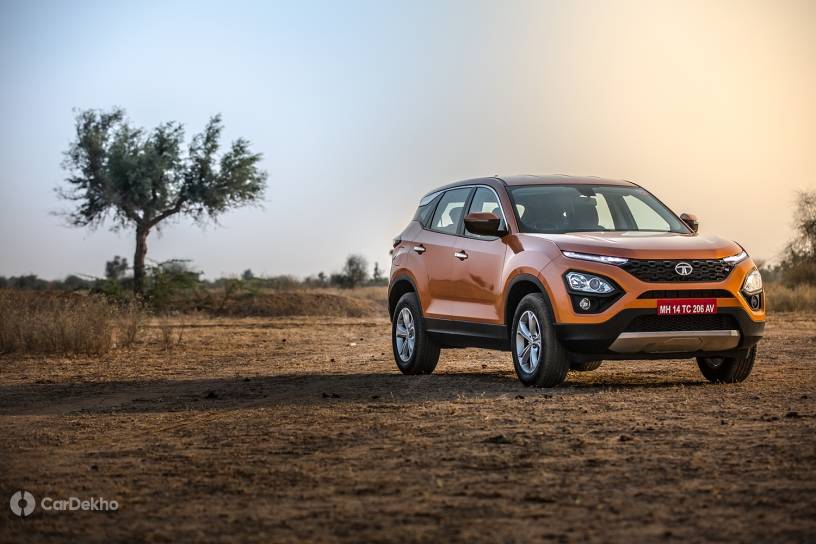 Inside, you can expect the Gravitas to be packed with features just like the Harrier. The wheels, however, could be bigger than what's on the Harrier. Additionally, you could also see a panoramic sunroof in the Gravitas.
Under the bonnet, the Gravitas will feature the same 2.0-litre diesel engine as the Harrier, retuned for more power though. The performance figures are expected to be similar to that of the Jeep Compass. This will make the Gravitas good for 170 PS of power and 350 Nm of peak torque. As far as transmission options are concerned, the Gravitas will get a 6-speed manual gearbox from the Harrier and a 6-speed automatic sourced from Hyundai.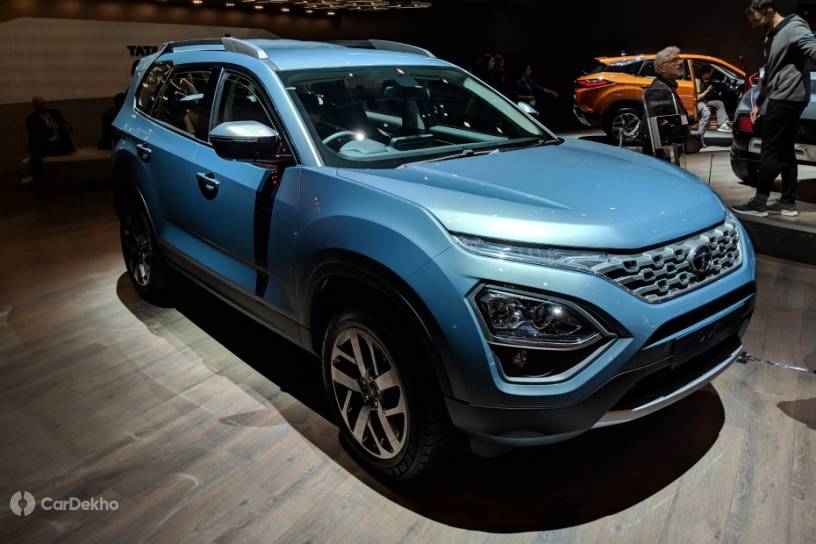 Tata is said to be working on introducing a new petrol engine for the Harrier. After its successful launch, we could see that in the Gravitas too. It is expected that the company would introduce the petrol engine models for both by the end of 2020.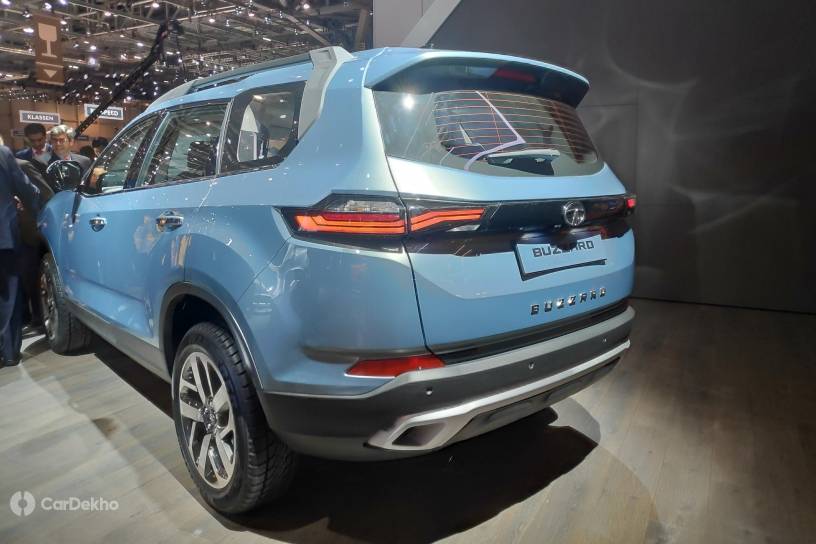 Earlier, the Gravitas was to launch in December 2019, but now Tata has shifted the launch date to February 2020. We are expecting Tata to launch it at the Delhi Auto Expo. Once launched, the seven-seater SUV will go up against the likes of the MG Hector and the 2020 Mahindra XUV500. The Gravitas is likely to be Rs 1 lakh pricier than the outgoing Harrier.