Gadkari Pushes For Lower GST On Hybrid Cars
Minister of transport, Nitin Gadkari, has reportedly urged the finance ministry to reconsider the goods and services tax (GST) levied on hybrid cars. Speaking recently at the annual conclave of the Society of Indian Automobile Manufacturers (SIAM) in New Delhi, Gadkari informed that he has already spoken to finance minister Nirmala Sitharaman in this regard.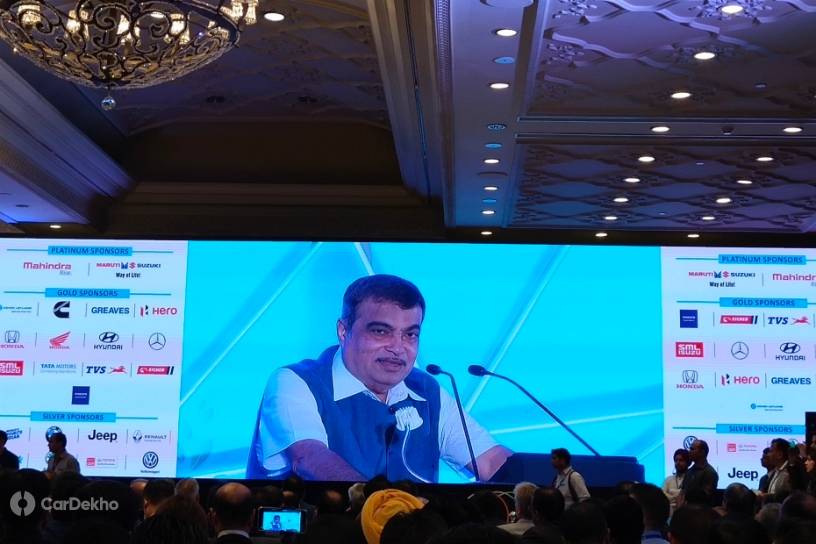 The GST council recently slashed the tax rates on electric vehicles (EVs) from 12 percent to five percent, with an eye to promote the use of green cars. The tax cut was beneficial for Hyundai Kona, which is India's first long-range EV. Its price fell by over ₹1 lakh, courtesy the GST reduction.
The current rate of GST on hybrid cars is 28 percent, along with a 15 percent cess. It leads to an almost 48 percent hike on the car's final price. Gadkari has proposed to reduce the GST on hybrid cars to five percent.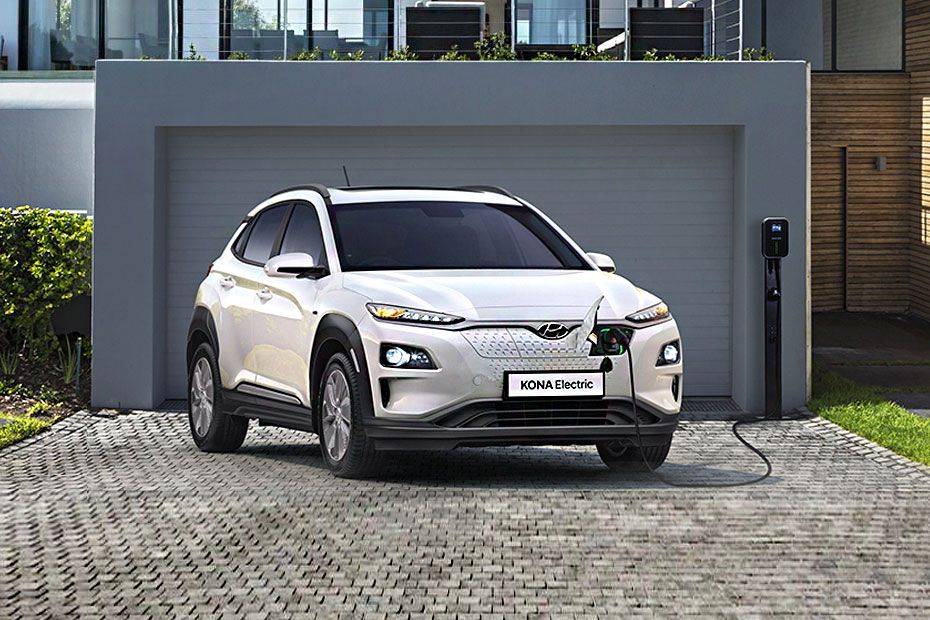 The Hyundai Kona EV has not found favour among customers, largely because of the lack of charging infrastructure across India. Several manufacturers, nonetheless, are expected to introduce EVs in India next year but the charging infrastructure will remain an issue.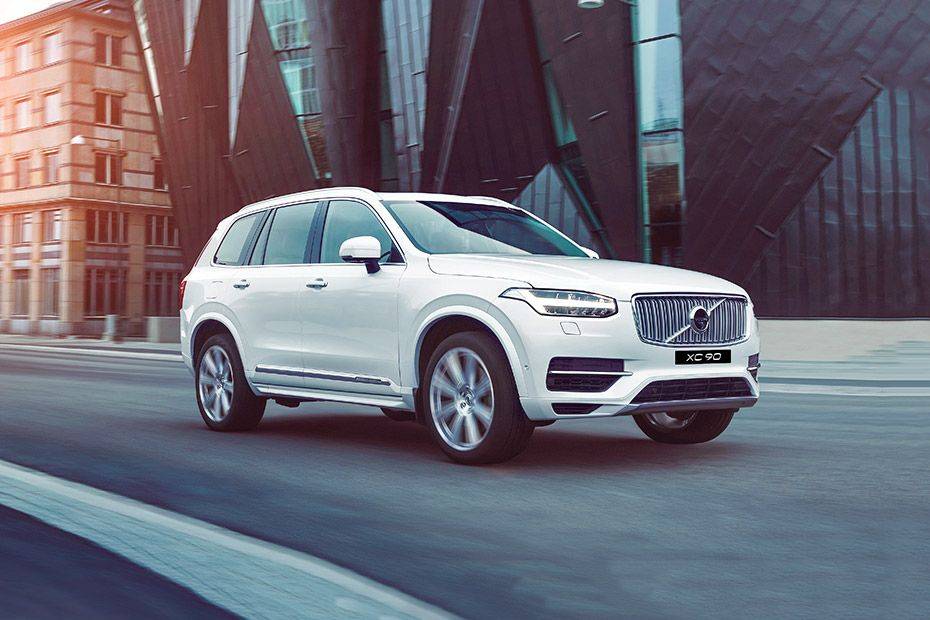 India, however, has a number of hybrid cars on sale that include the Toyota Camry and Volvo XC90 Excellence. The latter is a plug-in hybrid vehicle. If the government lowers the duties on hybrid cars, more such vehicles are expected to hit the streets in the future.

Industry experts believe that lowering the GST on hybrid cars could be beneficial for the automobile industry since all-out EVs are yet to be popular in India. New buyers would be more inclined to buy a fuel-efficient hybrid car since these vehicles don't have the recharging anxiety. A reduced tax will also help the automobile industry to battle the current slowdown.