Ford To Share Mahindra XUV300 1.2-litre Petrol Engine
It was last year in October when Mahindra and Ford signed an MoU for powertrain sharing. As per the deal, Mahindra promised to provide a low displacement petrol engine to Ford. Now with the arrival of Mahindra XUV300, things seem to unfold.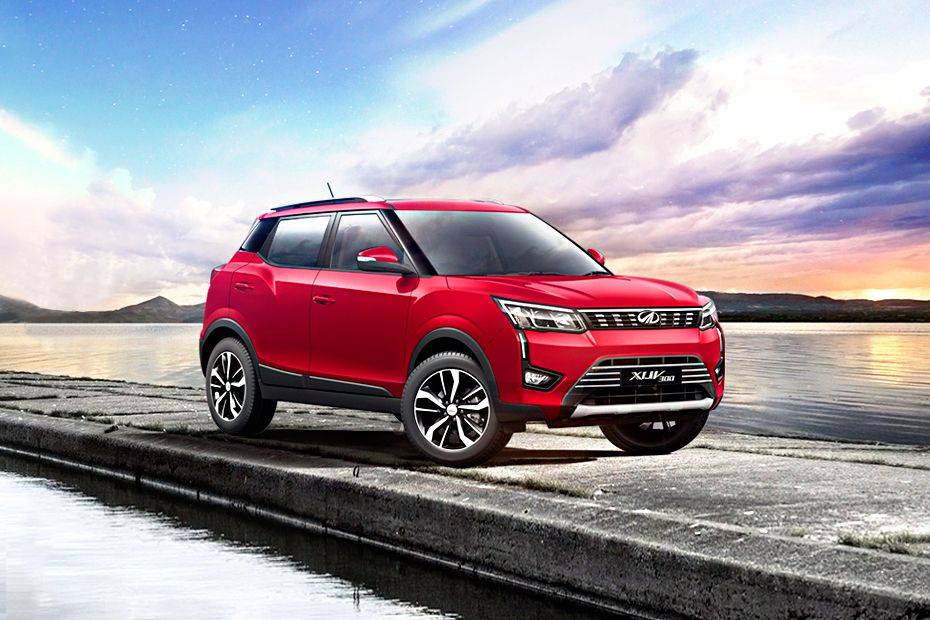 Ford gets a low displacement 1.2-litre turbocharged petrol engine that powers the XUV300. The details about the newly built petrol powertrain are out now and here's what you need to know about the same.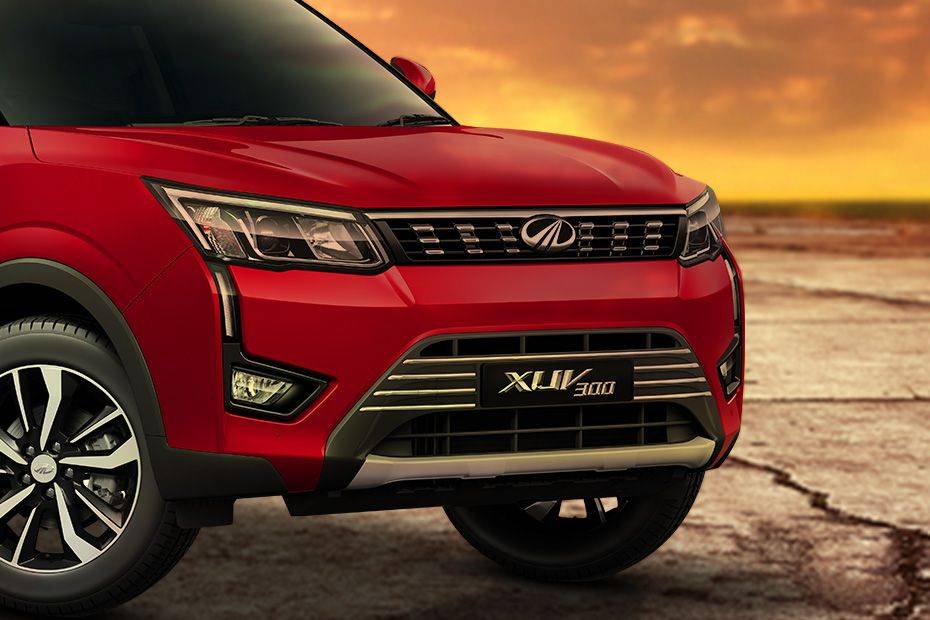 Mahindra has developed its new 1.2-litre engine in collaboration with SsangYong that comes with multi-point fuel injection system (MPFI), similar to the one on a naturally-aspirated engine. Prior to this, companies like Ford, Suzuki, Volkswagen and Hyundai, all have produced their own version of low displacement turbocharged petrol engines, with direct injection.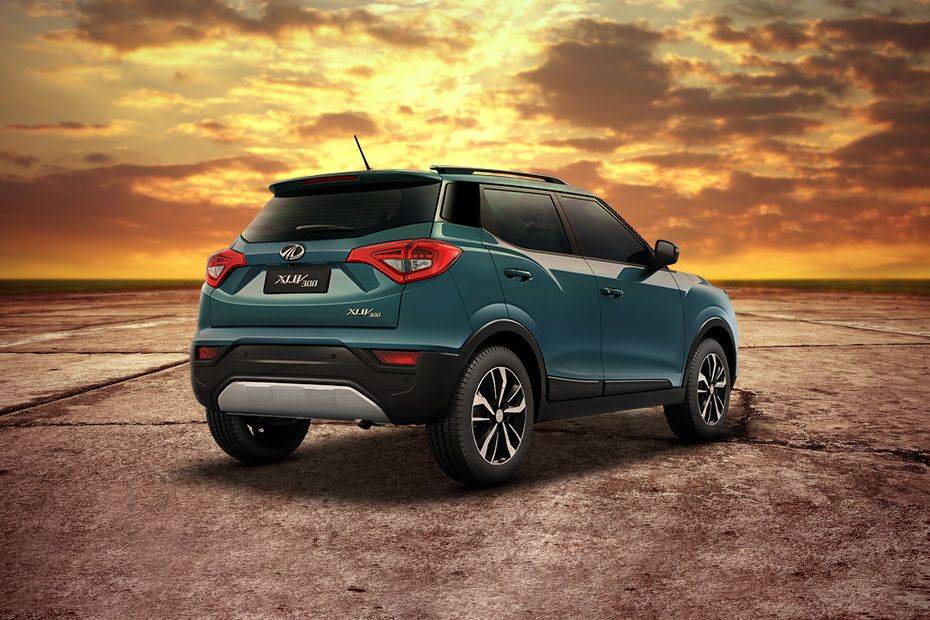 While Ford developed 1.0-litre Ecoboost, Hyundai prepared 1.0-litre T-GDi, VW created 1.0-litre TSI and Suzuki built 1.0-litre Boostjet. Direct injection engines are more expensive to build, however, they offer more power than their standard counterparts. Plus, they consume lesser fuel than what a multi-point fuel injection would use.
Mahindra's 1.2-litre with MPFI produces a max power of 110PS and a peak torque of 200Nm, while the low-displacement direct injection engines from Hyundai produces 100PS/120PS and 172Nm, the one from VW generates 95PS/115PS and 175Nm/200Nm and Suzuki pumps out 102PS/111PS and 150Nm/170Nm.
VW uses its 1.2-litre TSI on the Polo GT and Vento TSI, while its 1.0-litre TSI is expected to be fitted on the new T-Cross, to be launched sometime next year. Hyundai will debut its 1.0-litre T-GDi engine with its new subcompact SUV, christened as QXi, in April this year.
Ford will gain a cost advantage by borrowing Mahindra's engine which might play in its favour. A mid-size SUV based on the Mahindra XUV500 is potentially on cards for the Blue Oval brand. The new SUV will challenge the likes of Tata Harrier, Jeep Compass and also the next-gen XUV500.
Which Ford models will be powered by Mahindra's 1.2-litre turbo-petrol is yet to be known. Earlier, in a statement, Ford mentioned that its present and future cars starting from 2020 will come fitted with engines sourced from Mahindra. Moreover, the Dragon family's 3-cylinder naturally-aspirated engines have also been retained, though they are not BSVI friendly. On this, Ford mentioned that they require minor tweaks to comply with the new emission norms.
Along with the powertrain agreement, the two companies signed another MoU last year, for connected car solutions.