FASTag Mandatory From December 1: 5 Things To Know
The ministry of road transport and highways has mandated the use of FASTags on all cars plying on highways from December 1. Toll booths on Indian highways are known for their congestions and some of the busiest ones have queues stretching up to a kilometre. The cash transaction involved in paying tolls causes the delay. The government, to de-clog the toll booths, will implement the electronic FASTag toll payment system.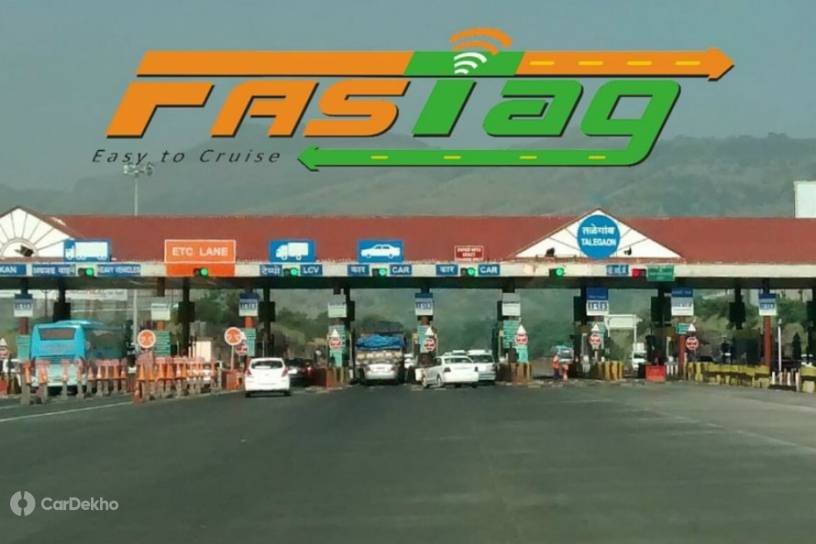 Here are five important things to know about FASTags.

What is a FASTag and how does it work?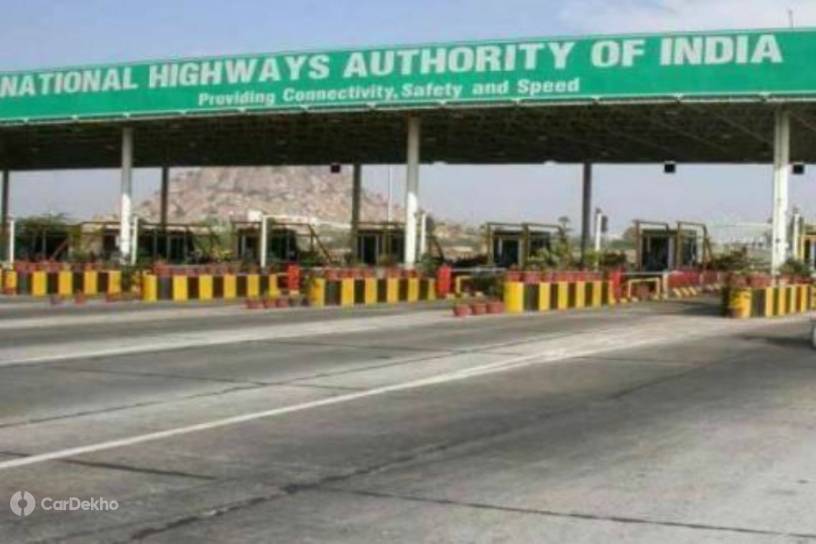 Affixed to a vehicle's windscreen, a FASTag is a passive device, which uses radio frequency identification (RFID) to enable cashless payment at toll booths. It doesn't require the vehicle to stop at the booth. When a FASTag-equipped car is driven through the toll gate, an RFID reader detects the vehicle and deducts the toll amount from a linked account. The motorist is informed about the amount deducted through an SMS.
Where can it be used?
FASTags, as of now, can be used on more than 500 toll booths across India. These include both national and state highways. FASTags were introduced about four years ago and its use so far was optional. All toll plazas on national highways will allow only electronic toll collection from December 1. Only one lane will be reserved for cash payment.
Road transport and highways minister Nitin Gadkari has claimed that nearly 90 percent of toll booths have the FASTag reading infrastructure though some face teething issues.
What are the benefits?
FASTags will help reduce traffic bottlenecks on highway toll plazas. Commuters can save travel time because the toll will be deducted while the vehicle is on the move. The expeditious passage will reduce fuel consumption and bring down pollution levels. The entire system promotes digital payment and increases transparency. The government has also announced that motorists paying toll through FASTags, will get a 2.5 percent cashback until March 31, 2020.
How to acquire a FASTag?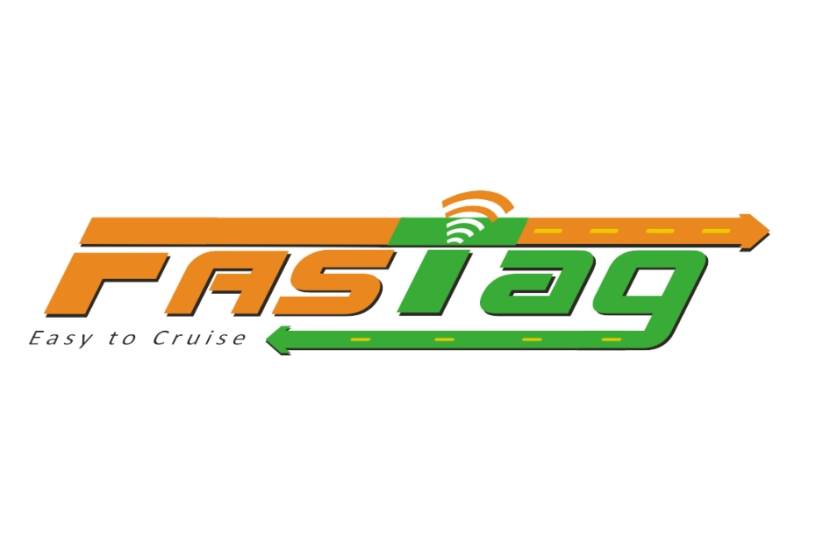 A FASTag can be acquired from 20 banks, authorised by the National Electronic Toll Collection (NETC). These include HDFC Bank, ICICI Bank, State Bank of India, Bank of Baroda, Punjab National Bank, and several others. FASTags will be also retailed through point-of-sale (POS) terminals at a number of toll plazas and the Amazon website. The FASTag price has been fixed at ₹100. The threshold balance, however, will differ according to the issuer's rules.
How can it be recharged?
A FASTag can be recharged through the customer's bank account. It can also be linked to a prepaid account. The latter requires a top-up to be made through a UPI-enabled smartphone or via the FASTag app. Customers can also recharge their FASTag account via net banking or debit and credit cards.