Delhi To Reintroduce Odd-Even Scheme In November
Delhi chief minister Arvind Kejriwal has announced the reintroduction of the odd-seven scheme for vehicles plying in the city to tackle air pollution. The scheme will be implemented in Delhi from 4 to 15 November, and will be based on the vehicle's last registration number digit. Under the scheme, odd and even-numbered vehicles will be allowed to run on alternate days. The scheme was first introduced in January 2016 and again in April the same year.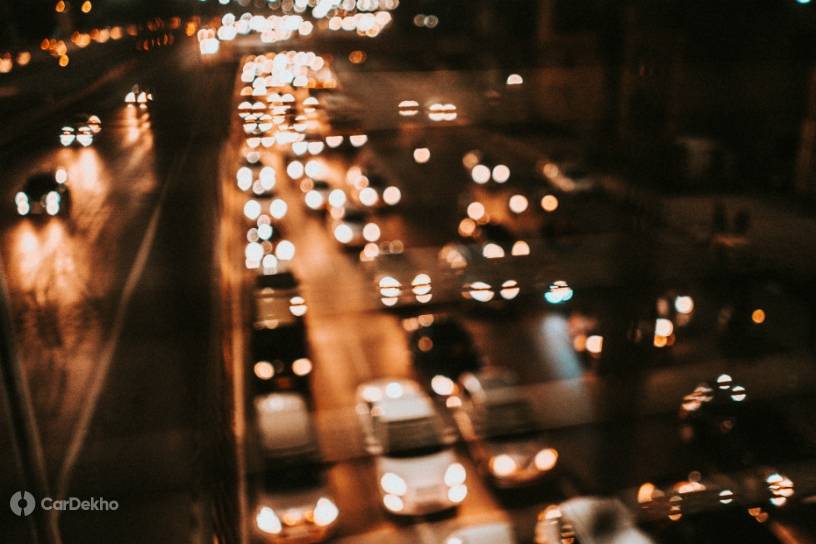 Back in 2016, several automobiles were exempted from the scheme. These included two-wheelers, women-only vehicles, emergency services, electric cars, compressed natural gas (CNG) and hybrid vehicles, cars of Supreme Court judges and politicians, defense vehicles, and women drivers carrying children below 13 years of age. Violators were fine ₹2,000.
The Delhi government, however, is yet to announce the list of exempted vehicles for this year.
Kejriwal claimed to the media that the odd-even scheme will reduce air pollution in Delhi by 10-13 percent.
However, experts have stated that for the scheme to have a noticeable impact, there has to be fewer exemptions. Indian Institute of Technology (IIT) Delhi researchers have claimed that pollution level in Delhi dropped by only 2-3 percent when the odd-scheme was implemented with the same set of exemptions. That aside, additional public transport was deployed during the odd-even period so that people could commute without using their personal cars. This, experts claimed, contributed to the air pollution and the outcome of the odd-even scheme was questionable.
The odd-even scheme timing this year has been selected to coincide with the Diwali festivities when the bursting of firecrackers in and around Delhi increases the pollution level. The Delhi government is hoping that the scheme will have a much greater impact this year. The timing also coincides with the annual crop burning in Delhi's adjoining states, from where the invading smoke worsens the city's air quality index.