Delhi NCR To Get 4 MG ZS EV Charging Points
The Delhi National Capital Region (NCR) will get four charging points for the upcoming Morris Garages (MG) ZS electric vehicle (EV). The car, expected to debut in India by January, has already been listed on the British automobile manufacturer's official Indian website.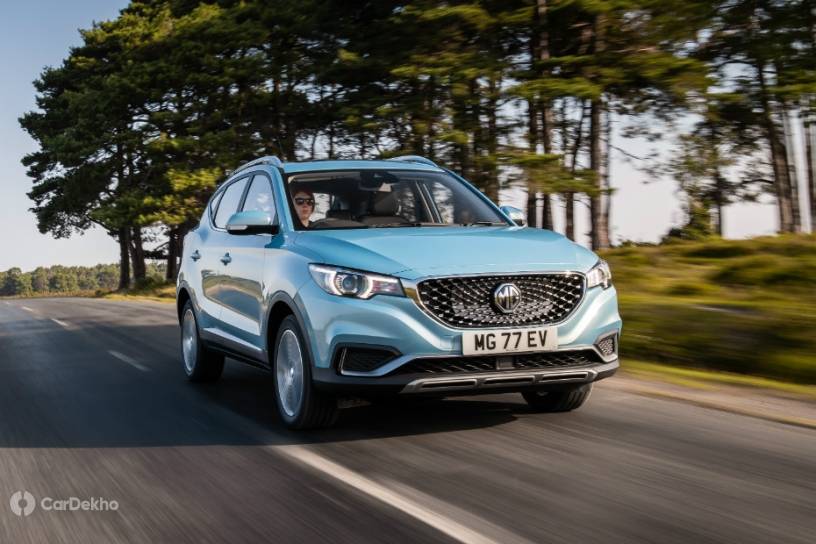 The MG ZS EV is powered by a 44.5kWh lithium-ion battery. MG claims that it can be recharged from zero to 80 percent in about 40 minutes via a 50kW fast DC charger. The company is setting up a charging network for the vehicle in several cities.
The charging stations for the ZS EV in Delhi will be at Shivaji Marg, Gurugram, Lajpat Nagar-IV, and Sector 8 of Noida. The charging points in Mumbai will come up at Thane West and Jogeshwari East. Bengaluru customers of the ZS EV can get their vehicle charged at B Narayanapura and Lava Kusha Nagar, Hosur Road. Customers in Hyderabad and Ahmadabad can recharge the car at Banjara Hills and Makarba respectively.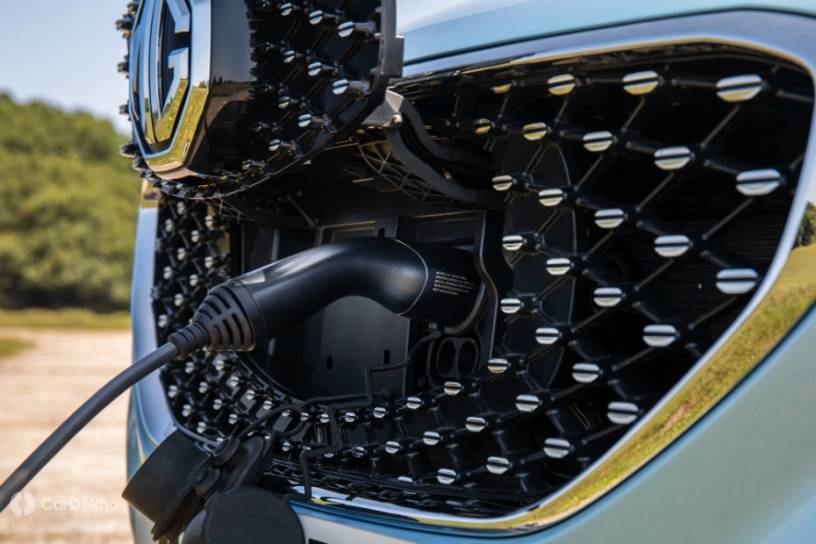 The MG charging network is currently limited to seven cities. The company plans to add several more cities to the network over time.

The India-specific model of the ZS electric car will have both the combined charging system (CSS) and Type 2 ports, which means that the vehicle can be recharged from any compatible fast-charging point, like the Hyundai Kona. The latter is currently the only long-run passenger electric car to be sold in India. MG will also offer a home charging station with the ZS EV which is likely to take about six hours to recharge the car's battery.
MG claims that the ZS EV has a run range of 400km on a single recharge. The car produces 350Nm peak torque and 150PS maximum power.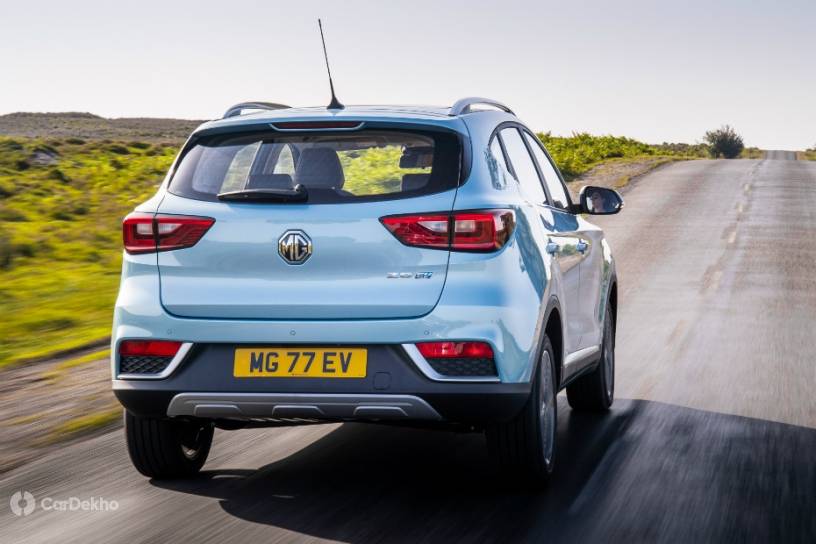 The MG ZS EV, according to industry sources, is expected to be priced at around ₹20 lakh. Besides the Hyundai Kona, it will face competition from the upcoming Tata Nexon EV.