BMW India March Deals For 3 Series, X1, X3 And More
If you are looking to buy a new BMW this month, then it's nothing less than a golden chance for you. The German automaker is offering attractive deals on its models, including exchange bonus, buyback option, EMI leverages, warranty options and more. The offers are valid to buyers who buy the car on an EMI basis.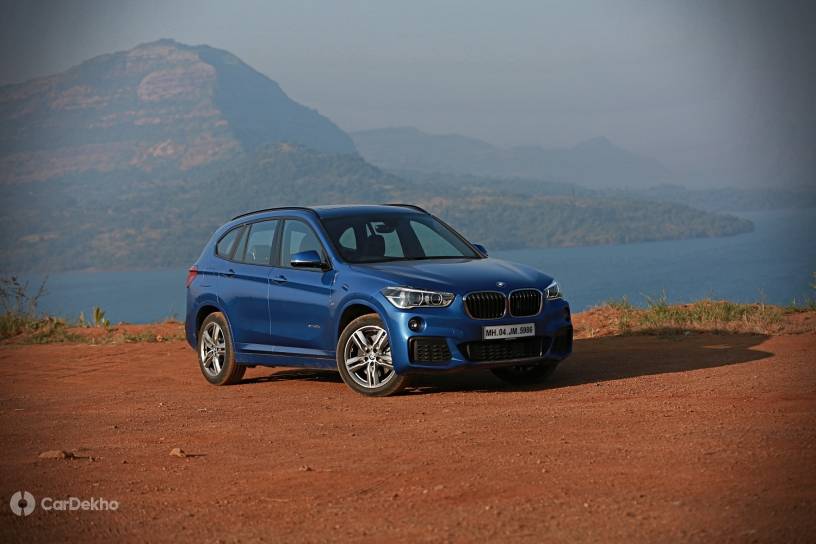 The models which are not included in the discount scheme are the BMW 7 Series and the BMW X5. Aside these, models like 3 Series, 3 Series GT, 5 Series, 6 Series Gran Turismo, X1 and X3 are available with enticing deals.
If you wish to buy the 3 Series, then you can get it for just Rs 35,555 EMI. Additionally, you can get an exchange bonus of Rs 5 lakh. The automaker is shelling out the 3 Series with a 3-year complimentary warranty and service plan too.
The 3 Series Gran Turismo, on the other hand, is available at an EMI of Rs 58,888 and rate of interest on loan of 8.99 percent. Along with the 3-year complimentary maintenance and service, BMW is offering an assured buyback after 4 years for a maximum value of Rs 22.30 lakh.
As a part of the March deals, the BMW 5 Series is available at an EMI of 66,666 and 8.99 percent rate of interest. The company is offering assured buyback after 4 years with a max value of Rs 26.41 lakh. The complimentary service and maintenance for 3 years are also on offer.
The 6 Series Gran Turismo comes with an assured buyback after 3 years for Rs 37.20 lakh. The complimentary service and maintenance for 3 years make the deal of buying the 6 Series GT even more enticing. The loan will be sanctioned at 8.99 percent, however, the EMI is not yet fixed.
The smallest SUV, X1 from the fleet of BMW cars in India can be bought at a fixed EMI of Rs 39,999 along with the 3-year maintenance and service warranty package. There is no buyback option in the case of X1.
With the same rate of interest of 8.99 percent like others, the BMW X3 is available at a monthly installment of Rs 66,666. The complimentary 3-year maintenance and service pack is there for the taking. While there is also a buyback available after 4 years of ownership for a maximum sum amount of Rs 26.32 lakh.
All deals are available across the country and valid until the end of this month, that is 31st March 2019. Visit your nearest BMW dealer to know more.