Baleno Leads Premium Hatchback Segment In June Sales
The Maruti Suzuki Baleno has retained the top spot in the crossover and hatchback space of the Indian car market in June, despite the segment seeing the introduction of the Toyota Glanza. The Glanza is a cross-badged Baleno and the first product from the partnership between the two companies in this regard.
How did the cars in this segment perform in June? Let's find out.


Baleno: The Maruti Suzuki Baleno, despite nearly 10 percent drop in its month-on-month (MoM) sales, still enjoyed almost 50 percent of the market pie. The Baleno sold 13,689 units in June, lower than its six-month average of 16,163.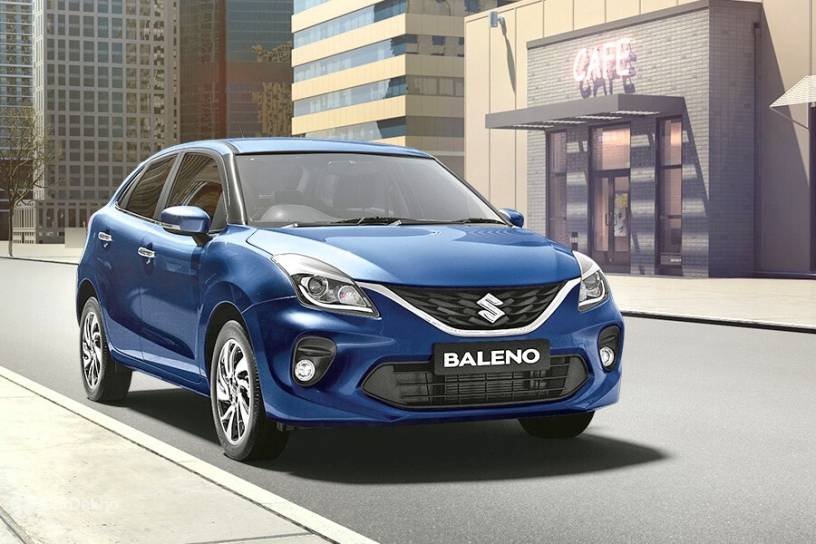 Elite i20: The Hyundai Elite i10 saw a 3 percent rise in its MoM demand and sold more than 9,000 units in June. The car commands 32 percent market share and sold 313 more units in June than in May.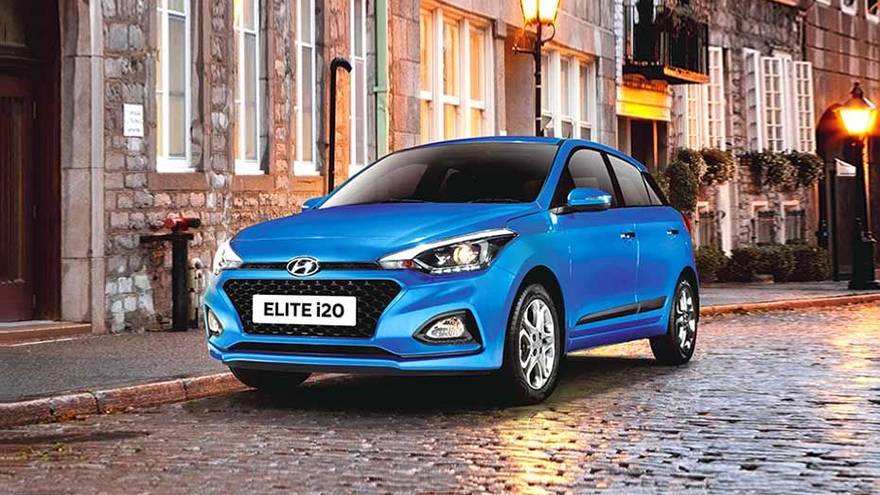 Glanza: The Glanza had made a rather impressive debut in May with 2,142 units. But its sales dropped to 1,919 units in June, a reduction of more than 10 percent. But the new car commands almost seven percent market share.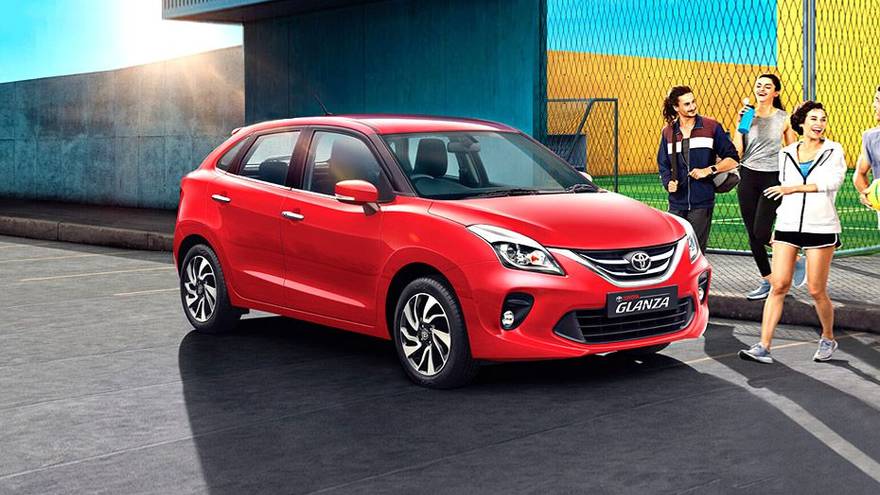 Polo: The Volkswagen Polo has been an underperformer in its segment with a six-month average sale of 1,342 units. The car sold 1,450 units in June, compared to 1,484 in May.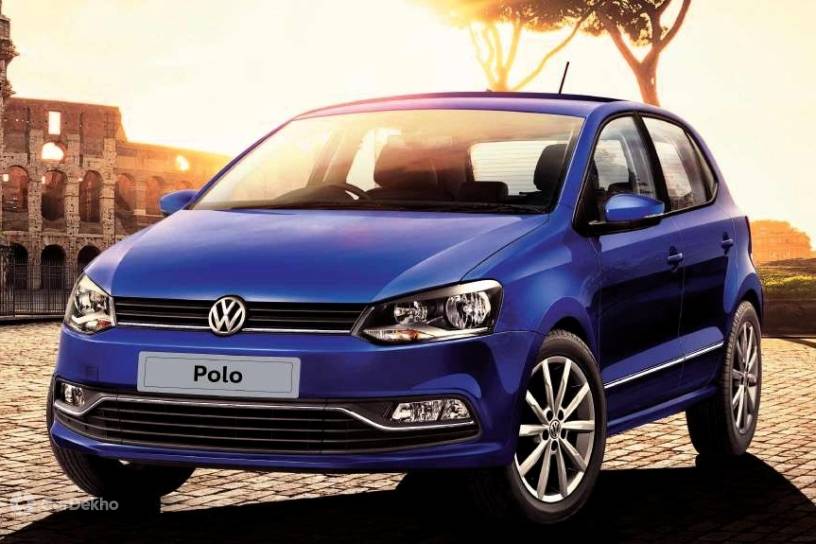 WR-V: The numbers for Honda WR-V was rather disappointing with sales going down by more than 16 percent. Honda sold 1,268 units of the WR-V in June.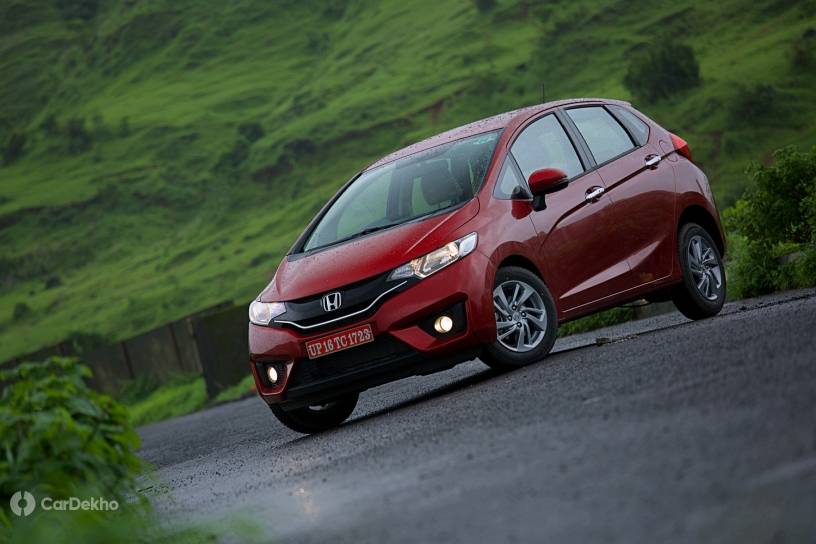 Jazz: The Honda Jazz managed to clock a marginal growth in June, selling 680 units. The car had sold 676 units in May. Honda Jazz has a market share of 2.4 percent.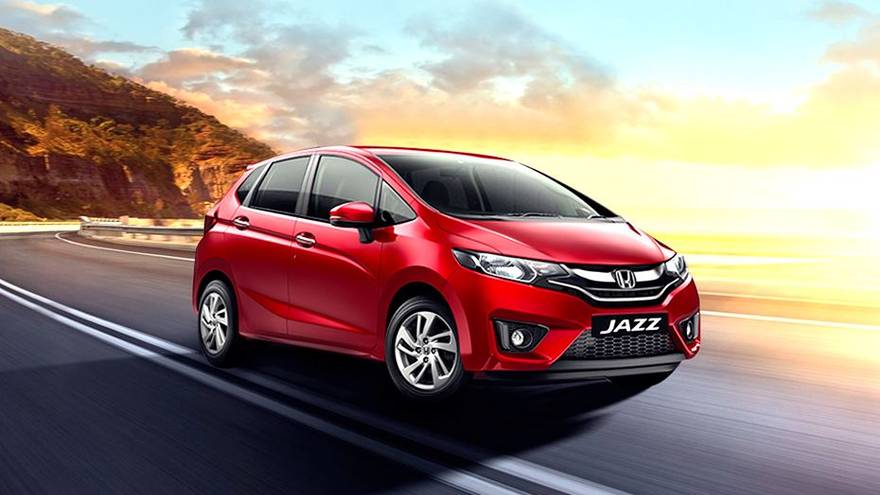 Overall, the entire crossover hatchback segment registered a more than five percent decline compared to May. The Indian car market has witnessed a drop in sales in the last few months and the crossover segment failed to buck the trend.