Baleno, Elite i20 Available With Zero Waiting
The Maruti Suzuki Baleno and Hyundai Elite i20 are available without any delay in most major cities in India. Here's how the cars in the hatchback segment fare against each other as regards their waiting period.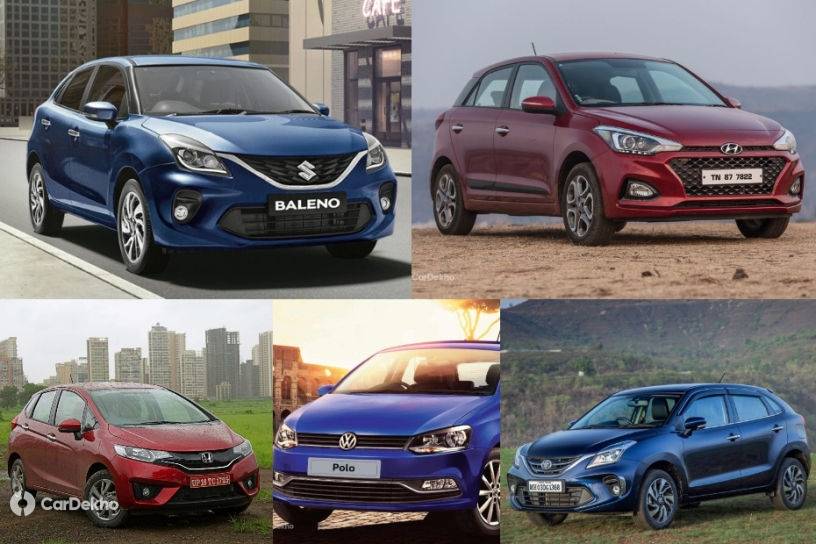 Maruti Suzuki Baleno: The Baleno is available with a zero waiting period in almost all cities except Bengaluru, Kolkata, Chandigarh, Surat, Faridabad, Coimbatore, and Patna. While Baleno is the segment leader, buyers in Patna and Coimbatore have to endure a one month waiting period.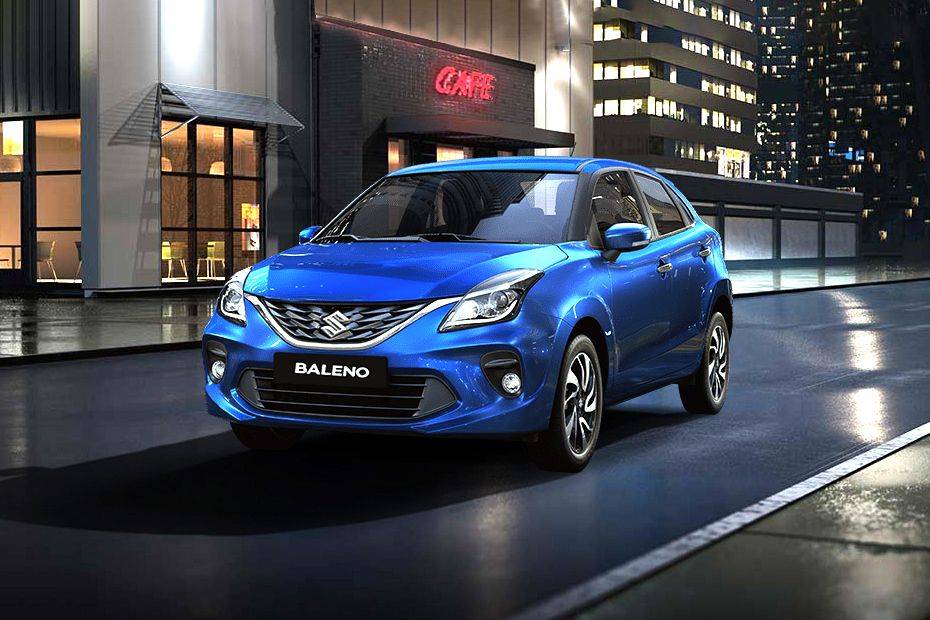 Hyundai Elite i20: The Elite i20 from the leading South Korean manufacturer also has a zero waiting period in New Delhi, Bengaluru, Hyderabad, Mumbai, Pune, and several other cities. Buyers in Indore have a 10-day waiting period, while those in Chennai have to wait for two weeks.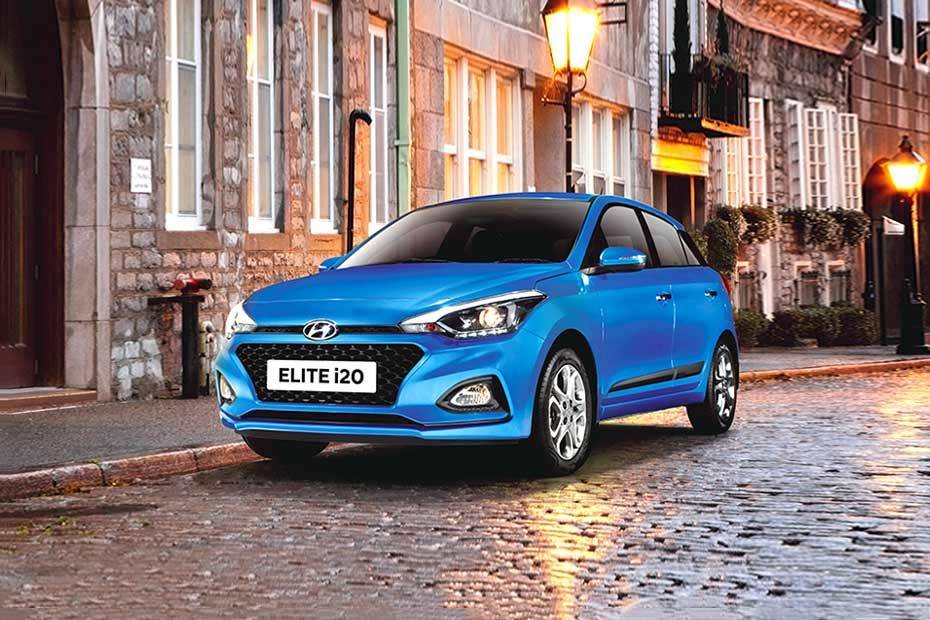 Toyota Glanza: Japanese manufacturers Suzuki and Toyota recently joined hands to co-brand each other's cars and the Glanza was the first product in this regard. The car is a cross-badged Baleno with Toyota retaining most of the former's features. Kolkata buyers have the highest waiting period of 45-60 days for the Glanza. The car is available with zero waiting in New Delhi, Chennai, Surat, Lucknow, Patna, Ghaziabad, and Indore. Buyers in Coimbatore and Chandigarh have a 20-day waiting period.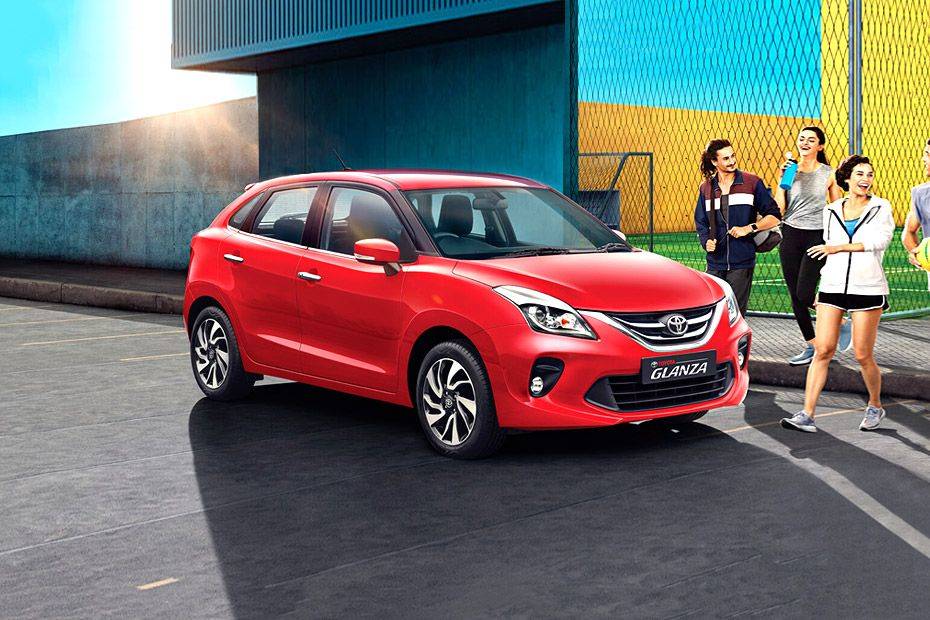 Honda Jazz: The crossover hatchback from Honda has a zero waiting period in New Delhi, Bengaluru, Ahmedabad, Jaipur, Gurugram, Kolkata, and Lucknow. While Pune buyers have a 20-day waiting period, for customers in Ghaziabad it's about a week.

Hatchbacks are traditionally more affordable than sports utility vehicles (SUVs) and sedans. Industry experts believe, with the slowdown hitting the Indian automobile market hard, most companies have a good inventory of hatchbacks that can be delivered readily to customers.