2020 Mahindra Scorpio Catches Fire
A test vehicle of the 2020 Mahindra Scorpio recently caught fire during one of its test runs. Mahindra & Mahindra has been testing the 2020 version of the Scorpio for quite some time now and the vehicle has already been spotted several times. The Scorpio has been one of the most popular cars in the Indian sports utility vehicle (SUV) segment since its debut in 2002.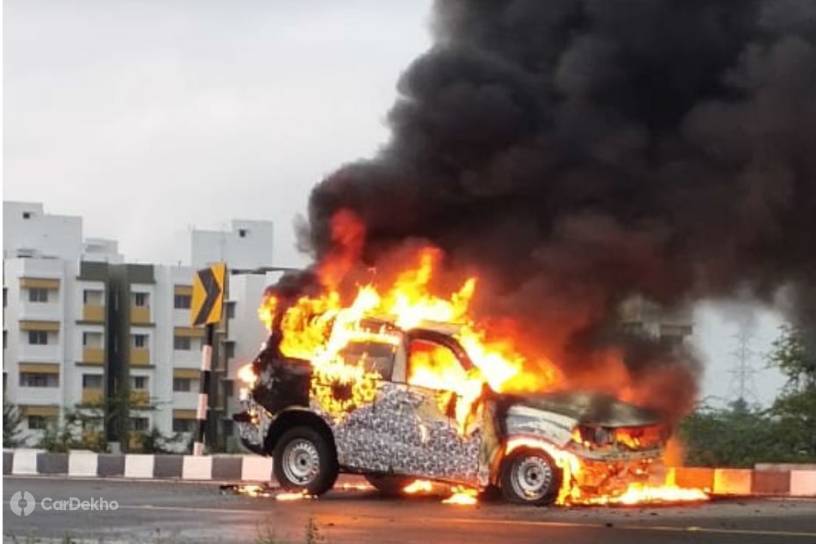 A video dated November 14, released on the internet, shows the test car up in flames. The reason behind the fire is unknown. Reports suggest that none were injured in the incident.
The new Mahindra Scorpio is expected to be unveiled at the upcoming Auto Expo. The next-generation Mahindra Thar is also likely to debut at the same event.
The 2020 Mahindra Scorpio is likely to be underpinned by a new ladder-frame chassis. It will be bigger in dimension than the existing model with more spacious interiors. The current boxy profile of the car may be ditched for more curved features.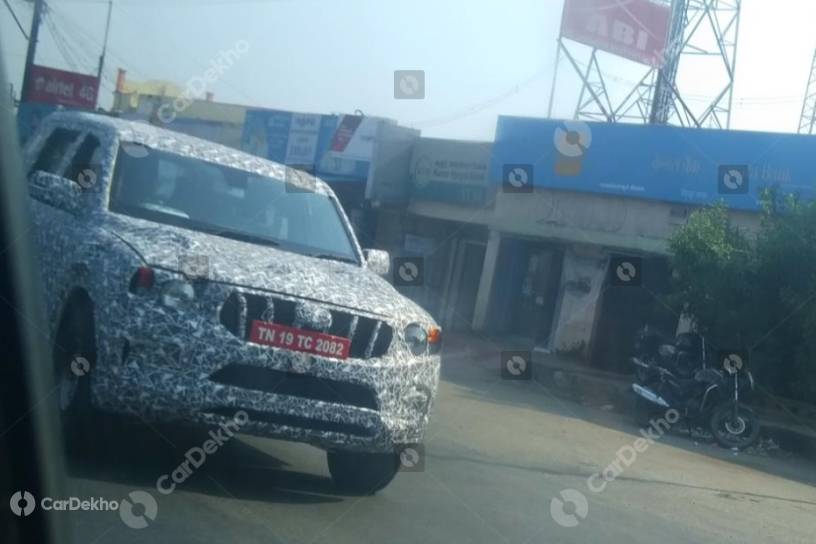 The new Scorpio is expected to be hauled by Mahindra's new 2.0-litre diesel motor. It's likely to output more power than the car's existing 2.2-litre mHawk engine. The current engine is available in 140PS/320Nm and 120PS/280Nm maximum power-peak torque combinations. The company may also introduce a 2.0-litre petrol engine alongside the diesel unit on the new model.
Leaked images of the upcoming Scorpio have so far revealed a bigger touchscreen infotainment display system than the current 7.0-inch screen. Other upgrades may include front-facing third-row passenger seats and a two-tone dashboard. The standard safety equipment would comprise an antilock braking system (ABS) and a rear parking camera.


The Mahindra Scorpio had begun to look dated and urgently required a major upgrade in face of rising competition from rivals like the Nissan Kicks, Hyundai Creta, Kia Seltos, and the Tata Harrier. The current-generation Scorpio commands an ex-showroom price between ₹10 lakh and ₹16.63 lakh.