2019 BMW X5 Launched In India At INR72.9 Lakh
Leading German luxury car manufacturer BMW has introduced the fourth generation X5 sports utility vehicle (SUV) in India at a starting price of INR72.9 lakh. The two higher models of the car command a price of INR82.40 lakh. The 2019 BMW X5 has been assembled at the company's workshop in Chennai and the three variants have been christened as X5 xDrive30d Sport, X5 xDrive30d xLine, and X5 xDrive40i MSport. The X5 diesel car has already reached the dealerships while the petrol versions will be available from later this year.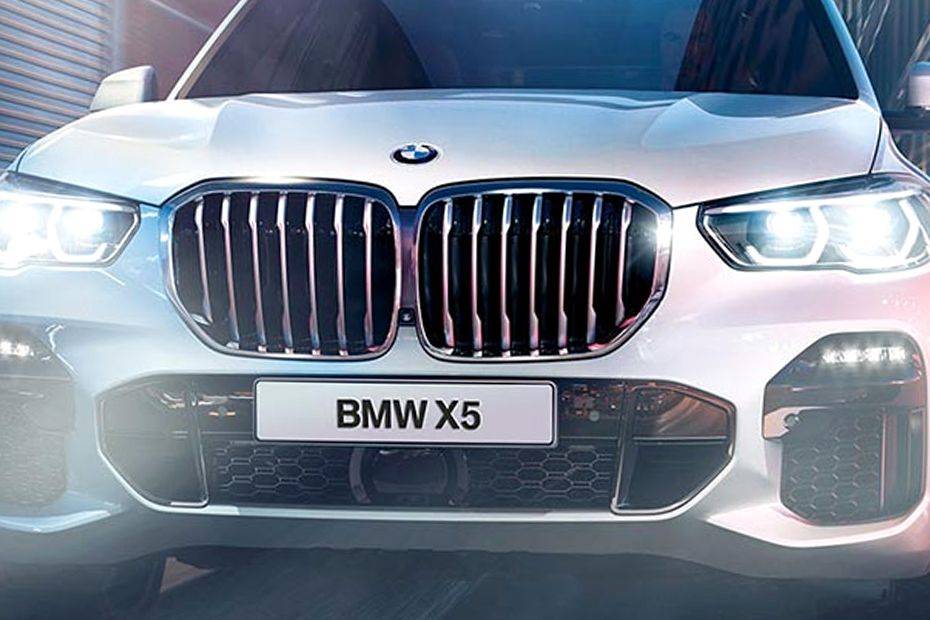 The X5 xDrive40i MSport is hauled by an inline, 3.0-litre petrol motor which outputs 340PS power along with a peak torque of 450Nm. The X5 xDrive30d Sport, meanwhile, is hauled by an inline, 3.0-litre diesel engine which produces 265PS maximum power and 620Nm peak torque. It's the same motor which powers the X4 xDrive30d M Sport X and the 530d MSport in India. The six-cylinder engines on both cars are mated to an 8-speed gear system and all-wheel drive.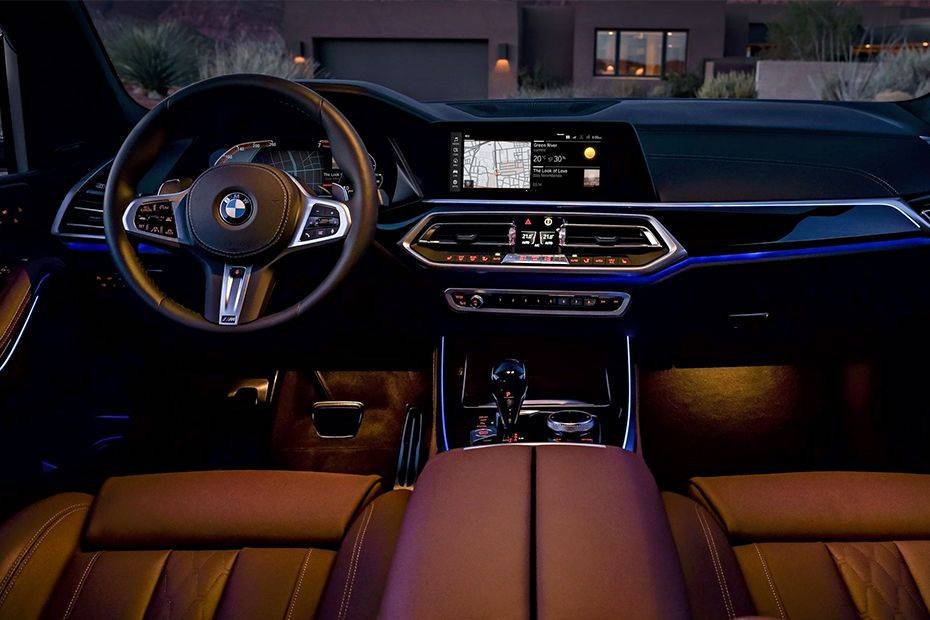 BMW is offering the Phytonic Blue, Mineral White, and Black Sapphire colour schemes on the new X5. The interior upholstery is made from genuine leather and comes in the Black & Coffee, Black & Black, Ivory White, Black & Cognac, and Black & Black colour schemes.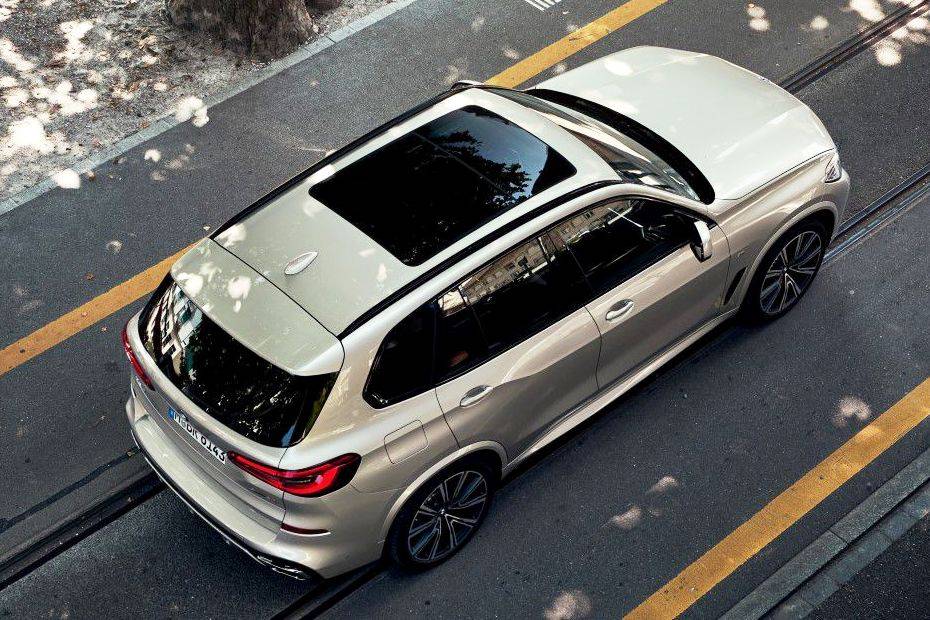 The 2019 X5 is based on BMW's Clear Architecture (CLAR) technology which also underpins other cars of the manufacturer like the 5 Series, 7 Series, X4, X7, and the upcoming X7. The new BMW X5, as a result, is larger than its predecessor.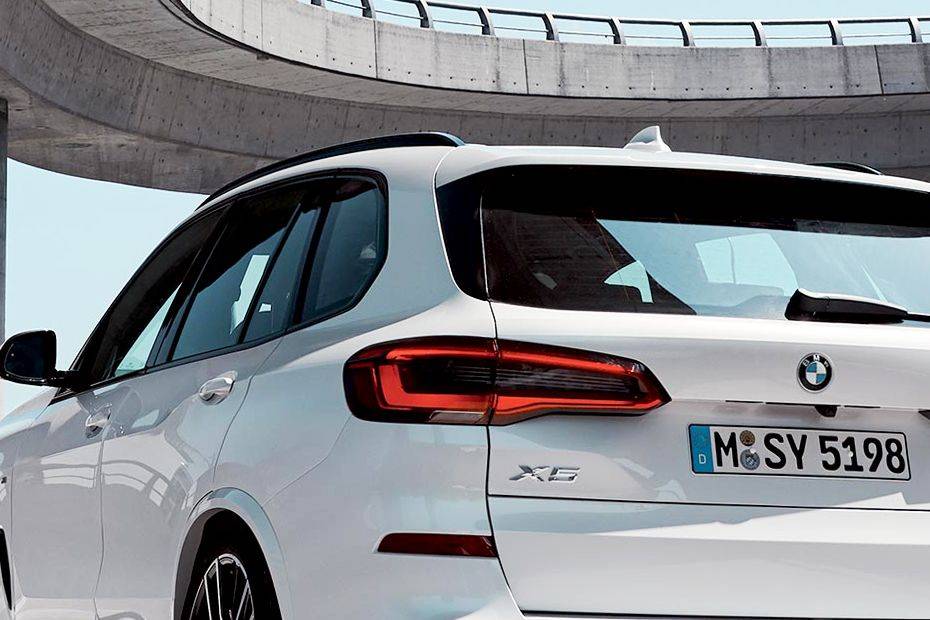 The 2019 BMW X5 sports has a single-piece, large kidney grille seen on the X7 and the new 7 Series. The grille has active flaps to lend enhanced aerodynamics. It's flanked by dual-barrel, chunky headlamps. The new X5, at the back, features a split tailgate which is a first among vehicles in its class.