2019 Audi A4 Gets More Engine Options
Leading German luxury car manufacturer Audi has now introduced a rather expansive update for A4. A facelift version of the car was launched last year which featured a minor change in the bumper. The 2019 Audi A4 will be available in Europe from this month.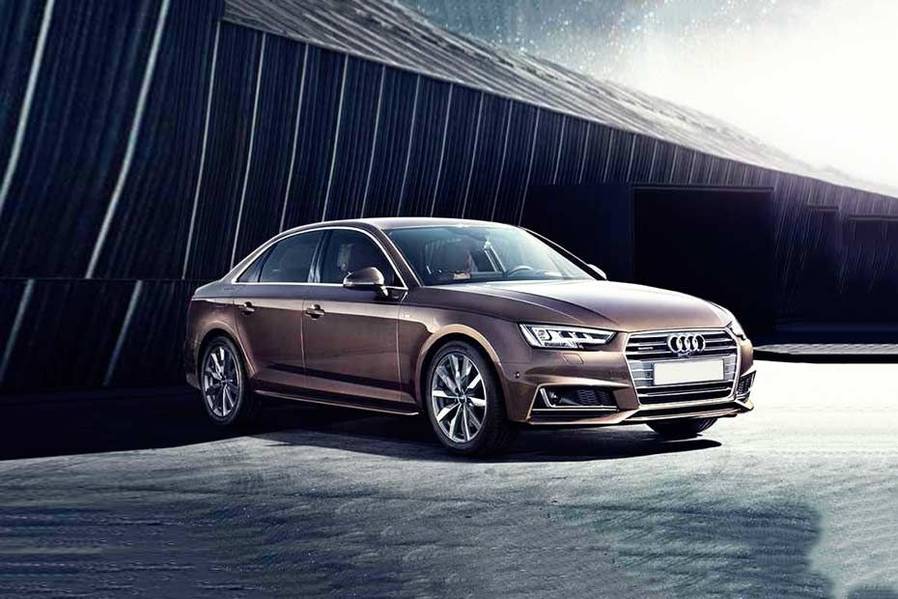 The new A4 will come in six engine options. Three of these will have 12V mild hybrid technology. The Audi A4 is available in India in the turbocharged 1.4-litre petrol and 2.0-litre diesel motors, producing 150PS and 190PS maximum power, and 250Nm and 400Nm peak torque respectively. The Ingolstadt-headquartered company may introduce both these engines with hybrid function since electric vehicles are increasingly gaining traction in India.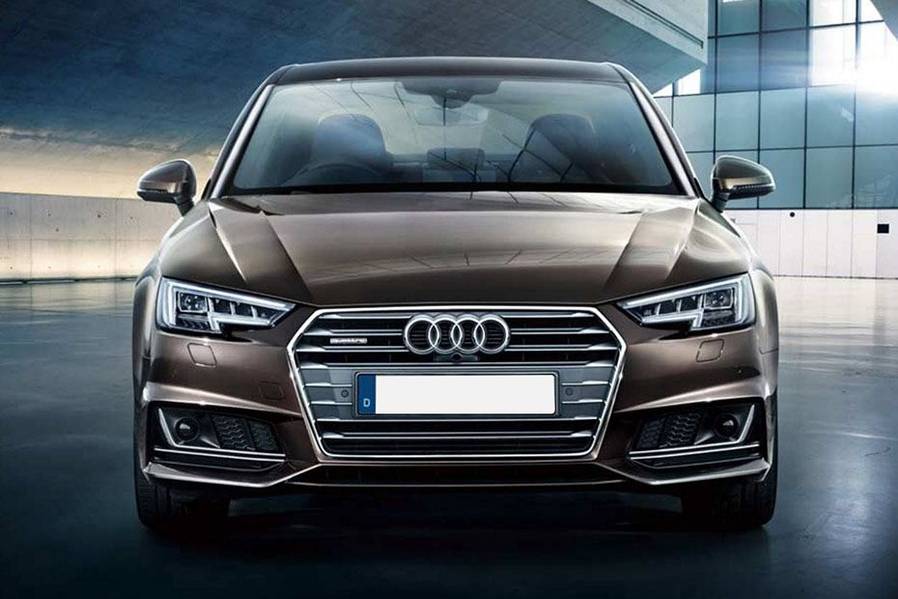 The 2019 Audi A4 now has a more streamlined design. The headlights in the new car are the most striking. They seem to be borrowed from the A1 hatchback. The headlight has no kink and the company has now introduced LED units even in the entry-level A4. The top-end model is equipped with the Audi Matrix LED technology which has an automatic high beam. The new A4 has a broader front grille and the car looks more dynamic and sporty than its current model.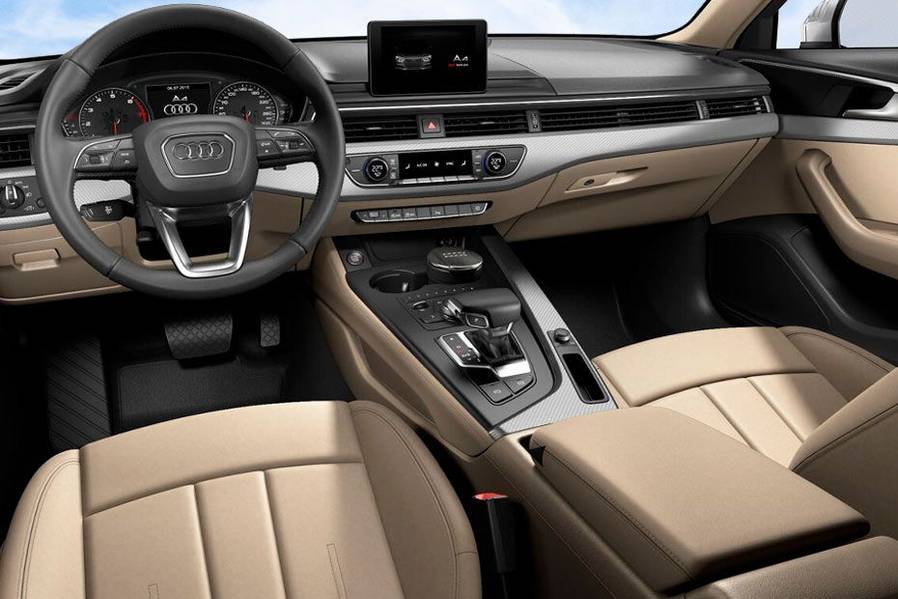 Audi has carried out another major upgrade in the car's infotainment system. The user interface resembles modern smartphones, while the 10.1-inch touchscreen has minimalist and clean graphics. The company has also upgraded the voice control system which can now recognise more number of common words and phrases.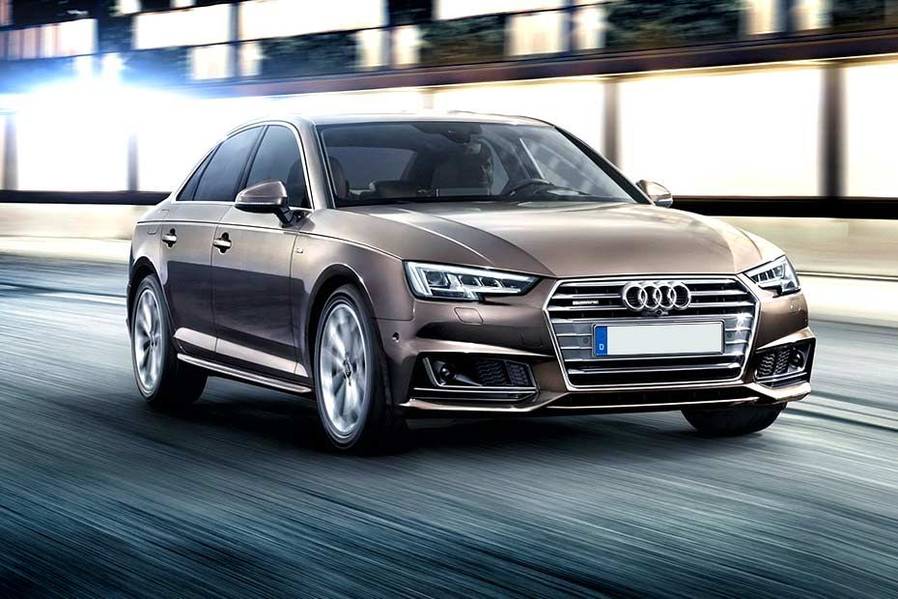 The new A4 is being offered in Europe in the Connect and Connect Plus version. This feature informs the driver about the next red light and the time it will take to give headway. However, the feature is unlikely to be offered in the A4 cars sold in India. While there has been no official word, the new Audi A4 may be launched in India later this year.