Yamaha has marginally raised the prices of its popular motorcycles that include the FZ25, FZ FI V3.0, YZF-R15 Version 3.0, FZ-S FI V3.0, YZF-R3 and the Fazer 25. The R15 V3.0 Darknight edition has also undergone a price hike of INR600 and now commands an ex-showroom price of INR1,42,800.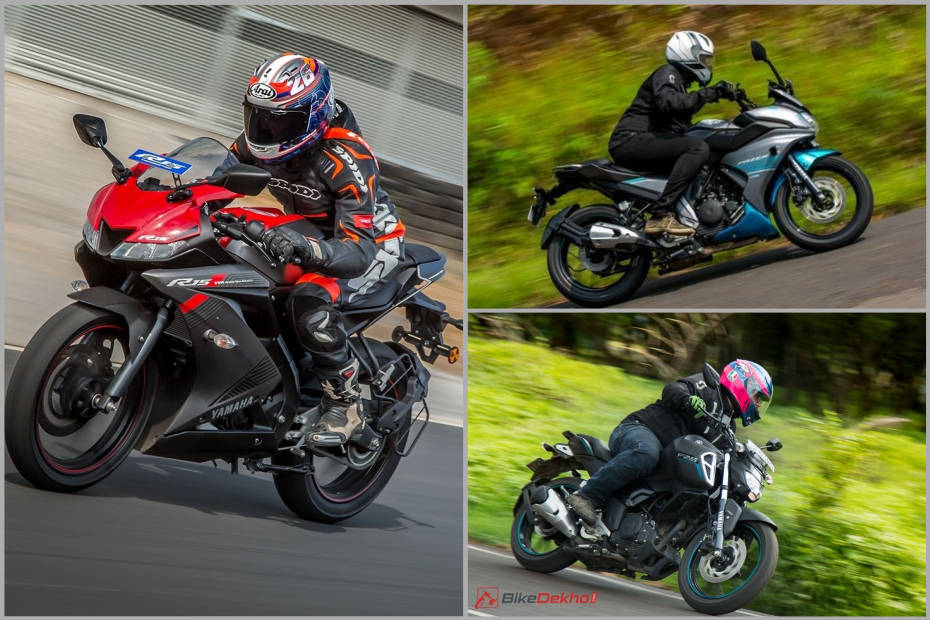 Yamaha, interestingly, has retained the current price of the MotoGP models of both the FZ25 and R15 V3.0 at INR1,36,680 and INR1,42,780 respectively. The price of the MT-15 has also remained unchanged at INR1,36,000. The price of the 155cc, naked-faired MT-15 had remained unchanged even when Yamaha increased the prices of its products in July. The MT-15, in fact, has never witnessed a price change since its launch.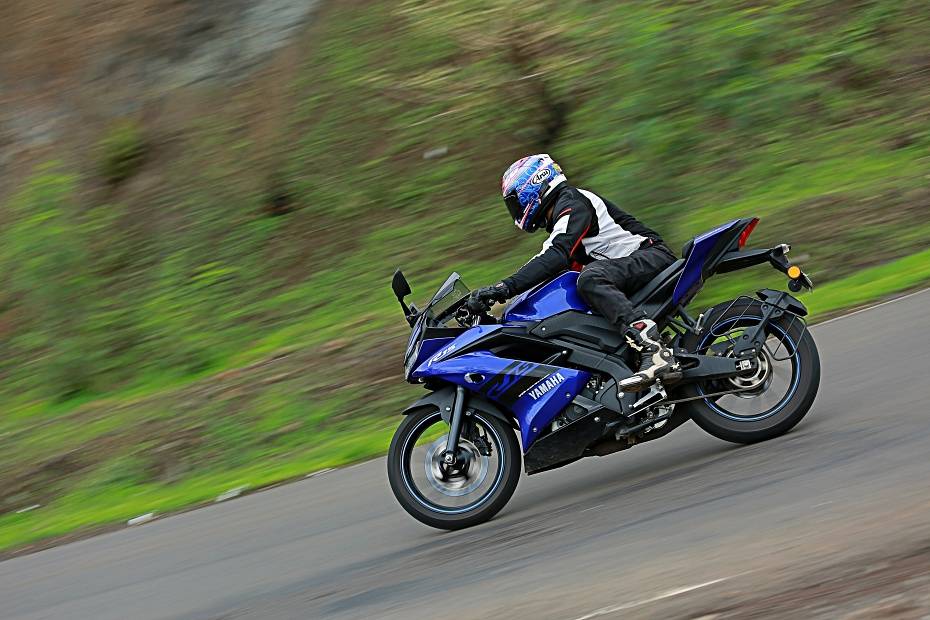 Yamaha had earlier indicated that the price of its scooters and bikes may go up by 10-15 percent approximately, when the vehicles are upgraded with the fuel injection system, to comply with the upcoming BS-IV norms. The new emission standards will be implemented from April 1. While that may sound expensive, entry-level pricing of all two-wheelers from all manufacturers will increase because of the new regulatory compliance.
The Iwata-headquartered company has already disclosed that it will begin manufacturing BS-VI motorcycles from November 2019. The production of Yamaha BS-VI scooters, on the other hand, is expected to start from January 2020. Industry reports suggest that Yamaha will roll out BS-VI bikes in December, while the scooters are likely to be launched in February. The company may announce a clearance sale to clear the BS-IV inventory of two-wheelers before it introduces the BS-VI vehicles.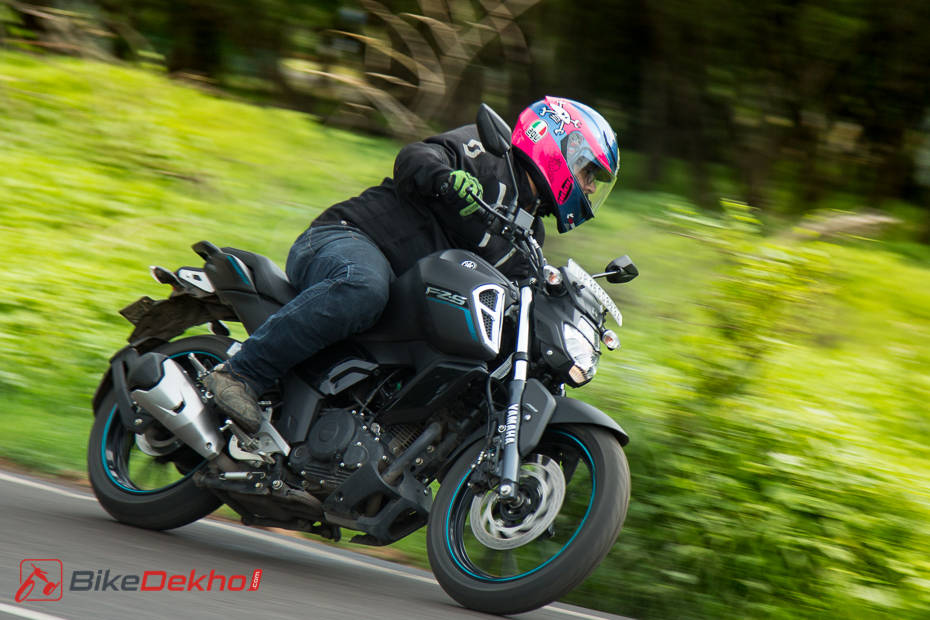 The technical specifications of the BS-VI version of the Yamaha R15 V3.0, meanwhile, have been leaked on the internet. The power output of the bike, as expected, has changed a bit. That aside, the BS-VI Fascino has also been spotted during one of its test runs. Most of Yamaha's competitors are likely to upgrade their vehicles to BS-VI by December.