Bengaluru-based vehicle rental company Drivezy is likely to introduce the Yamaha EC-05 electric scooter in India soon. Yamaha, in 2018, partnered with the Taiwanese electric vehicle (EV) manufacturer Gogoro to develop electric scooters for the global market. Drivezy now plans to add the EC-05 to its EV fleet in India by November. The company plans to import 5,000 units of the EC-05 in the first phase. That aside, Drivezy has set a target to raise around $20-25 million (INR142 to INR178 crore approximately) to set up a subsidiary for EVs in India.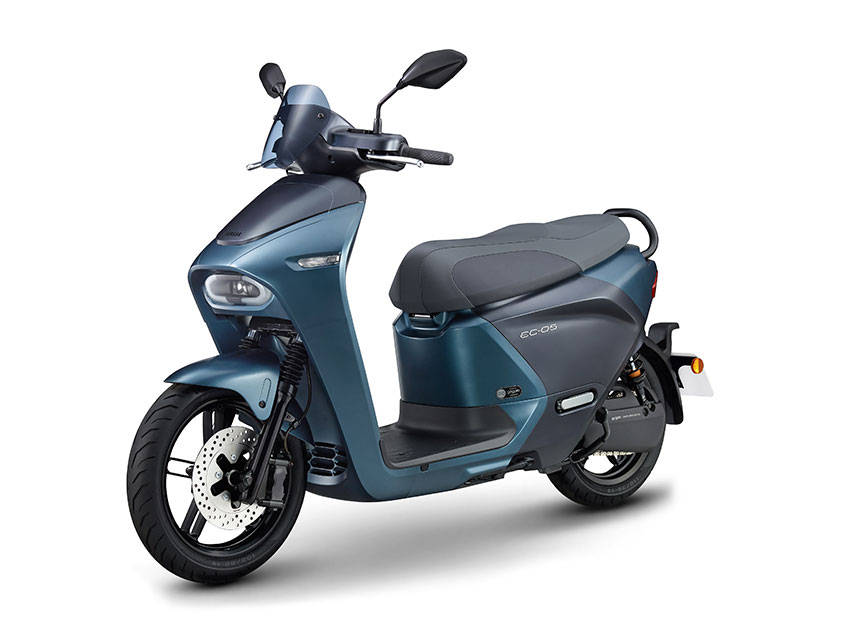 Industry reports suggest that Drivezy is looking for a partner to install EV charging stations across India for its e-scooters. The Yamaha EC-05, In Taiwan, is powered by Gogoro's swappable batteries. Such batteries significantly reduce the EV charging time. The EC-05 has a claimed mileage of 100km on a single full recharge.
The EC-05 commands a price of around INR2.27 lakh in Taiwan. The Indian electric two-wheeler segment is still being developed and the price of the EC-05 is quite high by Indian standards. Drivezy plans to extend the pleasure of riding a premium e-scooter sans owning one.
Drivezy co-founder Ashwarya Pratap Singh said that The EC-05 is Yamaha's fifth electric two-wheeler and the brand is reputed for its reliability and quality. The company currently has about 15,000 conventional two-wheelers on rent in India. It plans to add another 45,000 two-wheelers by the end of 2019.
Industry experts believe that the demand for the EC-05 on rent is likely to be limited to big cities where the need to travel will be around 20-30km.
The EC-05 outputs 7.6kW maximum power at 3,000rpm. Yamaha claims that the bike can reach 0-50kmph in four seconds and can attain 90kmph top speed. The e-scooter weighs less than 100kg which is 18kg less than the Ather 340.