Italian two-wheeler major Piaggio has upgraded all Aprilia and Vespa range of scooters with the anti-lock braking system (ABS) and combined braking system (CBS), depending on the engine displacement of the particular bike. According to a government order, from April 2019, all two-wheelers with more than 125cc engine displacement are to be fitted with ABS, while those below 125cc should have CBS. The order has to be compulsorily followed by all two-wheeler manufacturers.  It means that the Vespa 150 and Aprilia SR 150 range of bikes have now come under the ABS safety net. 
That aside, the Pontedera headquartered company has also introduced the Vespa 125 CBS and the Aprilia SR 125 CBS.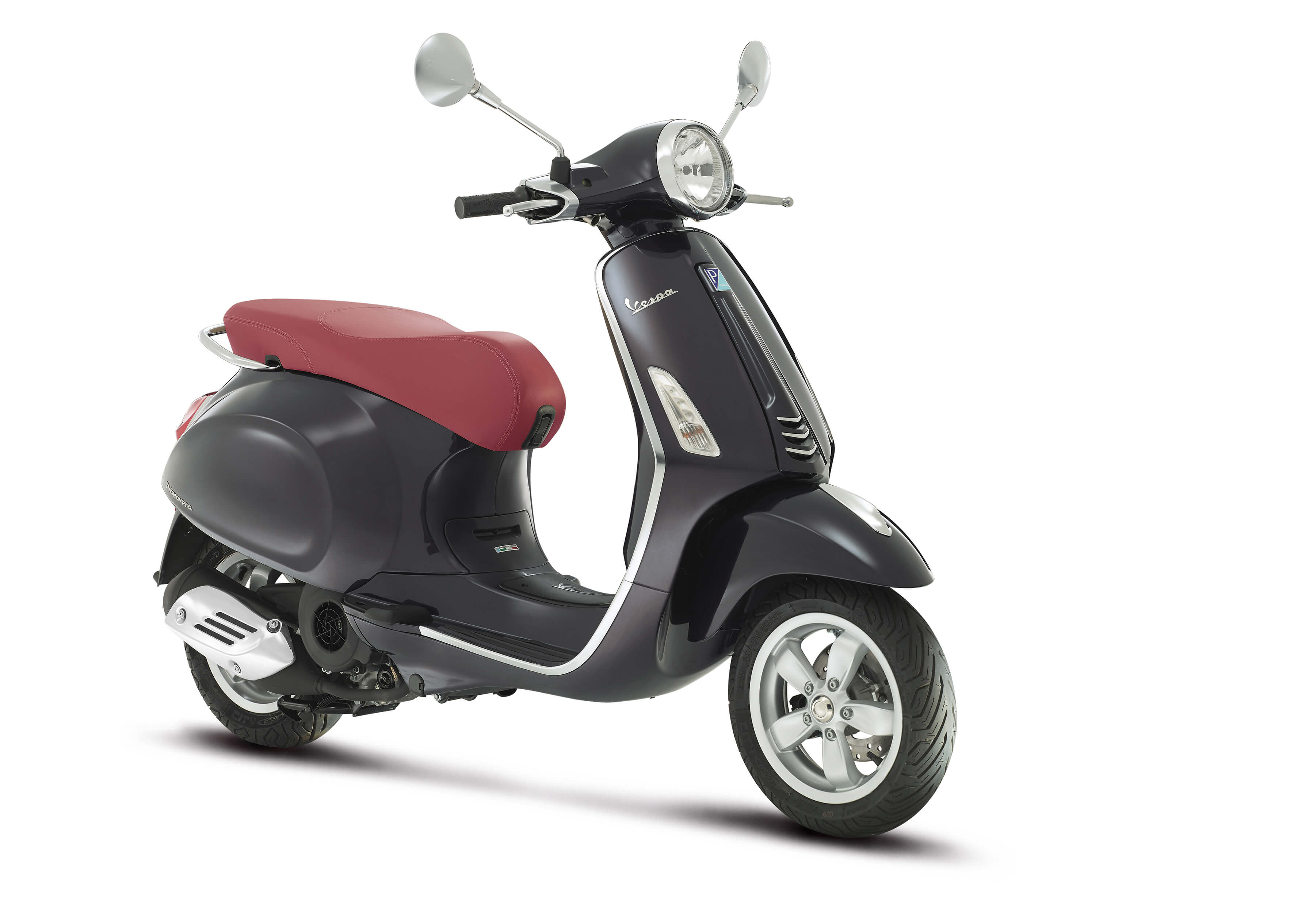 The upgrades, expectedly, have led to a price hike in all the Vespa and Aprilia range of scooters. Single channel ABS-fitted Vespa scooters now cost ?6,000-8,000 more than the non-ABS versions. The Aprilia SR 150 commands an even higher price difference of around ?9,000. With the Vespa 125 now having CBS, the price hike of the bike is between ?2,200-3,700. The SR 125 CBS has become dearer by ?3,372.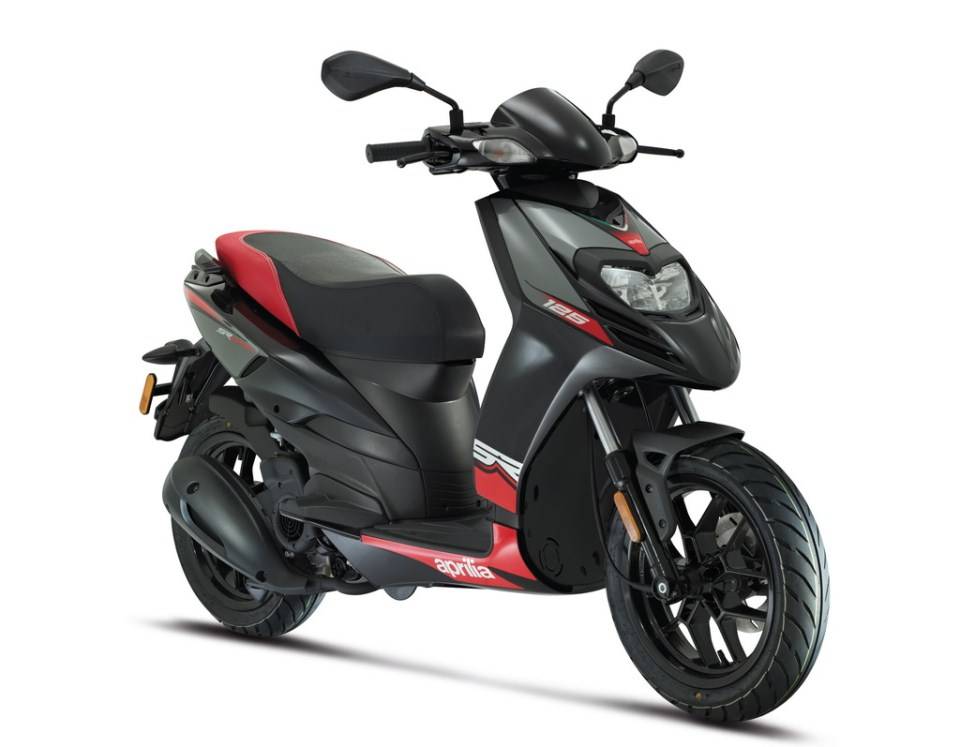 The Vespa and Aprilia range of scooters have received no other updates other than the ABS or CBS.
Delivery of the first batch of the ABS and CBS-fitted range of scooters will begin from January.