TVS Motor Company and Bajaj Auto, two of India's largest two-wheeler manufacturers, have decided to amicably resolve a decade-old patent infringement dispute. Both companies, in separate regulatory filings, said that they have agreed to settle the issue on October 31 and withdraw all related pending cases. It includes a INR250 crore defamation suit filed by TVS Motor against Bajaj Auto, and all cases pending in this regard at the Bombay High Court, Madras High Court, the Intellectual Property Appellate Board (Chennai) and in courts of Mexico and Sri Lanka.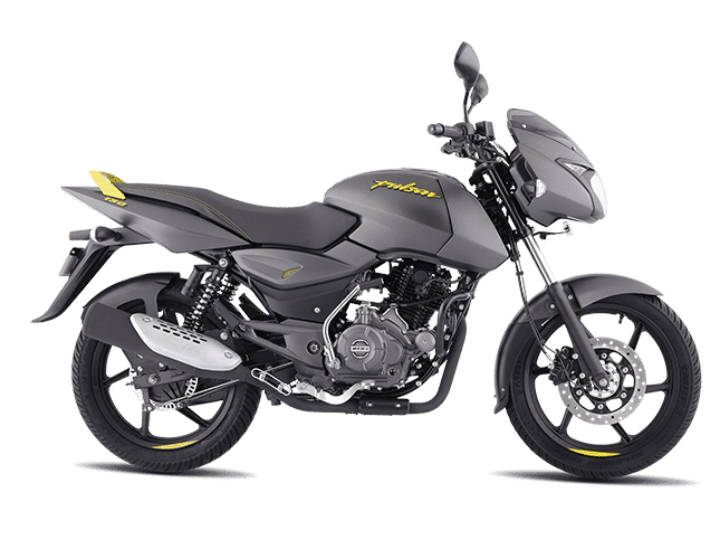 Neither company, according to the settlement, has to pay any penalty or compensation to each other regarding the dispute.
The patent infringement issue first came up when the Chennai-headquartered company launched the 125cc TVS Flame motorcycle. Bajaj Auto then accused TVS of an infringement on its patented digital twin spark ignition (DTS-i) technology used in the Flame 125. TVS, on its part, argued that the Flame was equipped with a three-valve motor which was based on the controlled combustion variable timing intelligent (CCVT-i) technology. TVS claimed that the latter was different from Bajaj's DTS-i technology. Bajaj alleged that the CCVT-i technology was based on the DTS-i which was used in the popular Pulsar series of bikes. TVS went on to file the INR250 crore defamation case against Bajaj. Both sides, over the next decade, filed several lawsuits against each other.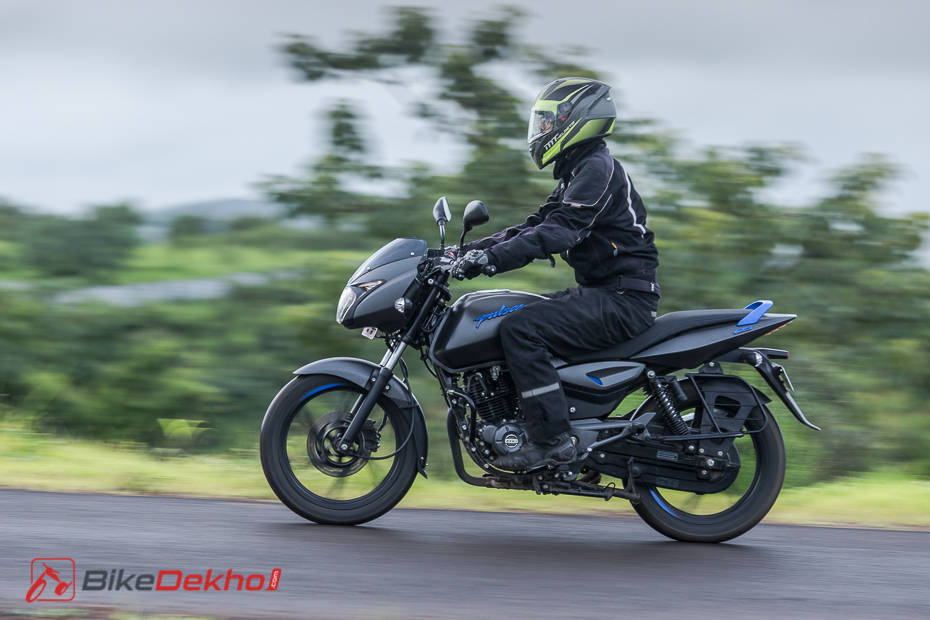 The Flame was the predecessor of the Phoenix 125. After the patent issue cropped up, TVS rolled out a new Flame with one spark plug. The bike produced 10.5bhp at 7,500rpm and 10Nm peak torque at 6,000rpm. The single-spark TVS Flame was later withdrawn and the company replaced the motorcycle with a twin-spark, higher-rev version. The latter bike produced 10.5bhp at 8,250rpm and 10.4Nm peak torque at 6.250rpm. The TVS 125cc Flame was entirely discontinued in 2009 and its successor, the Phoenix, was introduced.