Whenever a person plans to buy a bike in India, apart from looks, features and performance, the main thing we look for is fuel efficiency. So for the people asking "kitna deti hai?" (How much does it give?) we have compiled an exclusive list of 5 fuel efficient two-wheelers for 2018. But mind you that this is not an outright list but a comprehensive list of the most fuel-efficient two-wheeler in its category. We have tested each of these two-wheelers and below are the results:
While buying a bike in other categories, you might go for the looks or the performance, but this category is mainly meant for fuel efficiency. The 125cc bike has now been slowly replaced by more efficient 100-110cc bikes. Not only are they more fuel efficient but also have better features that you could only get on 150cc bikes 5 years ago. But the highest precedence in the 100-110cc bike is still taken by the fuel efficiency. By giving a mileage of 66.29kmpl in the city and 63.97kmpl on the highway, the TVS Radeon confirms just that.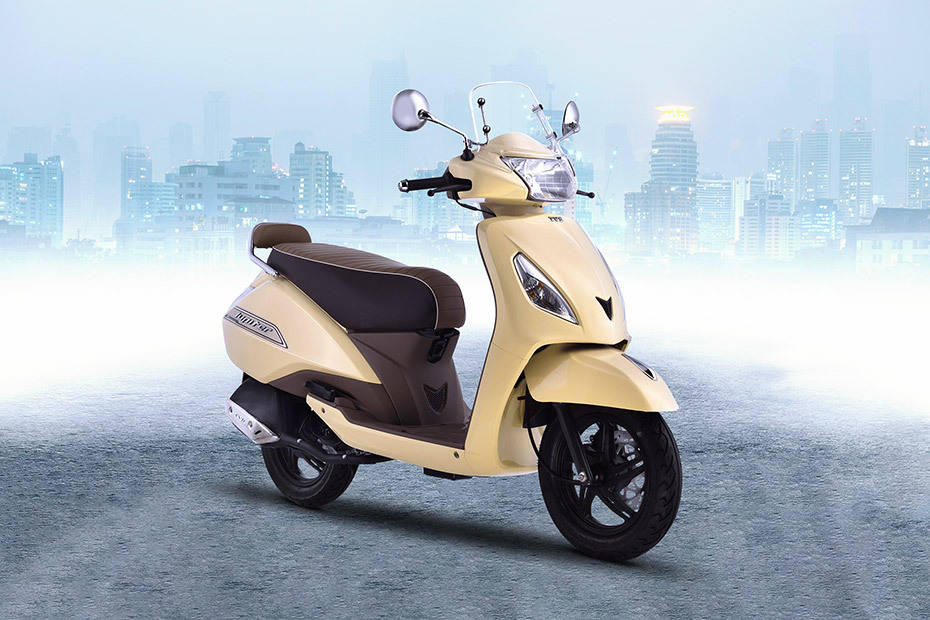 Scooters are now in a league of their own, with better fuel efficient engines than before. Though their automatic transmission mated to the 110cc engine might be less fuel efficient than the 110cc bikes but are not less impressive. Scooters like TVS Jupiter Classic are changing the game with an amazing fuel efficiency of 60.44kmpl in the city and 66.7kmpl on the highway. Even the top-selling Honda Activa 5G doesn't lag far behind in the better fuel efficiency game as it gives a decent 58.1kmpl in the city and 55kmpl on the highway.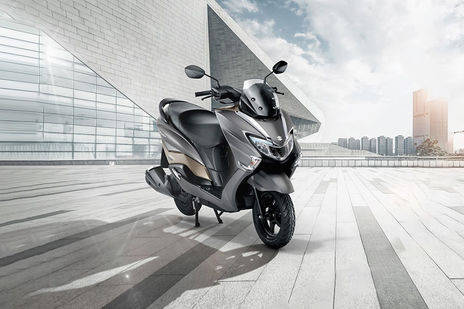 Now the current trend is to go for a scooter with better looks and features at a premium price. But at these premium prices too, you might have to sacrifice on the fuel efficiency for performance. But sacrifice isn't what the Suzuki Burgman Street does and hence had to include this 125cc scooter in our list. At 54.9kmpl in the city, this mile muncher gives an equally impressive 54.7kmpl on the highway. Hence in the highway, Burgman Street is as good as everyone's favourite the Activa 5G in terms of fuel efficiency.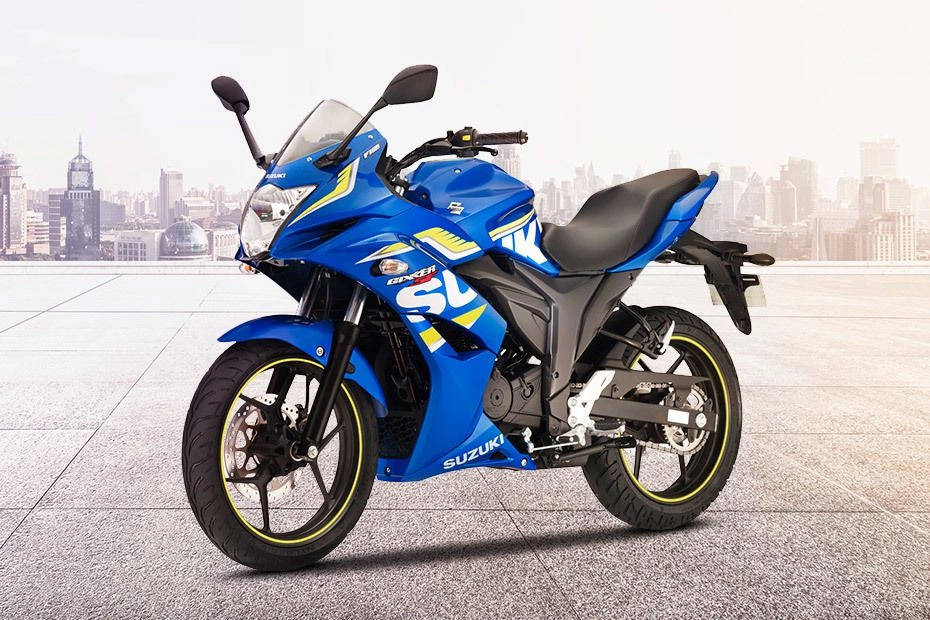 In the 150cc game, there are a lot of players currently but none like the Suzuki Gixxer Fi ABS. It will impress you with refinement and fuel efficiency from its injected mill, even though it is more expensive than its carburetted variant. With a 51kmpl in the city and a remarkable 62.47kmpl on the highway, it persuaded us too. Close on its heels is the TVS Apache RTR 160 4v with a fuel efficient engine. It claims its position with a city fuel efficiency of 50.94kmpl and an adequate highway efficiency of 56.1kmpl.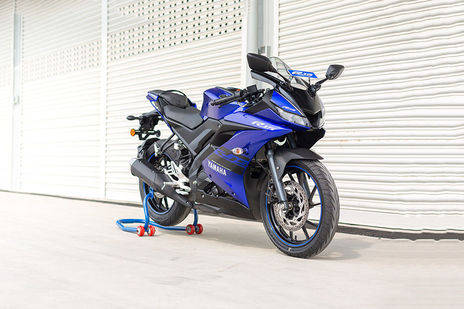 You must be thinking, how a fully faired sports bike like the Yamaha R15 v3.0 is doing in our list of fuel efficient two-wheelers of India? For a start, available under Rs 5 lakhs, it has one of the most technologically advanced motors. Also the features like variable valve timing that delivers performance available all through the powerband. Yamaha R15 v3.0 performance oriented engine is surprisingly faster than all 200cc bikes we have tested so far. Not only that all this advanced technology helps achieve excellent fuel economy as well. In our fuel efficiency tests, Yamaha R15 delivered 48.75kmpl in the city and out on the highway we got 47.92kmpl off it. 
Now the above list shows that we don't have to compromise power and styling for the sake of fuel efficiency anymore. Now as time progresses and technology improves we might get even fuel efficient two-wheelers that would give even higher power output. But for now, above are the five fuel efficient two-wheelers currently available in India which will be worth your money.