Leading Japanese two-wheeler manufacturing company Suzuki, has revealed the prices of its range of scooters and motorcycles equipped with antilock braking system (ABS) and combined braking system (CBS) sold in India. The government has made it mandatory for all two-wheelers with an engine displacement of less than 125cc to be fitted with CBS. All other two-wheelers are to be fitted with ABS. The order has come into effect from 1 April.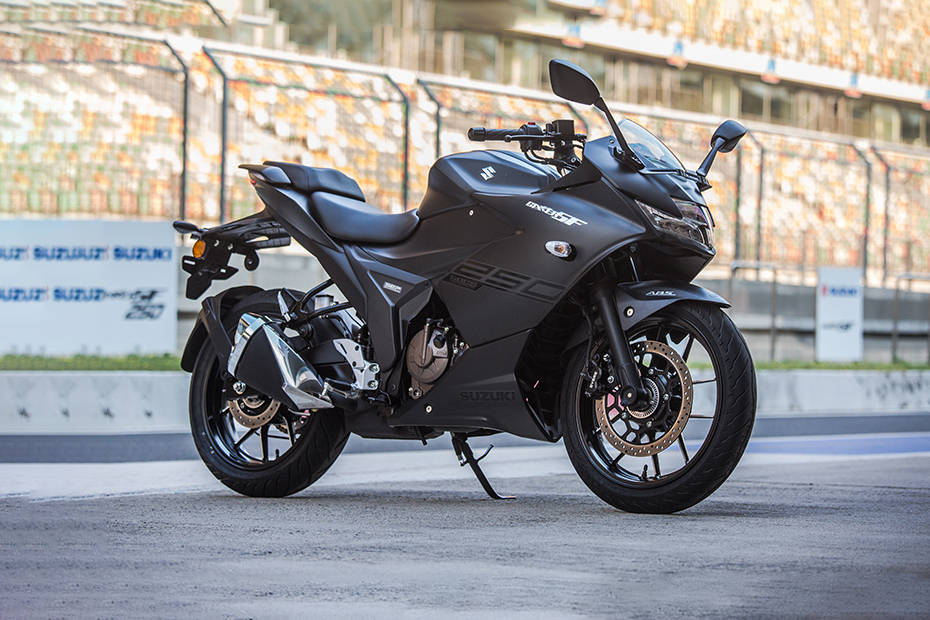 The Hamamatsu-headquartered company has three scooters and five motorcycles fitted with either the CBS or ABS as standard in the Indian market. The company, earlier this week, launched all-new Gixxer 250 bike along with the 2019 model of the Gixxer SF.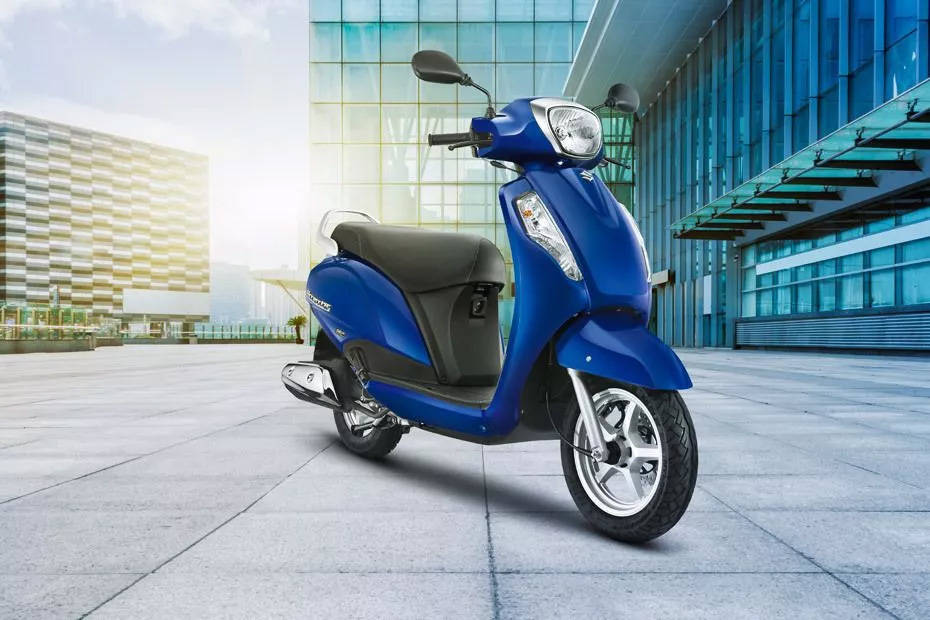 Suzuki, however, has not added the ABS or CBS units in some bikes and scooters. These are the leftover stock that the company wants to clear. The government has clarified that manufacturers can sell off their existing stock of non-ABS and non-CBS bikes. Suzuki, with an aim to discontinue some of its products, has not fitted some of its vehicles with the safety unit.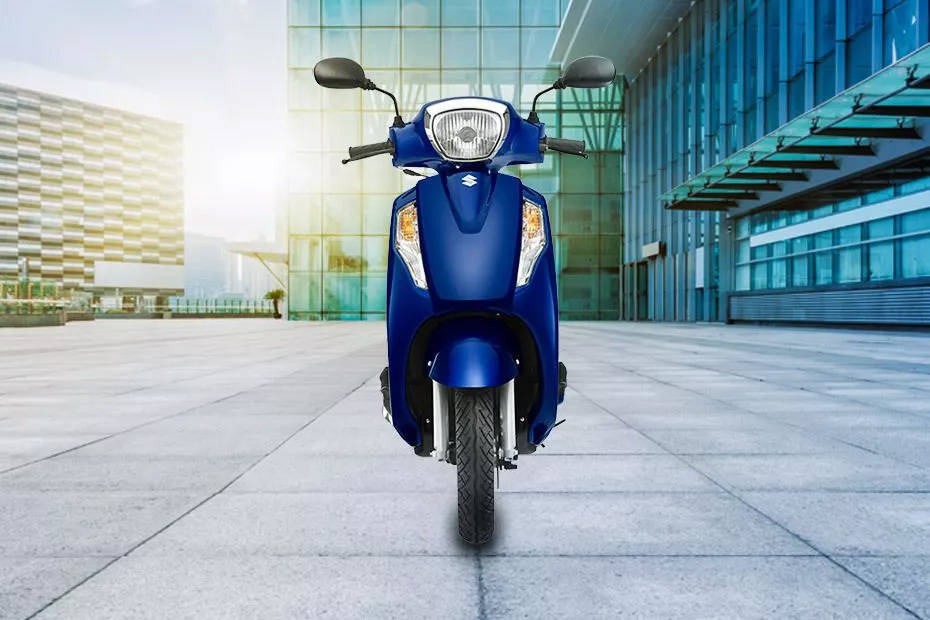 The difference in price between CBS equipped and non-CBS two-wheelers vary from INR1,200 to INR1,800. The price difference between ABS motorcycles and their non-ABS models is usually between INR6,300 to INR7,300.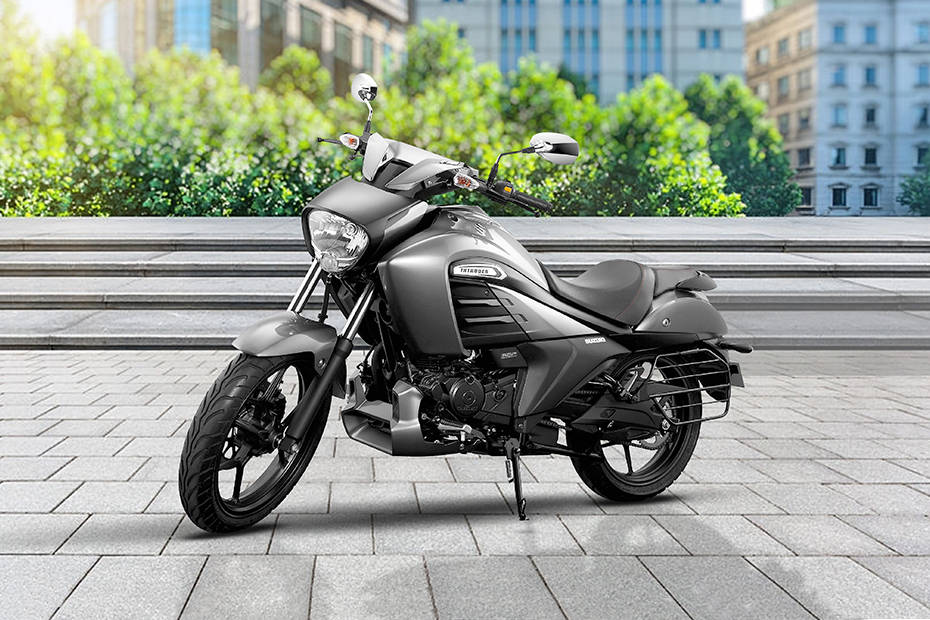 The Suzuki Access 125 scooter with drum brake and CBS is now priced at INR57,219. The non-CBS version is pegged at INR56,977. Similarly, the standard disc brake version of the Access 125 commands an ex-showroom price of INR58,350, while disc-CBS model retails at INR60,188.
Among its range of motorcycles, the outgoing Gixxer SF SP Fi with ABS is sold at an ex-showroom price of INR1,01,906. The recently launched new Gixxer SF Fi with ABS commands a price of INR1,09,870. The Gixxer SF 250, on the other hand, has been launched with dual-channel ABS and has a price of INR1,70,655.