Suzuki, the leading Japanese automobile behemoth, seems to have silently pulled the plug on the Let's and Hayate two-wheelers in India. Various dealerships of Suzuki Motorcycle India Ltd (SMIL) have confirmed to the media that the entry level commuter scooter and motorcycle will be available only until stocks last.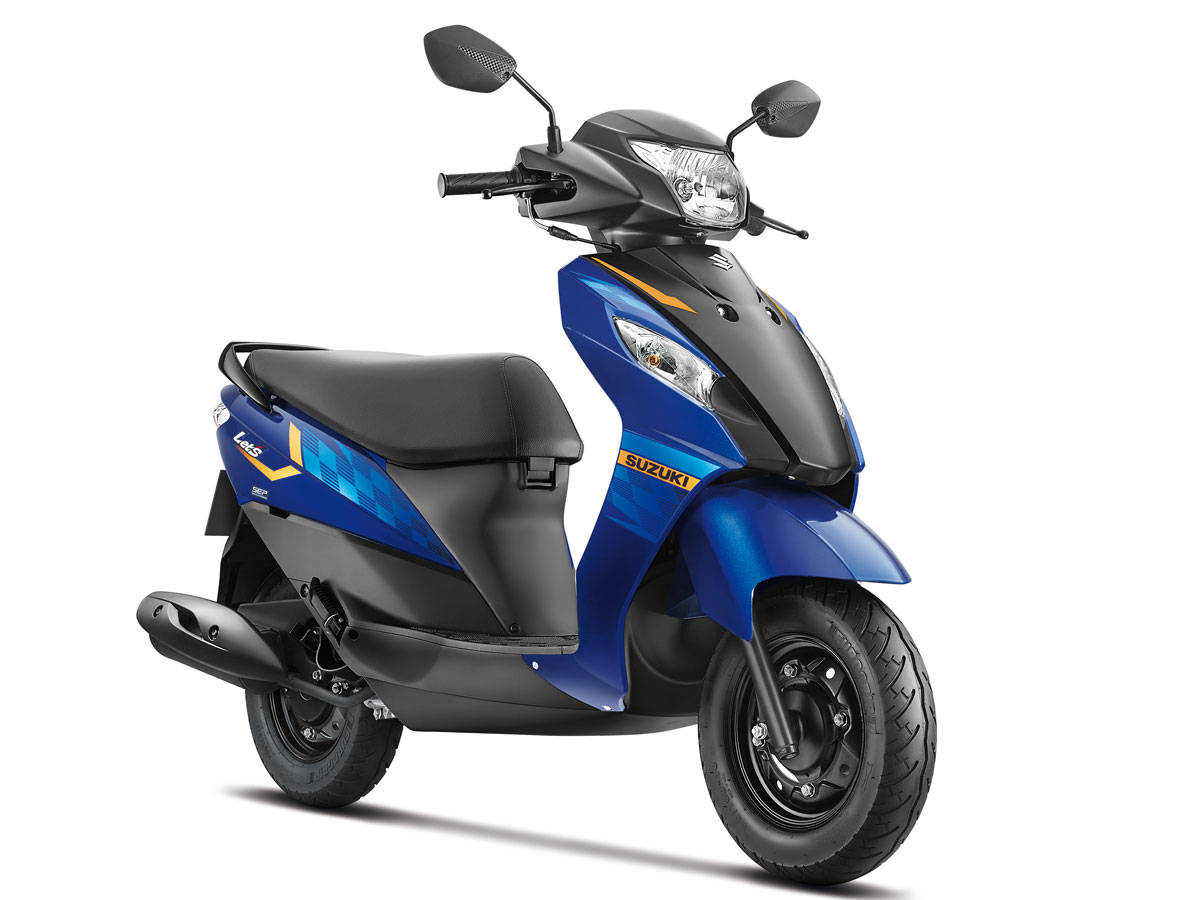 SMIL, however, has not issued any official statement regarding the discontinuation of the two vehicles. Industry observers, however, believe that disappointing sales numbers are likely to have prompted the company to discontinue the two vehicles. Suzuki has been selling only about 200 units of both two-wheelers for quite some time now and has fallen far behind the burgeoning sales numbers reported by its rivals in the same market segment. The Honda Activa and Hero Splendor, for instance, clocked 2.1 lakh and 2.2 lakh units respectively in sales in February alone. Both the Splendor and the Activa have emerged as market leaders in their respective segments.
The government, from 1 April, has made it mandatory for all two-wheelers below 125cc and above 125cc engine displacement to be fitted with the combined braking system (CBS) and antilock braking system (ABS) respectively. It's being believed that the government order may have influenced SMIL to stop production of the Let's and Hayate, since the price hike after fitting CBS/ABS would have made the vehicles uncompetitive against its rivals.
With the Let's discontinued, SMIL's scooter portfolio is now confined to only the 125cc segment. That aside, with the Hayate becoming unavailable, Suzuki doesn't have any two-wheeler in the 110-125cc commuting bike segment.