The Indian gearless scooter market is growing at an unprecedented rate with more and more customers as well as manufacturers entering the space every passing month. In order to differentiate their products from other competitors, manufacturers are equipping their scooters with some best in class features. One such popular feature coming with various modern scooters is LED headlights. With LEDs, the headlights not just provide a more even throw of light, but also promise longer life and better aesthetics. Owing to these advantages, customers too are preferring scooters with LED headlights.
We have curated a list of all popular scooters in India that come with LED headlamps.
Honda Activa 5G
The Activa is the best selling scooter, not just in India, but across the world. It has managed to accommodate the market leader spot for close to a decade. Such prolonged dominance is a result of constant updates that Honda brings to the Activa lineup in order to keep it fresh and relevant to changing customer needs. The current model, the Activa 5G, is available with an LED headlamp that not just looks classy, but also provides a well-spread throw of light, thus making night riding a bit safer.
Honda Grazia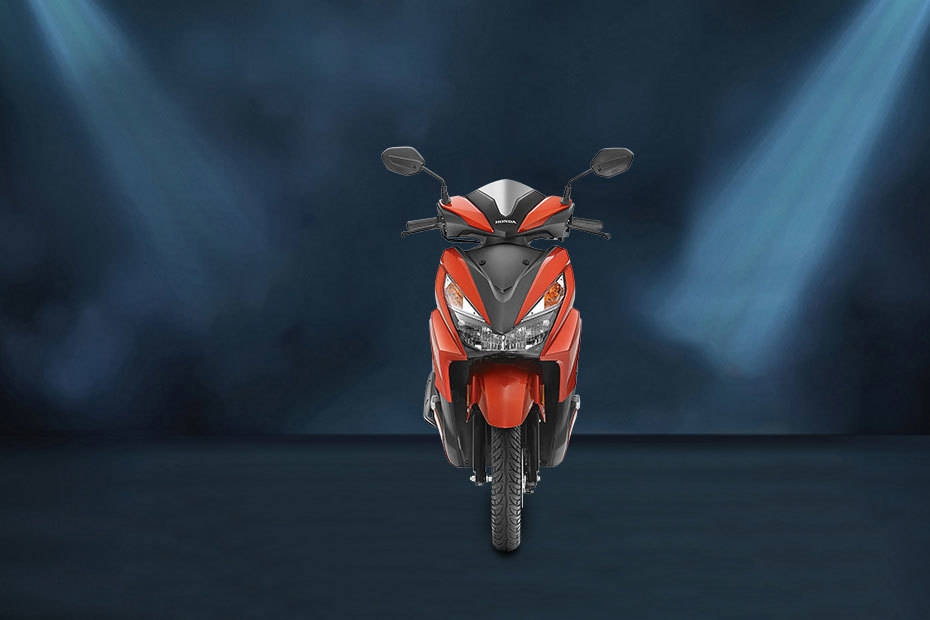 Honda launched the Grazia to appeal to a relatively more premium audience as compared to what the Activa targets. The Grazia thus comes with a wide range of advanced features, including the apron mounted LED headlamp. Thanks to this lighting element, the Grazia manages to stand out from the crowd of other gearless scooters in the market. However, we would have liked the Grazia to offer some better illumination as well, since the LED headlamps lack a proper field of throw.
TVS Jupiter Grande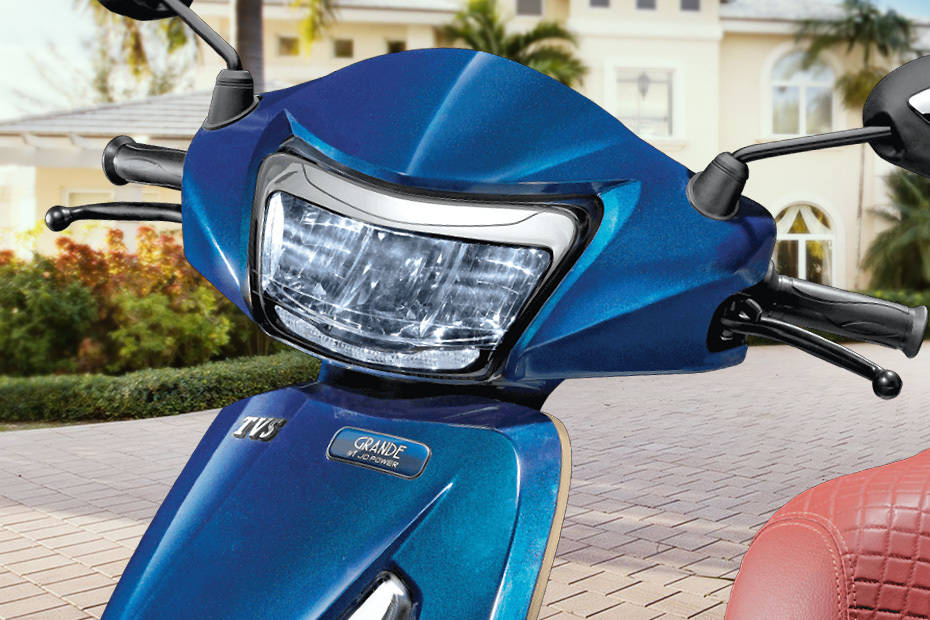 The Jupiter has managed to make a significant dent in the Activa's growth in the segment. In order to further leverage from the popularity of the Jupiter brand name, TVS has launched a more premium variant of the model, called the Jupiter Grande. This new model, which is priced at a premium of around Rs. 1,700 over the regular Jupiter, comes with an LED headlamp that helps it look more contemporary.
Suzuki Burgman Street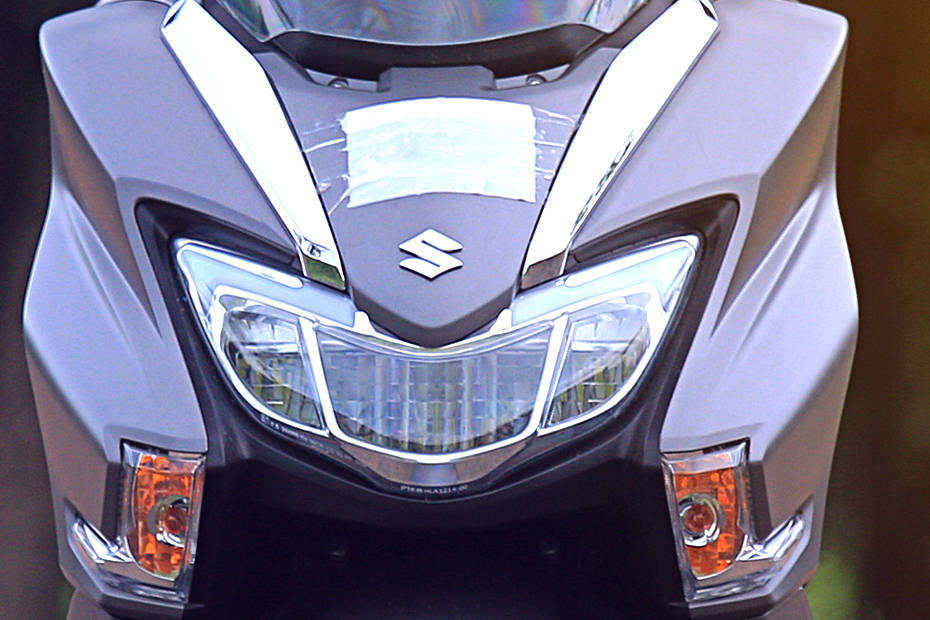 The Burgman Street instantly managed to create quite a buzz in the Indian market, thanks to its unconventional maxi scooter design. With the heavy front apron, this new 125cc scooter from Suzuki also comes with a large headlamp assembly that is illuminated by LEDs. The headlamp cluster itself gets a very edgy design, including a separate unit for the high beam, daytime running lights, and turn indicators.
Honda Dio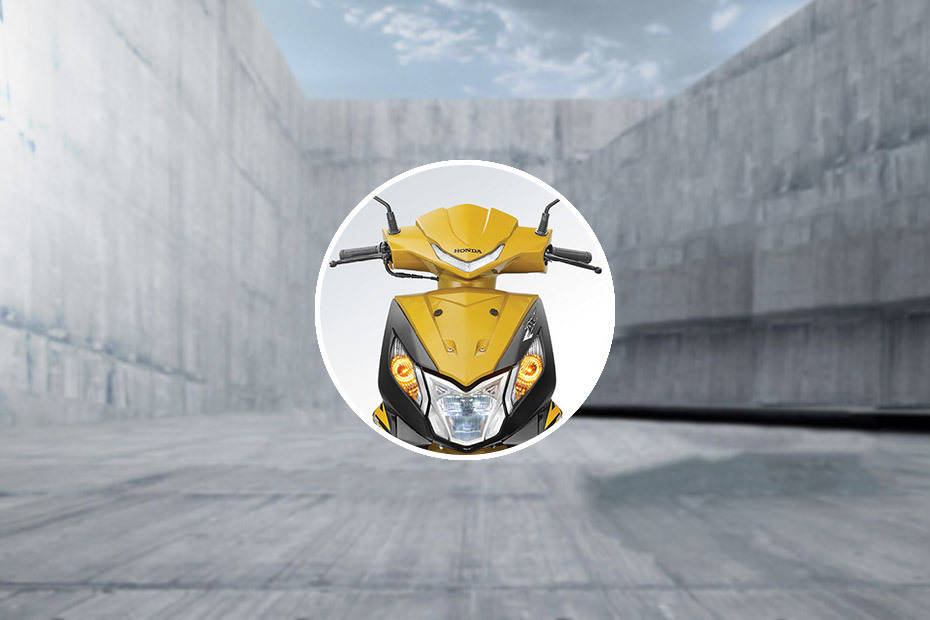 The Honda Dio is a tastefully designed scooter. It gets a v-shaped LED daytime running light (DRL) on the handlebar cowl, while the main headlamp housing is located on the front apron and gets LED lighting elements. This 110cc scooter from Honda has managed to become a heartthrob for the younger audience that wants an easy to ride, light weight scooter that comes with all modern day features and equipment.