Royal Enfield, the leading Indian indigenous retro-classic two-wheeler manufacturer, is all set to hold its 'One Ride' motorcycling event on 28 April. This year, Enfield will be holding the ninth edition of the annual event which will be flagged off across 300 cities in India, along with 35 countries from all over the world.
Interested motorcycling enthusiasts can participate in the event by registering on the company's official website. 'One Ride' is held to encourage Royal Enfield aficionados across countries to ride as 'one'.
The 2019 edition of the ride will be flagged off simultaneously from Jaipur, New Delhi, Bengaluru, Ernakulam-Kochi, Chennai, Mumbai, Kolkata, Ahmedabad, Lucknow, Hyderabad, and Guwahati. The event will also be held globally at Medellin, Milan, Bogota, Rome, London, Paris, Bangkok, Jakarta, Kathmandu, Dubai, Shah Alam, and Kuwait.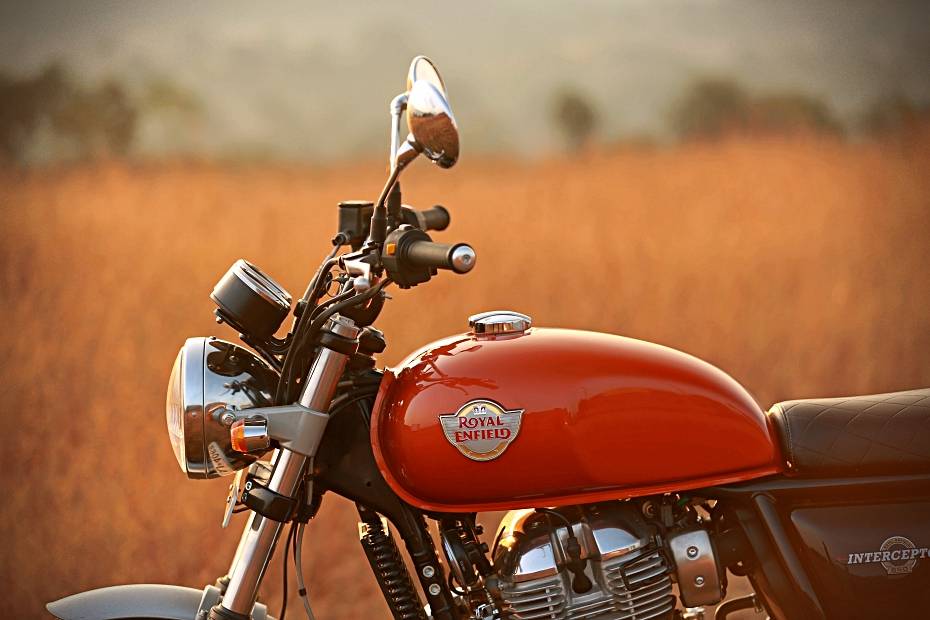 The theme of this year's event is 'Ride as One'. Royal Enfield claims that the theme conforms to the company's philosophy to promote exploration and camaraderie among the leisure motorcycling community.
'One Ride' is Royal Enfield's marquee event and the participants include both experienced riders and first-timers. It's often considered a 'must go' by Royal Enfield enthusiasts and is widely believed to be one of the largest community motorcycling programmes in the world.