Royal Enfield, counted among the most popular cruise bike manufacturers in India, is likely to become the first company to introduce the anti-lock braking system (ABS) on both wheels across all its two-wheelers.  The entire Bullet range of bikes has been fitted with ABS in this regard, to begin with.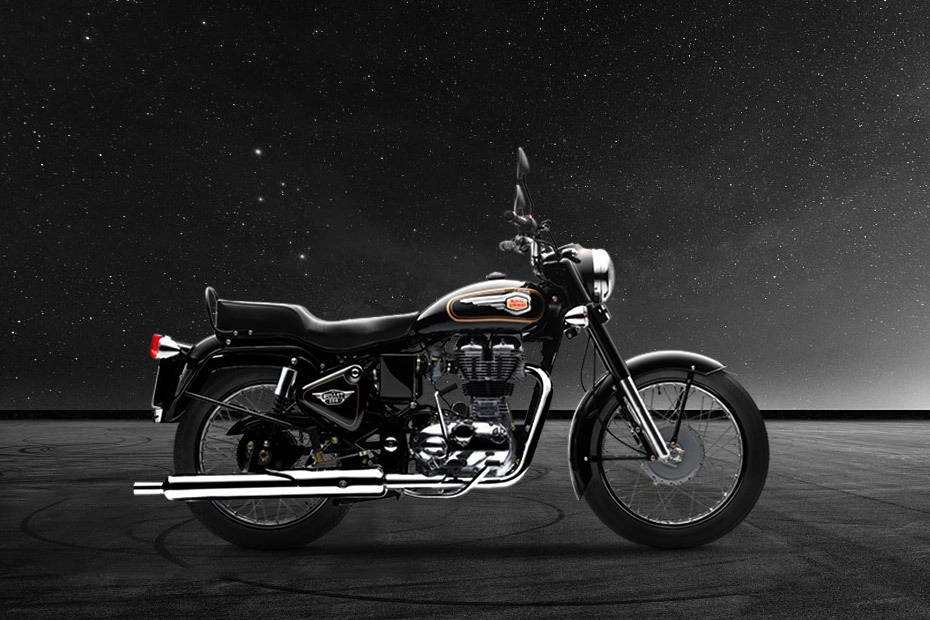 ABS is an anti-skid braking mechanism used in aircrafts and land vehicles like buses, trucks, and cars that prevent the wheels from locking up while applying the brakes. The system helps in maintaining more traction of the vehicle on the road. 
The ministry of road transport and highways, earlier this year, made it mandatory for bike manufacturers to equip all two-wheelers above 125cc engine capacity with ABS on both wheels. While the direction is not retrospective, the order must be followed for all such bikes by 1 April 2019, the ministry stated.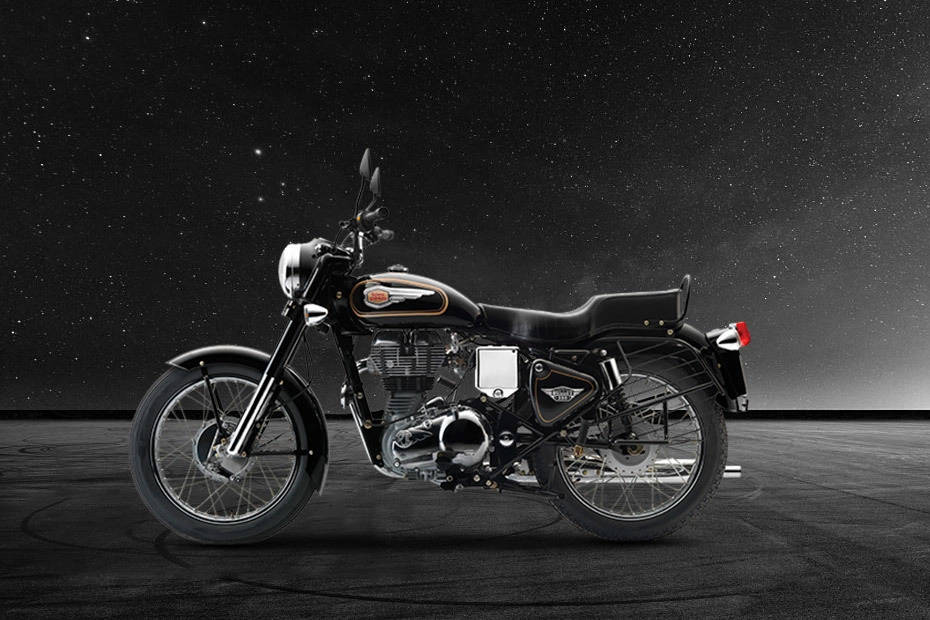 With both wheels of the Royal Enfield Bullet now being fitted with disc brakes, the Chennai headquartered company has practically brought an end to the use of drum brake in its current range. Even the Enfield Bullet 350, which was available only with drum brakes, now has a dual disc brake setup on both wheels. This has led to a rise in the price of the bike from ?1.16 lakhs to ?1.28 lakhs. 
Both the bullet 500 and the Bullet 350 ES came fitted with front wheel disc brakes as standard. The stopping power of both bikes has now been strengthened with a disc brake at the rear wheel. The price of the two bikes has shot up to ?1.73 lakhs and ?1.32 lakhs respectively. But customers are unlikely to mind the marginal ?4-5 thousand price hike, given that the models will now provide better on-road grip while braking.
That aside, no other mechanical changes have been reported in the Bullet 500, 350, or the 350 ES version.  
The Bullet 350, as claimed by Royal Enfield, has been the world's longest continuously produced bike. The key update, experts believe, will help the company to extend its production by a few more years. Adding the ABS will also help Enfield steal a mile in competition over the Jawa bikes that are slated to be introduced in the Indian market in 2019.