RV 400, the all-electric motorcycle from Revolt Intelllicorp has raked in 2,500 online bookings before the bike's official launch. Revolt has already joined hands with Amazon to put up the motorcycle for pre-booking on the e-commerce platform. That aside, bookings have been opened exclusively for Pune and Delhi customers on the RevoltMotors website.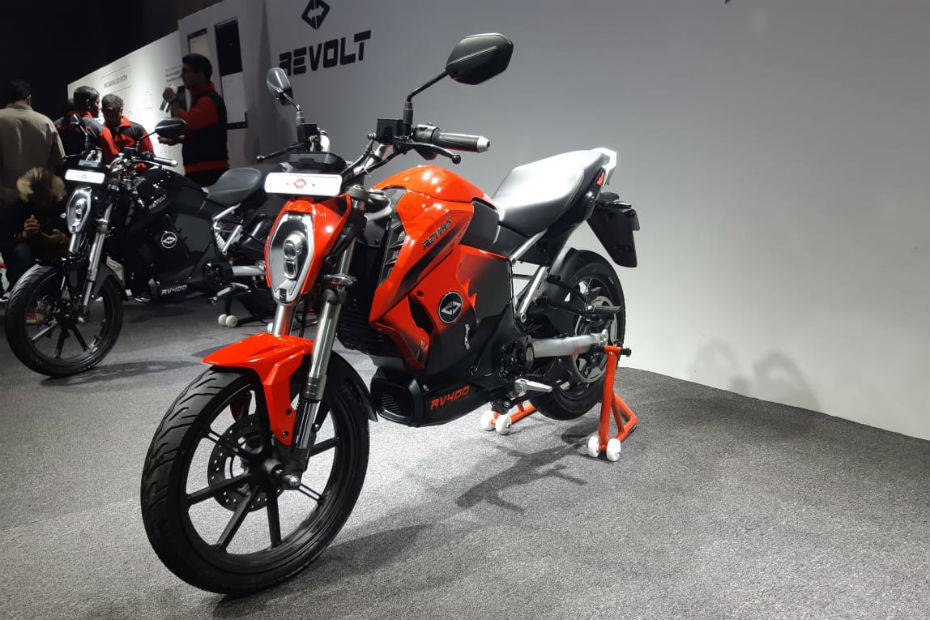 The RV 400 was unveiled on 18 June and it is India's first artificial intelligence-enabled bike. Revolt claimed in a statement that people have booked the motorcycle even without knowing the exact specifications and spares.
Revolt Intellicorp chief marketing and business development officer Shubhodip Pal said that they believe the online retail space offers an immense opportunity which is yet to be tapped. The company wanted to go beyond the traditional sales methods and broaden the distribution network.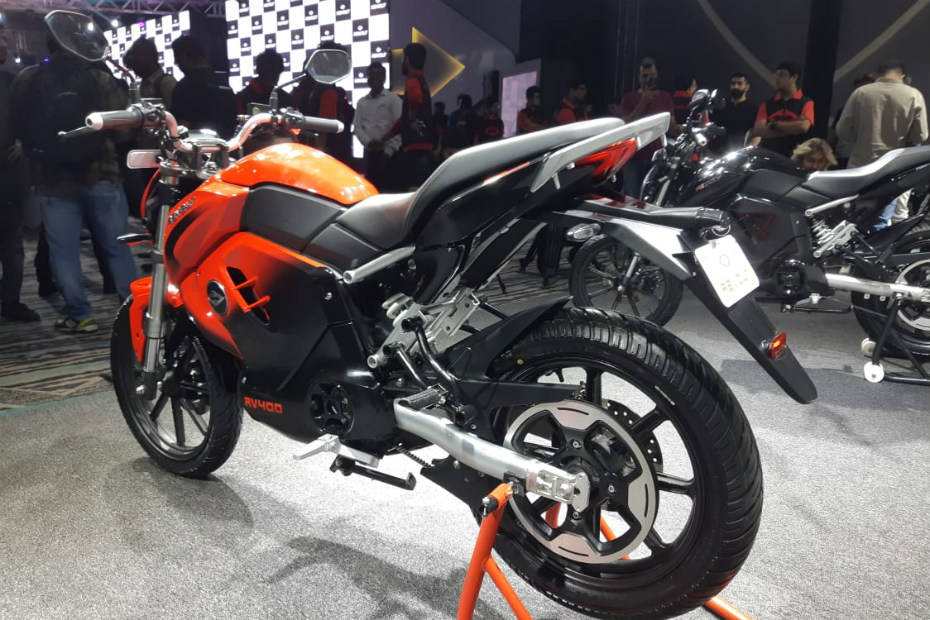 The RV 400 returns a mileage of 156km on a single charge and can attain a top speed of 85kmph. The bike can be charged through a 15amp regular point and doesn't require any special charging infrastructure. The company is also offering on-board charging alongside a portable battery charger. Revolt reportedly has plans to launch battery swapping stations.
The RV 400 is powered by the Revolt app which can be downloaded both on iOS and Android. The app offers connectivity features like bike locator, mobile swap station location, sound selection and preview, doorstep battery delivery services, anti-theft alarm, and other utilities intrinsic to vehicles running on artificial intelligence (AI). Added features include remote starting, navigation, and uploading of important papers like driving license and vehicle registration to the app itself. The compact design bike has a digital instrument console and all-LED lighting.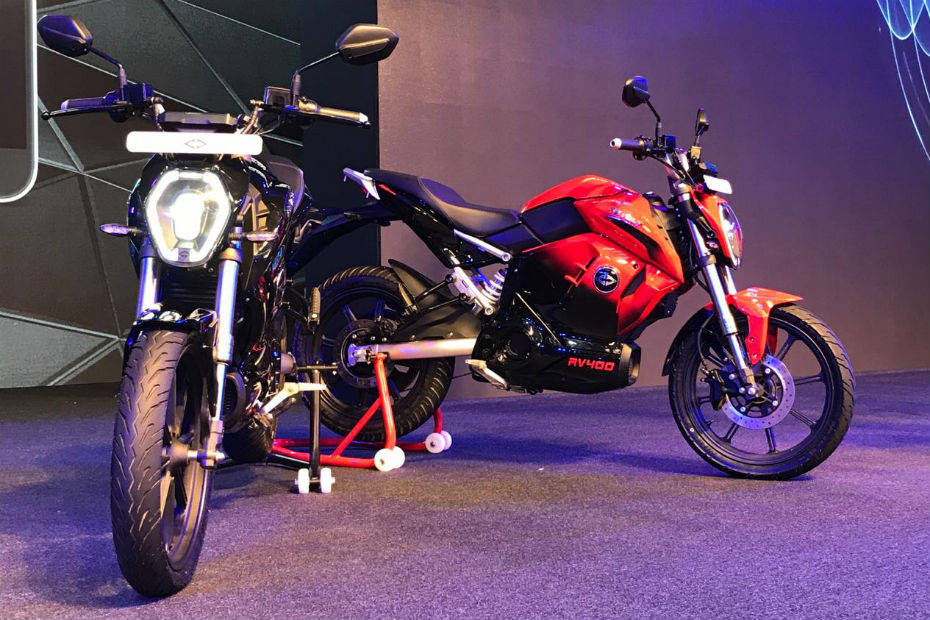 The Revolt RV 400 will be initially available in Hyderabad, Nagpur, Delhi, Pune, Ahmedabad, Bengaluru, and Chennai.
The RV 400 is expected to command a price of around INR1 lakh. At this price point, the motorcycle will compete with conventional bikes like the Suzuki Gixxer and TVS Apache RTR 160 4V.