Ratan Tata, chairman emeritus of Tata Sons, has picked up a stake in Tork Motors for an undisclosed amount. The Pune-based Tork Motors is all set to introduce the T6X electric bike soon. The company had earlier got funding from Bharat Forge and Ola founder Bhavish Aggarwal.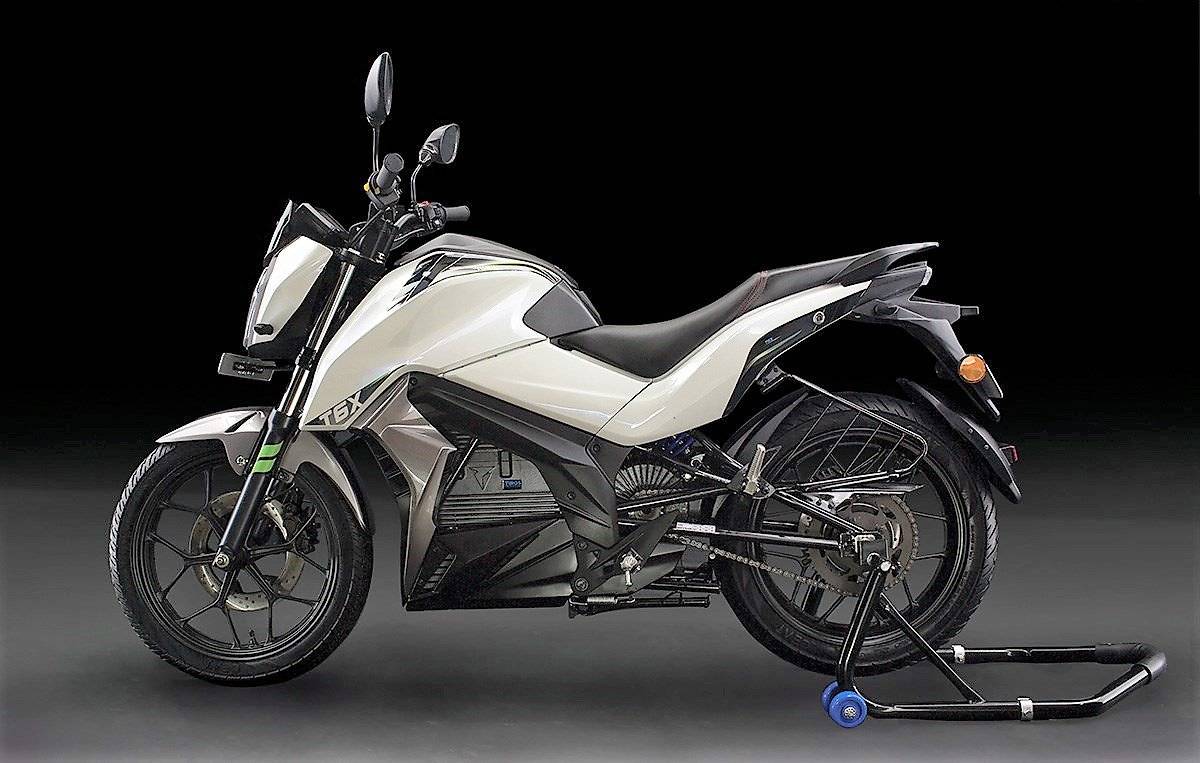 The T6X electric motorcycle will be powered by lithium-ion batteries. Tork claims that the bike can run up to 100km on a single charge and can attain a peak speed of 100kmph. The bike's battery can be charged 0-80 percent within an hour. All electric bikes from the company will use the Tork Intuitive Response Operating System (TIROS). The TIROS will compile and analyse data from each ride, along with power management and range forecasts.
Speaking about his investment in Tork Motors, Ratan Tata said that the there has been a big change in the attitude of people towards electric vehicles (EVs) over the last few years. The Indian EV industry is rapidly growing and Tork Motors is expected to be a leader in the field of electric mobility. The company is backed by a sound management, Ratan Tata said, adding that it's the kind of spirit all Indian entrepreneurs should have.
Industry experts believe that the investment is in line with Tata Motors' plan to aggressively pursue the manufacturing of EVs.
Tork Motors founder and chief executive officer (CEO), Kapil Shelke, said that Ratan Tata is one of the most prominent global business leaders. He invested in the company only after his representative understood the concept, visited the factory, evaluated the product, and rode the motorcycle. It was only then when Ratan Tata took the informed decision to invest in Tork Motors.
The Indian EV industry is witnessing burgeoning activity in recent times with several manufacturers planning to introduce electric cars and bikes.