ndia Kawasaki Motors (IKM) has hiked the price of several models of its popular bikes with immediate effect. The company has reportedly cited increased raw material costs and fluctuating foreign exchange rates as the reason behind the hike.
The popular sub-litre class Kawasaki Z900 naked-faired motorcycle is now priced at INR7.69 lakh, up by INR1,900. The leading Japanese brand's only cruiser bike, the Vulcan, has become expensive by INR1,500. While these may appear minor, IKM has hiked the price of its popular Ninja 400 and Ninja 650 motorcycles by INR30,000 and INR40,000 respectively.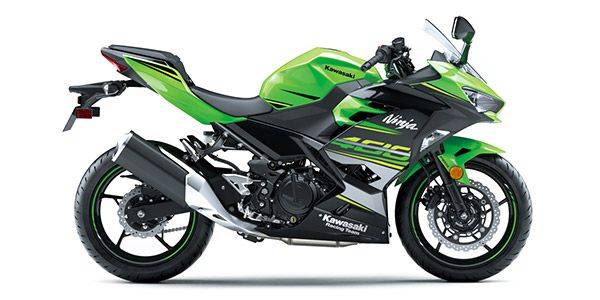 The Ninja 400 has an ex-showroom price of INR4.99 lakh and is one of the most expensive bikes in its segment. It's now INR70,000 dearer compared to the Kawasaki Z650's revised price of INR5.69 lakh. The Versys 1000, which is fitted with a four-cylinder 1,043cc engine and was launched recently at INR10.69 lakh, now has a revised ex-showroom price of INR10.89 lakh. It costs INR20,000 more than its earlier price.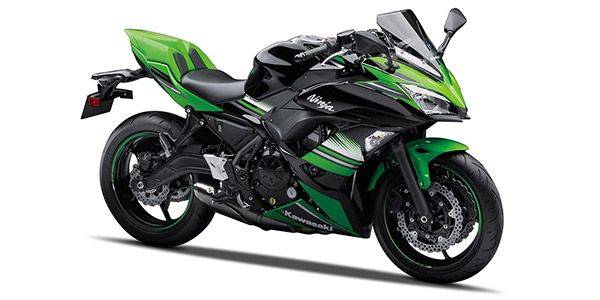 Kawasaki, however, has not raised the price of the Ninja 300 motorcycle. The vehicle retains its ex-showroom price of INR2.98 lakh. The Ninja 300 is the most affordable motorcycle from the Minato headquartered company's stables. Industry observers predict that since Kawasaki dealers are known to come up with attractive offers to woo customers, something on these lines can be expected from them to offset the price hike to a certain extent.
The Ninja H2 and the Ninja H2 Carbon continue to be the most expensive motorcycles in Kawasaki's portfolio. The Ninja H2, which was earlier priced at INR33,30,000, is now available at INR34,99,000. The price of the bike has been increased by INR66,000. The Ninja H2 Carbon, on the other hand, is now priced at INR41,79,000. The price includes a premium of INR1,99,000. This is the biggest price hike on any Kawasaki bike so far.