Piaggio, the leading Italian two-wheeler manufacturer, has launched the updated versions of their popular scooters sold under the Vespa and Aprilia brand in India. The sub-125cc vehicles are now fitted with the combined braking system (CBS) while the rest are equipped with the antilock braking system (ABS) to comply with the government's order in this regard which has already been implemented from 1 April.
The CBS and ABS versions of the Piaggio scooters are now priced at a slight premium over their existing models. The Aprilia SR150 now starts at INR82,317, while the Vespa range begins from INR1 lakh.
Commenting on the launch of the updated Aprilia and Vespa two-wheelers, Piaggio India managing director Diego Graffi, said that his company is a global brand and is committed to ensure safety to its customers. Piaggio is delighted to conform to the new safety norms of the road transport and highways ministry. The implementation of CBS and ABS, Graffi said, will improve the overall riding and safety standards of two-wheelers in India. Piaggio India's product portfolio was already made ABS compliant in 2018, he claimed, adding that the two-wheelers are now being launched to meet general demand.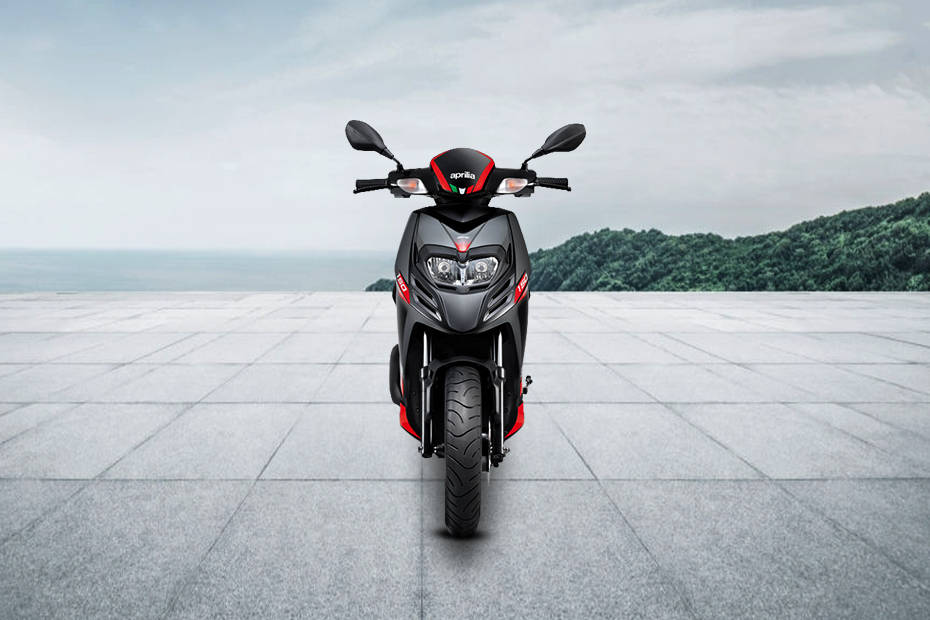 The CBS fitted 125cc two-wheelers now command a INR2,500-3,000 premium over their elder siblings, while the ABS fitted 150cc vehicles have become dearer by INR7,000-10,000.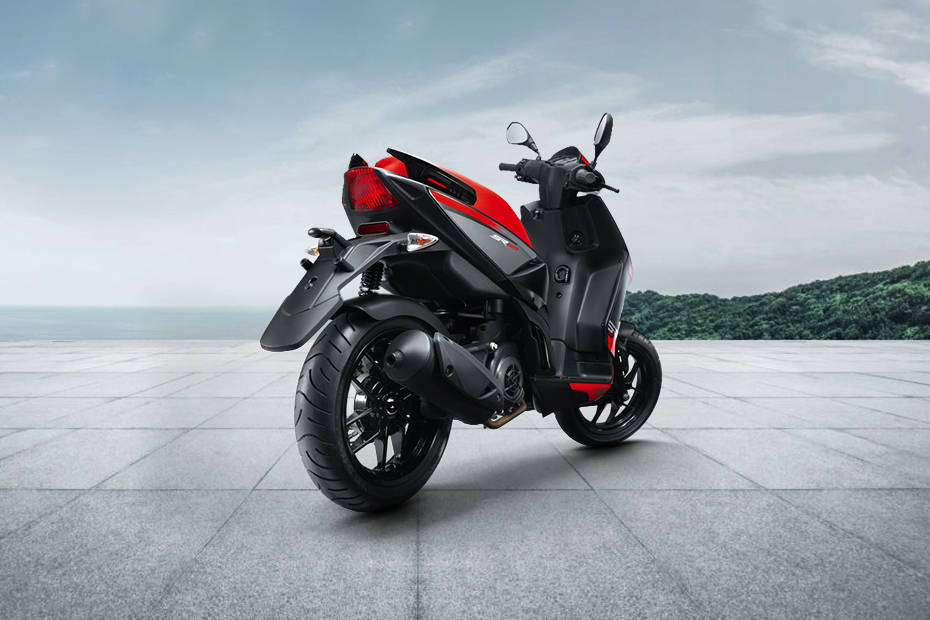 The entry-level Vespa LX 125 scooter has been replaced with the ZX 125. All the other vehicles in Vespa's 125cc portfolio—VLX 150, SLX 150, and the VLX 150 Elegante—are now available with single channel ABS.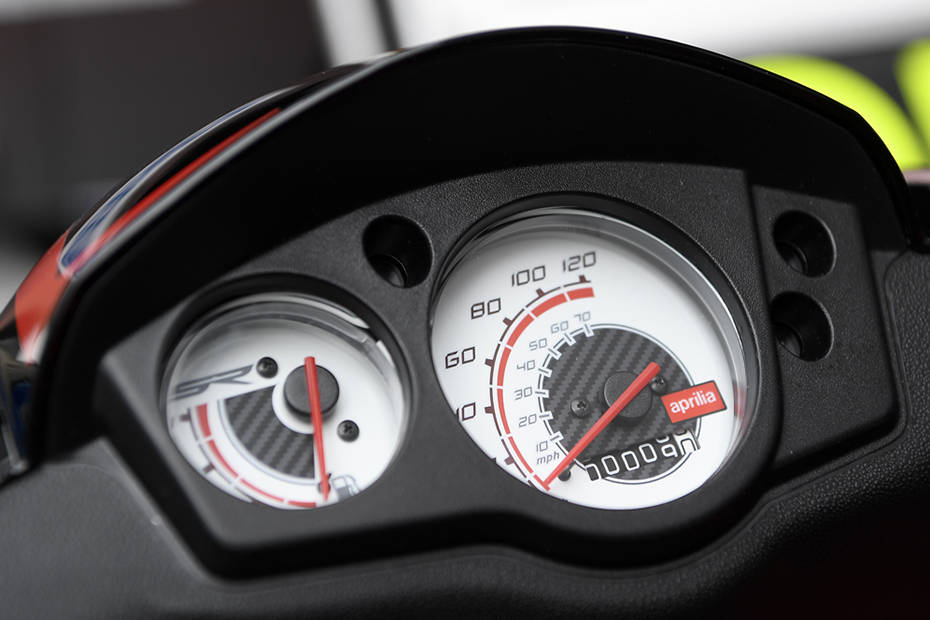 Piaggio India two-wheeler business head, Ashish Yakhmi, said that both Aprilia and Vespa are synonymous with technological advancements. The company has always aligned its strategy with global innovations, he said, adding that Piaggio is happy to offer India's first scooter equipped with the CBS and ABS technology.