Gurugram-based startup company Li-Ions Elektrik Solutions has launched its first product, the Spock scooter in India. The Spock is an all-electric scooter and is priced between INR65,000 to INR1 lakh.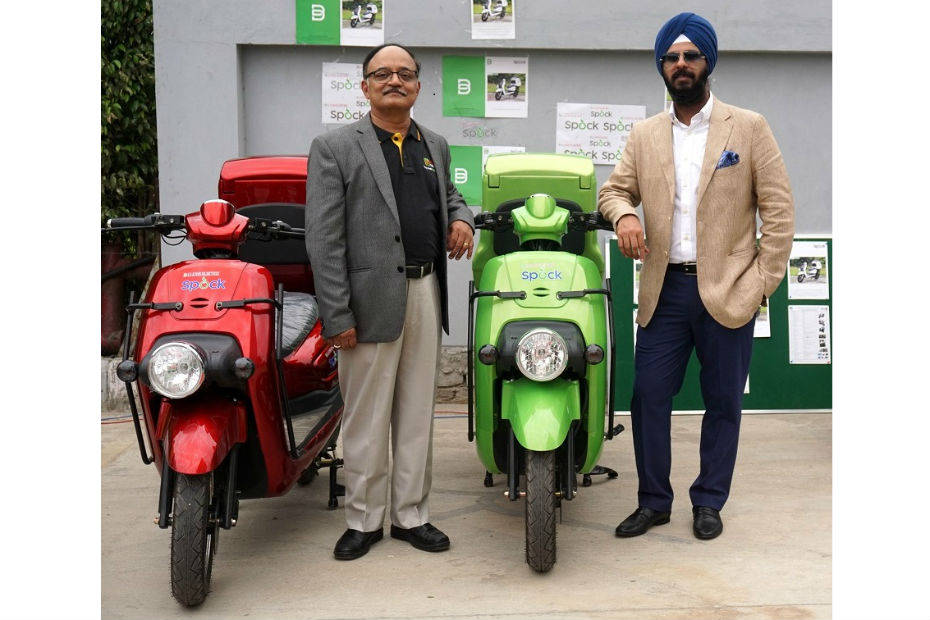 The Spock retains most of the features found in electric scooters of this price range. The vehicle has GPS navigation, a digital instrument cluster, power and economy ride modes, USB charging point, and an optional anti-theft alarm. The Spock, however, missed out on LED headlights. Li-Ions is also offering optional accessories with the Spock that includes a rear seat, a top box, and a front basket. All these accessories, when fitted to the e-scooter, make it look more like a delivery two-wheeler rather than a more conventional scooter.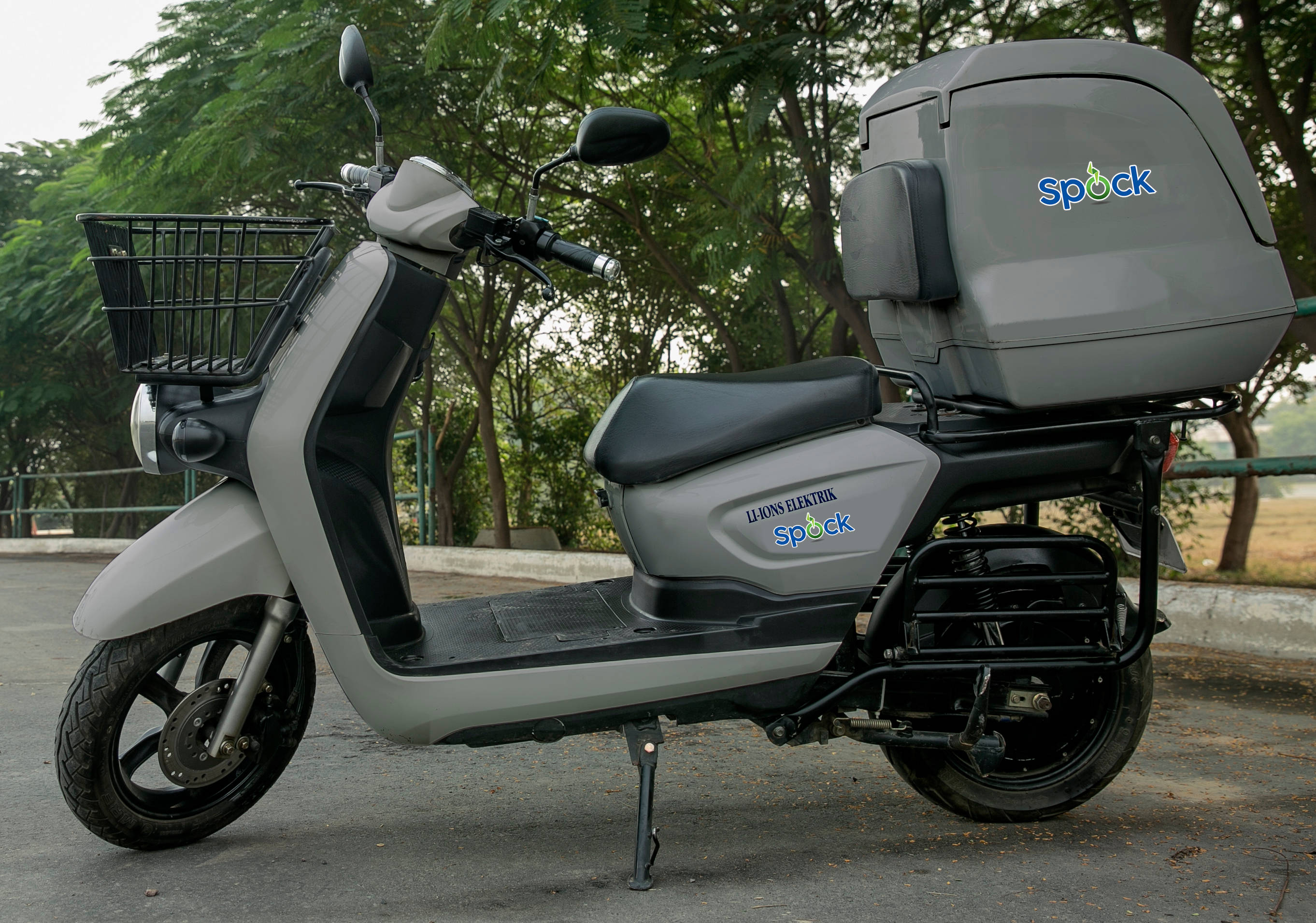 The Spock, according to the manufacturer, has been made keeping in mind Indian riding conditions. The e-scooter is powered by a swappable, 2.9kwh lithium-ion battery and a brushless direct current (BLDC) motor. The motor produces 2.1kwh peak power. It has a continuous power output of 1.2kw and 230Nm peak torque. Li-Ions claims that the Spock e-scooter returns a mileage of 130km on a single charge when the scooter is run on the economy mode. The mileage for the power mode, according to the company, is 100km. The vehicle has 200mm ground clearance and is supported by telescopic front forks and rear twin shock absorbers.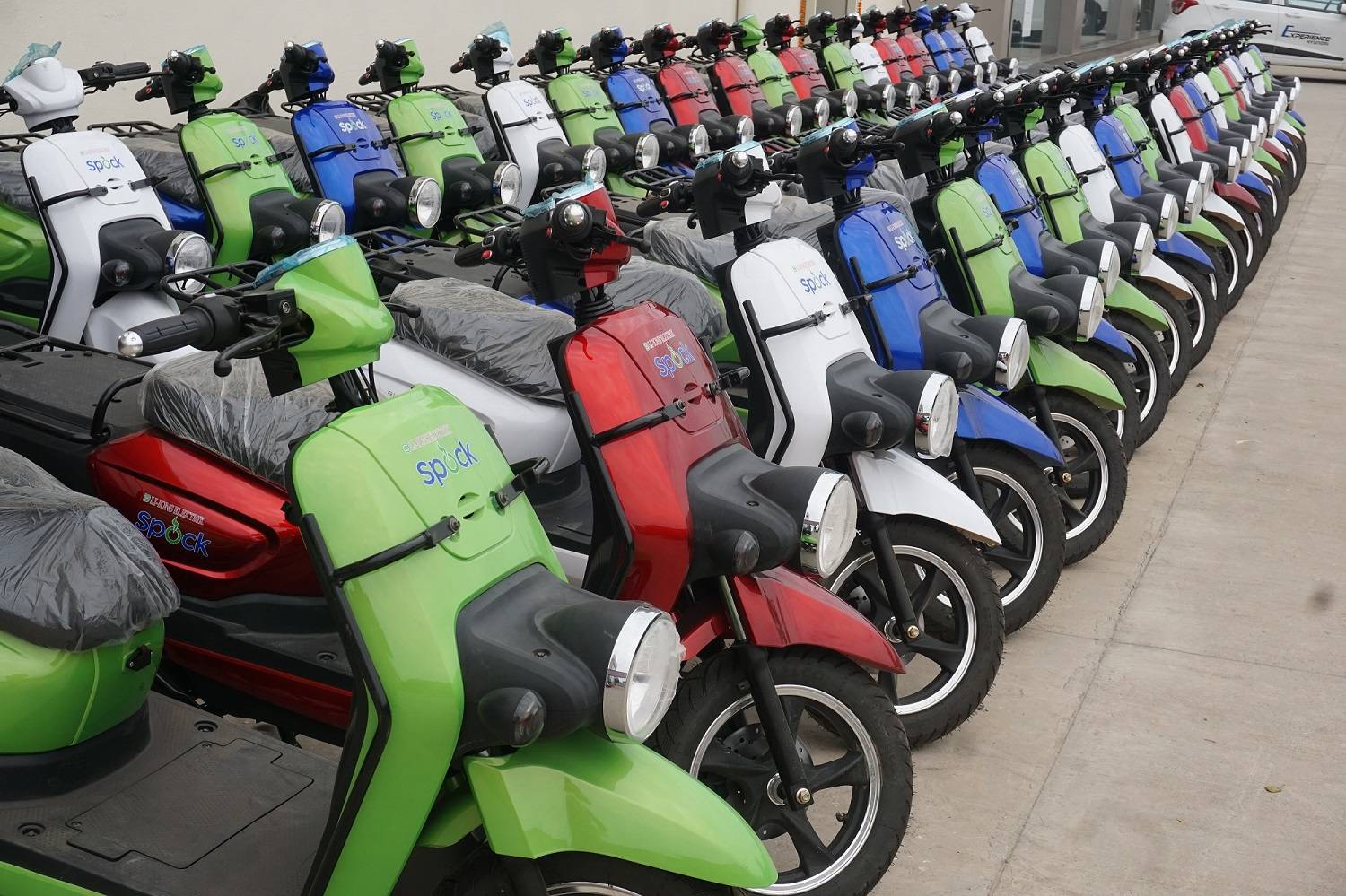 The battery of the Spock e-scooter, according to the manufacturer, can be fully recharged in four hours. Li-Ions, however, has not stated whether the charging time has been mapped using a fast charger.
Unlike most of its peers in the Indian electric scooter segment that are available in limited colour options, Li-Ions is offering the Spock in black, blue, white, red, green and yellow colours. Deliveries of the Spock are expected to commence from today.
The Spock will compete with the Ather 340 and the Okinawa i-Praise electric scooters in the Indian market.