The KTM 125 Duke has once again beaten the Yamaha MT 15 in monthly sales for the third time in a row. The entry-level Austrian bike sold 2,786 units in July, compared to 1,400 of the Yamaha MT 15.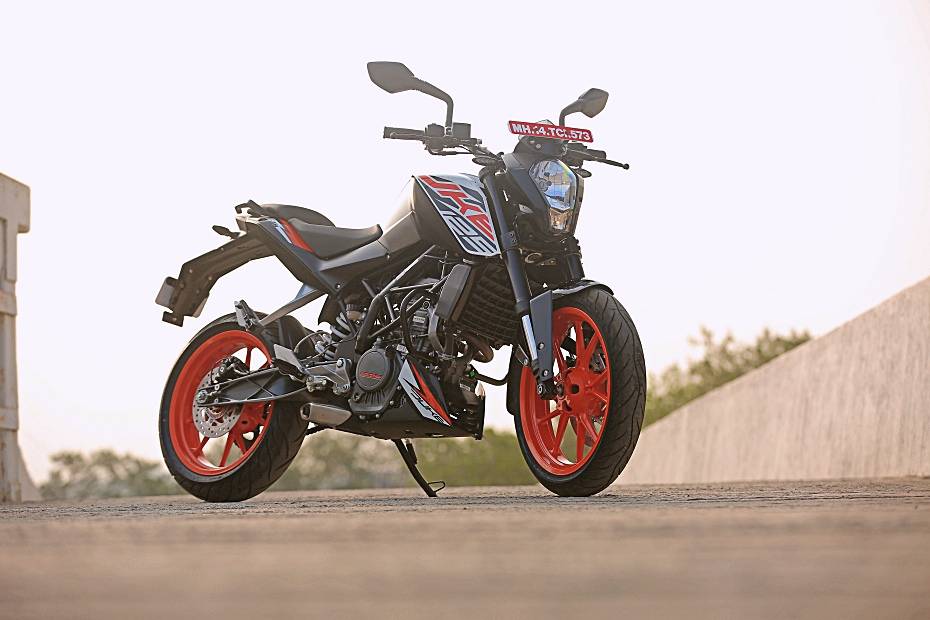 Japanese bike major Yamaha sold 5,203 MT 15s in March when the bike was officially rolled out in India. It managed to outsell the Duke in April as well. The MT 15's sales, however, gradually started going southwards from May and has now stabilized at around 1,400 units. The sales numbers of the KTM 125 Duke, on the other hand, witnessed positive growth. Its performance has been rather consistent over the past five months. The 125 Duke, albeit the recent hike of INR5,000, has managed to buck the trend of low two-wheeler sales. The bike now commands an ex-showroom price of INR1.3 lakh in Delhi. The Yamaha MT 15 is pegged at INR1.36 lakh.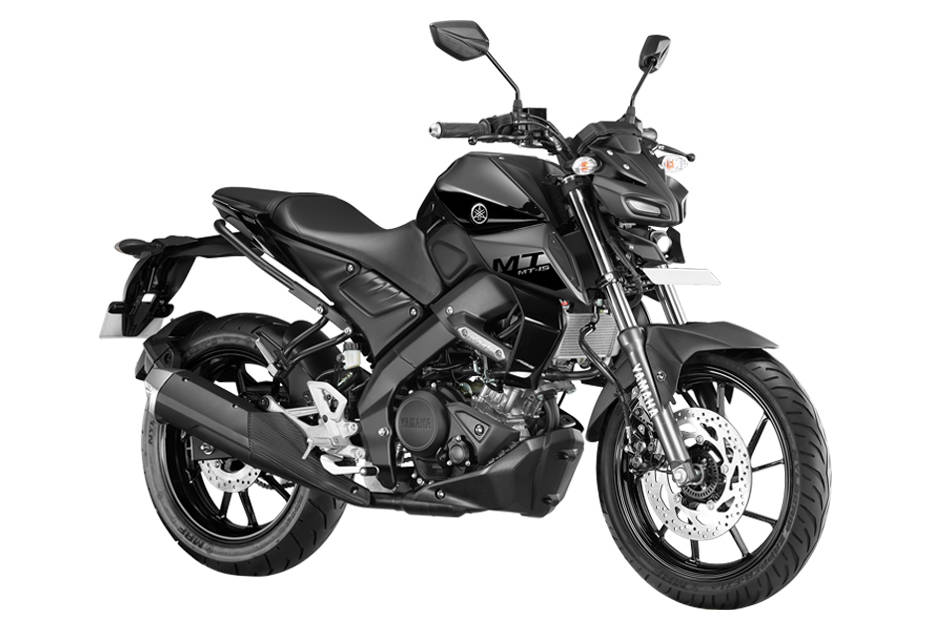 The Yamaha MT 15 is fitted with the variable valve actuation (VVA) system. It is hauled by a four-valve, single-cylinder 155cc motor which produces 19.3PS maximum power at 10,000rpm and 14.7Nm peak torque at 8,500rpm. It's a bigger motorcycle compared to the KTM 125 Duke which has a 124.7cc motor, producing 14.5PS maximum power at 9.250rpm and 12Nmpeak torque at 8,000rpm. Both two-wheelers have single-channel antilock braking system (ABS) as part of the standard equipment. The Austrian-made bike, however, has more premium underpinnings compared to the Yamaha MT 15. The KTM 125 Duke, according to experts, enjoys better sales largely because of the cult status that it enjoys in the motorcycling community. Yamaha, on its part, is known for the R15's legacy. The MT 15, however, is a comparatively new product in India and yet to get a brand following.