Jawa, the Czech two-wheeler brand which recently re-entered the Indian market, is all set to open its 100th dealership this week. The company, according to its phase-1 expansion plans, is targeting the opening of 105 dealerships. The new Jawa dealerships will be located at Jamshedpur, Hubli, Tinsukia, and Tirupati.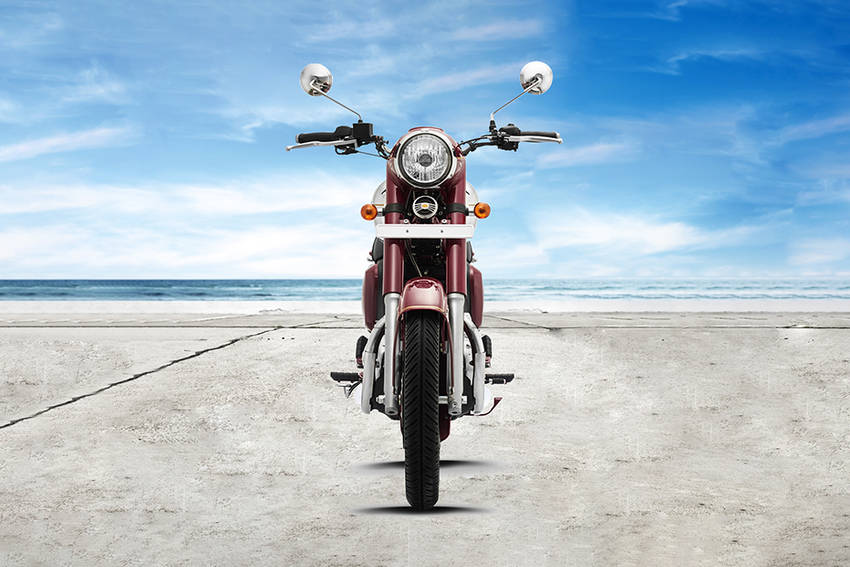 Jawa was re-launched just five months ago. Industry experts are of the opinion that it's quite an achievement for a brand which is largely new in India. The company, in a statement, has claimed that its Jawa standard and Jawa Forty Two motorcycles are already overbooked until September. Jawa, to feed the burgeoning demand, has scaled up production of the two bikes at its Pithampur workshop. The Prague headquartered company also had to defer the bookings for its upcoming Perak to later this year.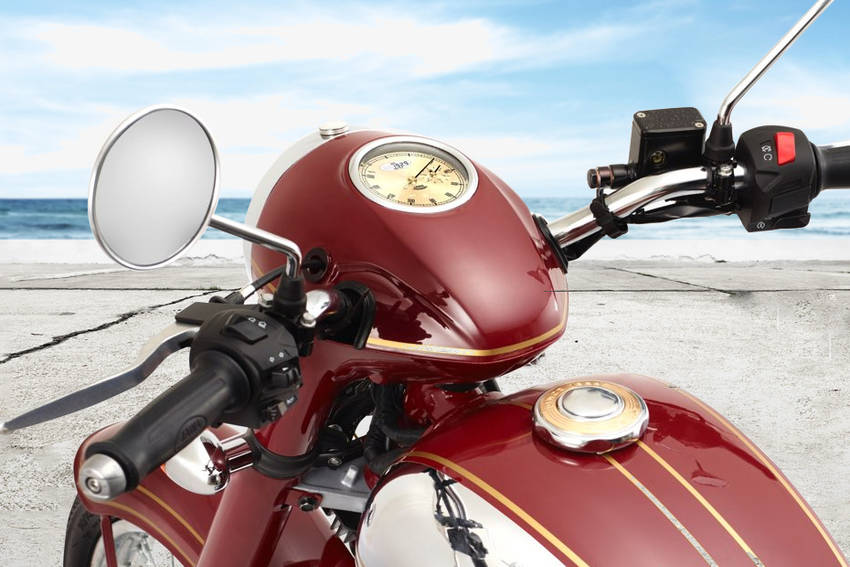 Jawa motorcycles are being brought to India by Classic Legends, a subsidiary company of Mahindra & Mahindra. There's a lot of buzz in the market regarding the two retro-classic styled bikes and experts believe that the vehicles won't be an overstatement. The Jawa Forty Two is priced at INR1.55 lakh, while the standard Jawa is pegged at INR1.69 lakh. The company will be using Mahindra's resources for research and development, as well as for production.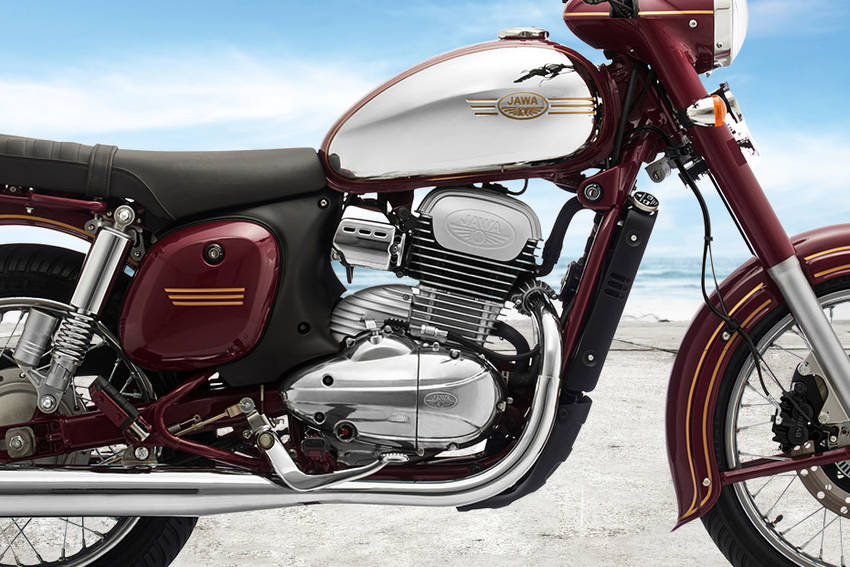 Jawa recently organised an auction of its bikes to help the personnel of the Indian Armed Forces. The bike with chassis number 1 was auctioned for INR45 lakh. The company, according to reports, managed to raise INR1.43 crore in the event.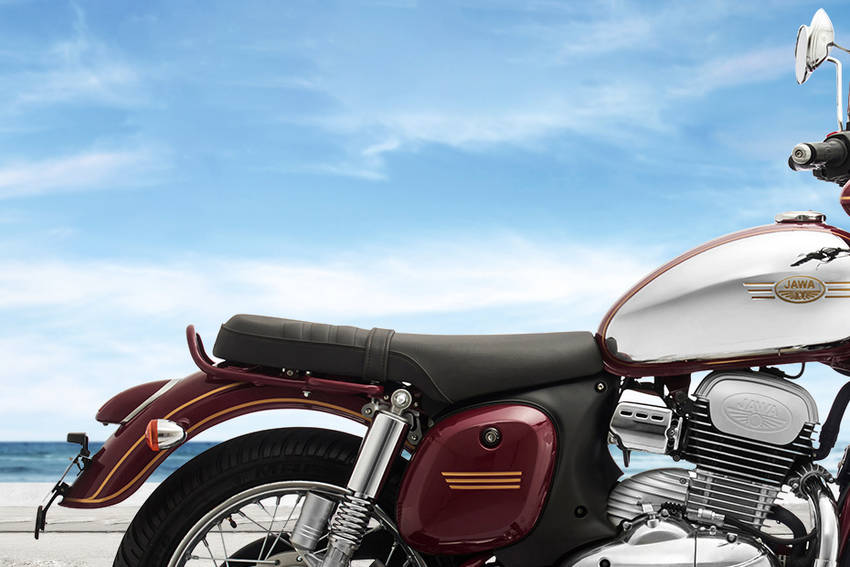 The Forty-Two and the Jawa standard largely share the same specifications. Both motorcycles are powered by a 293cc, single-cylinder engine. The maximum power output of the two bikes is 27PS while the peak torque output is 28Nm. The liquid-cooled engine is mated to a 6-speed transmission system. The bikes will face major competition from Royal Enfield in its price and class.