The Jawa brand name is back in India, thanks to its revival by Mahindra-owned Classic Legends. The company has launched two motorcycles – Jawa and Jawa 42, which mark the reintroduction of the iconic brand name in the mid-size motorcycle segment. Both these bikes have been given a retro classic design theme that will make them a head-on competitor to the Royal Enfield range of motorcycles.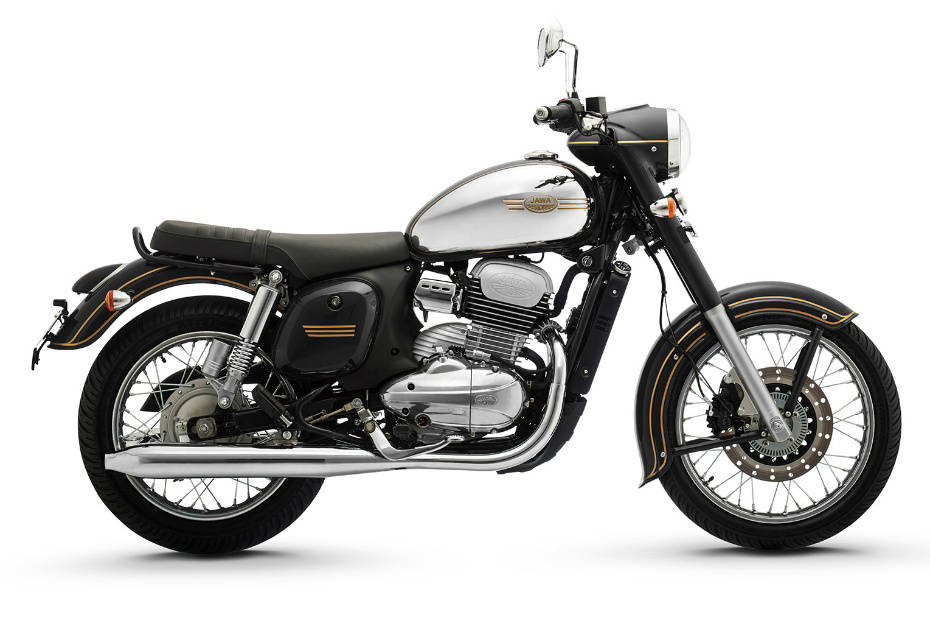 It is worth noting here that while the Royal Enfield range gets multiple customization options and official accessories, the Jawa twins haven't been given any such personalization option. However, there are reports that Classic Legends will soon launch a range of accessories for the Jawa and Jawa 42, though specifics of what all will be included in this range are yet to be revealed.
So while we wait for the official Jawa accessories, here's our wish list of what all we would love to be offered as official accessories for the Jawa and Jawa 42.
SaddleBags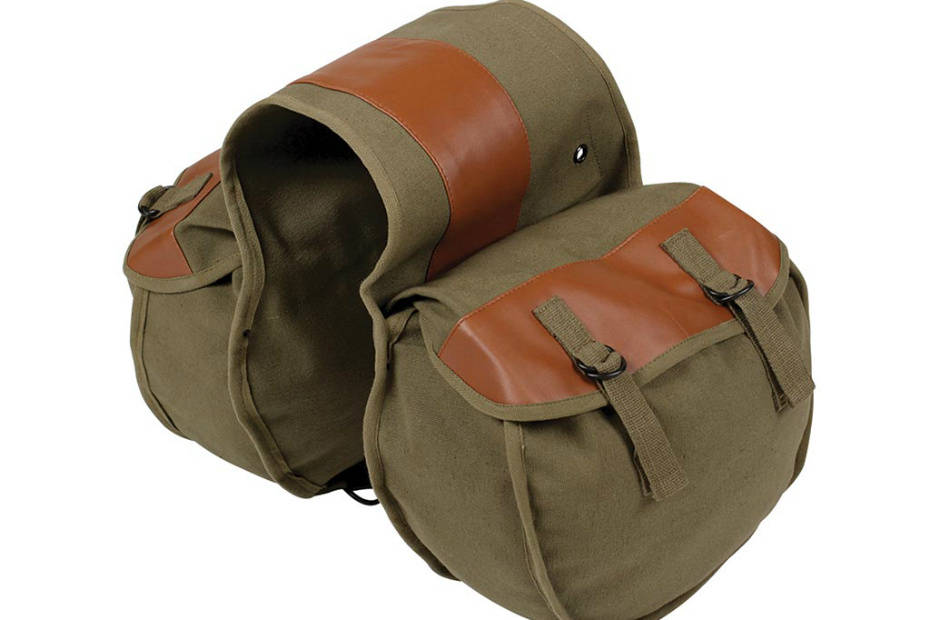 Classic cruiser motorcycles come to their own character when you put some saddle bags on them. Saddlebags are designed to be easily latched onto the motorcycle and store the rider's and pillion's (if any) luggage during long road trips. There are various varieties of saddlebags available in the market, which can be used with a wide range of motorcycles. However, Classic Legends can come up with its custom range of saddle bags that are not only engineered to latch on and off the motorcycle easily but also look cosmetically more pleasing than the various third-party options available in the market.
Windscreen
The Jawa range of bikes is expected to be used heavily for long distance touring. This would mean that the rider will often take the bikes to open highways. One necessity for such touring use is an aptly sized windscreen. A windscreen can go a long way in reducing the amount of windblast and drag that the rider experiences while touring on his motorcycle. We thus expect to see a few windscreens to be offered as official accessories for the Jawa range of motorcycles.
Backrest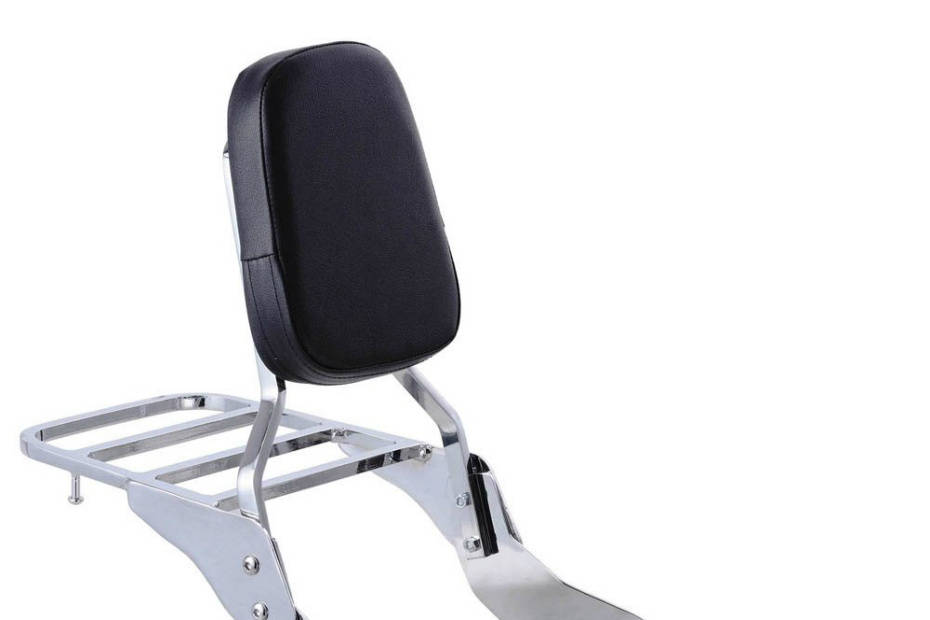 Another major add-on that Jawa owners can opt for making their highway trips comfortable is a backrest. A well-padded backrest can be mounted on the rear section of the bike in order to allow the pillion to enjoy long-distance travel in comfort. Some backrests also come with added grab rails or lumbar support in order to prevent the pillion from sliding off the seat in case the rider decides to undertake a quick overtaking maneuver. 
Smartphone Holder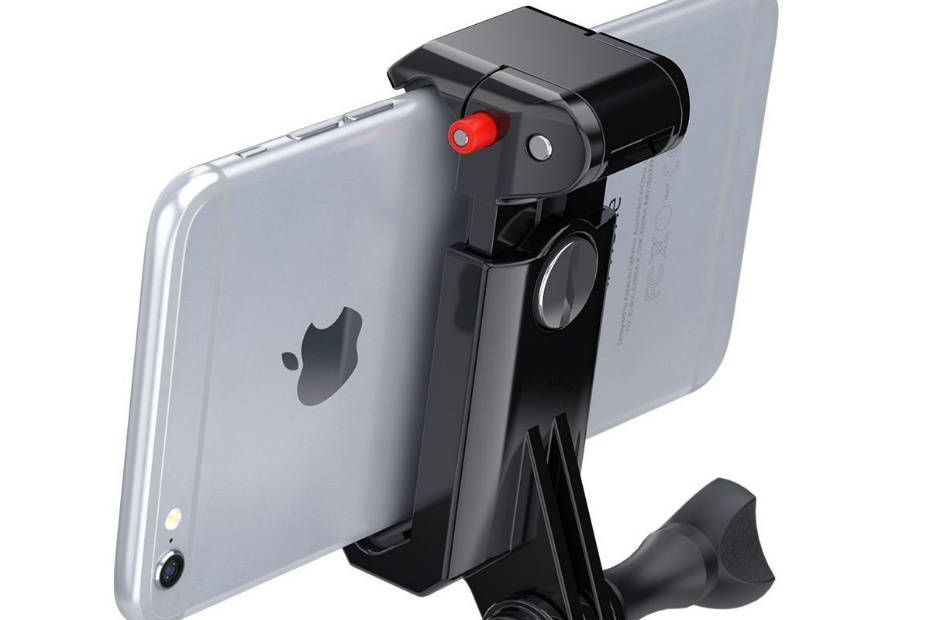 All of us use smartphones for varied purposes. During a ride, smartphones can come in handy for accessing Google Maps and Navigation. However, repeatedly taking your smartphone out and taking your hand away from the handlebars isn't a great idea. To overcome this, a smartphone holder can be installed near the handlebars so that the rider can access the smartphone without the need to repeatedly take it out and keep it in.
Auxiliary lights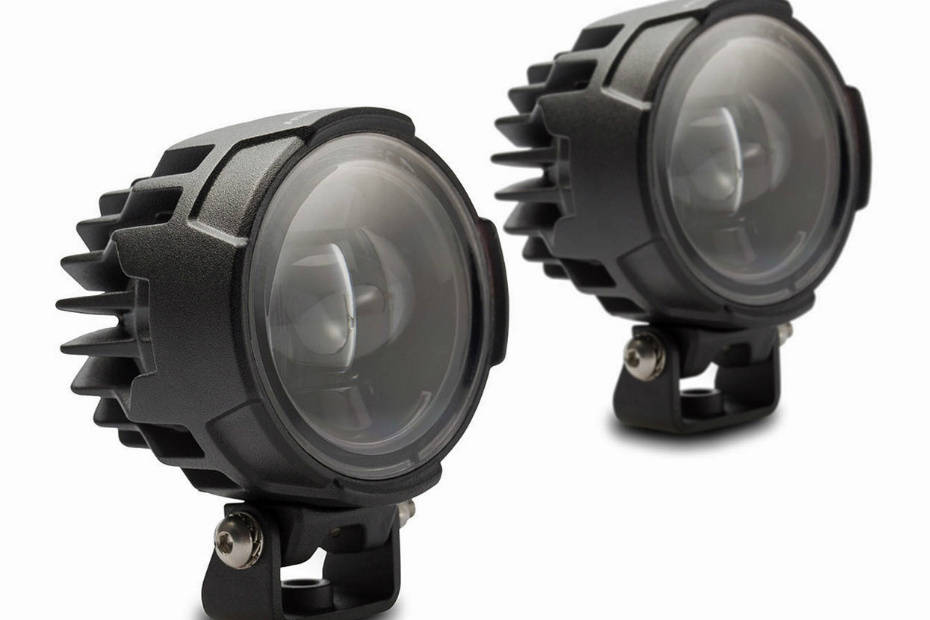 Highways, especially in India, aren't well lit with overhead street lights. Though modern day headlights are satisfactorily bright to overcome the complete darkness during a long night ride, a few extra auxiliary lamps can help illuminate the road ahead in a better way. Every experienced rider will agree to the fact that auxiliary lights help the rider to spot animals, people, sharp turns and other obstacles on the road with ease.
Official Jawa Merchandise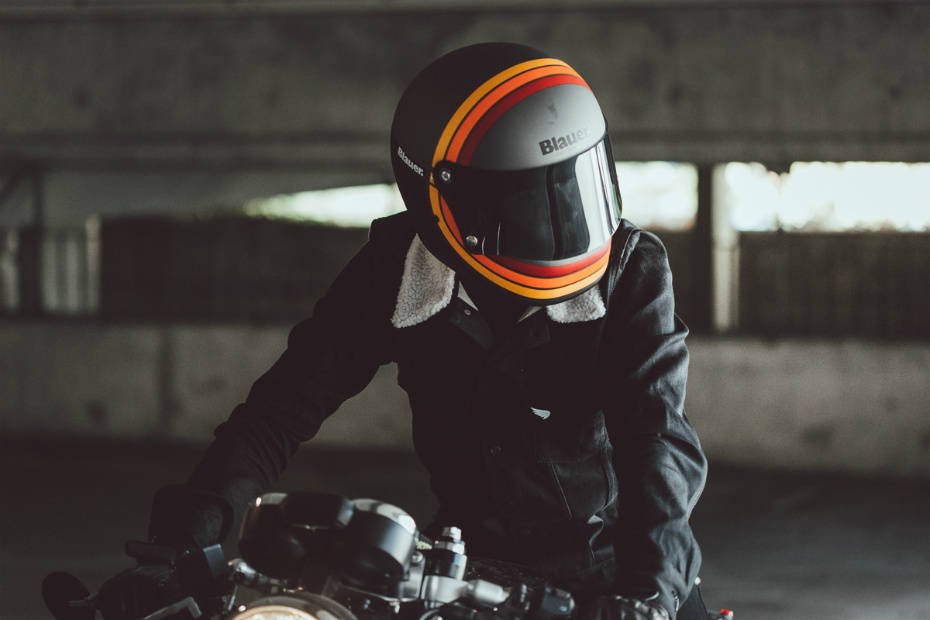 Brands like Royal Enfield and Harley Davidson who have a cult following in their customer base often come with a long line of official merchandise that not only help them spread their brand name among riders but can also become a secondary source of incoming cash flows. Jawa too has a cult fan base, though relatively smaller than a couple of brands mentioned above. As a result, we expect Jawa to release a range of official merchandise that could include t-shirts, jackets, gloves, shoes, riding pants, helmets, keychains, caps, etc. 
Performance Upgrades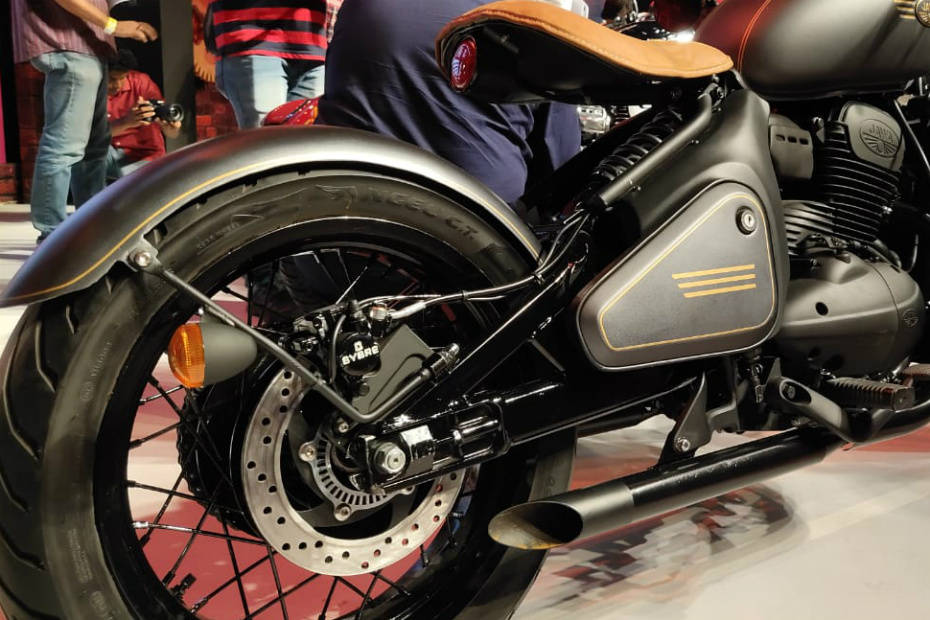 We don't expect Jawa to offer some major performance upgrades for its two motorcycles. However, there is surely a possibility of some minor performance-related upgraded parts to be offered. These can include a free flowing exhaust and stickier tyres.