Czech two-wheeler manufacturing company Jawa, which recently re-entered the Indian market, launched the self-named Jawa and Jawa Forty Two motorcycles in November last year. The company claimed that both the retro-styled classic bikes were big hits and all units were overbooked until September 2019. Questions, however, began to arise on what took the company to make its potential customers wait for such a long period.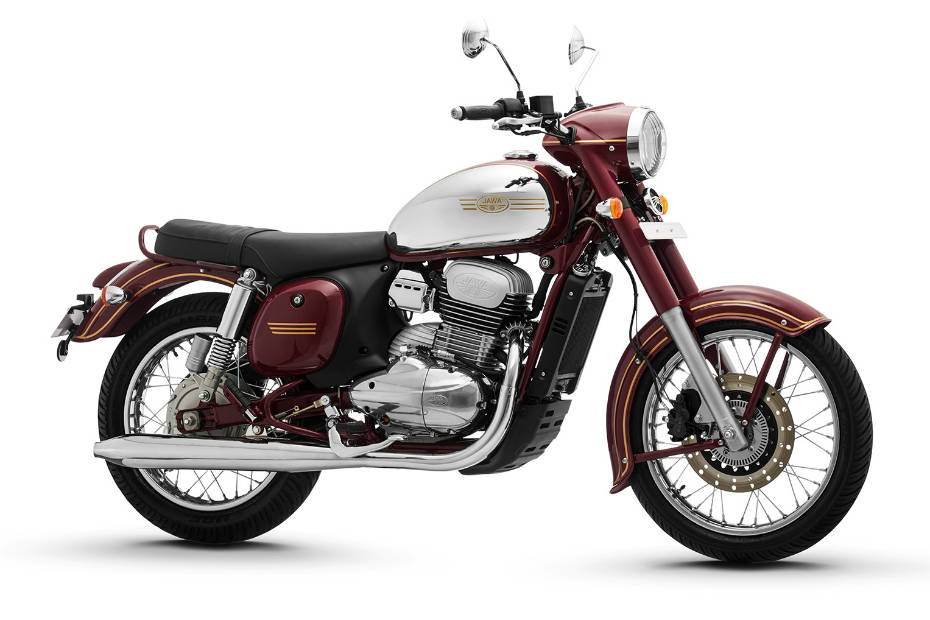 Jawa seems to have finally explained the delay in its deliveries. The company's chief executive officer Ashish Joshi recently told the media that each Jawa motorcycle has about 2,500 components being sourced from more than 700 suppliers. Ramping up production is simply not enough to meet customer demand. Supplier capacity has to be augmented at the same time. Both the Jawa and Jawa Forty Two are completely new two-wheelers. A completely new set of suppliers are providing the components of the two bikes. That aside, the company is a resurrected brand and it will take time for things to fall in place and the assembly line to be regular, he added.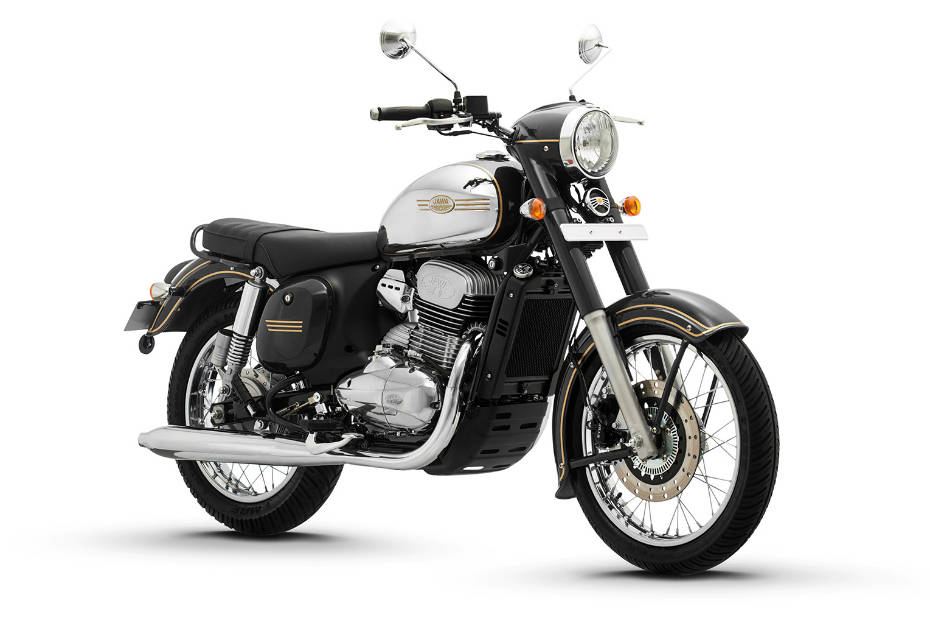 The Týnec nad Sázavou-headquartered company has completely stopped accepting online bookings for the Jawa twins since December last year. Intending customers, however, can still book the motorcycles by physically visiting their nearest Jawa dealership. But Joshi warned that the waiting period for both bikes has now stretched to 9-10 months.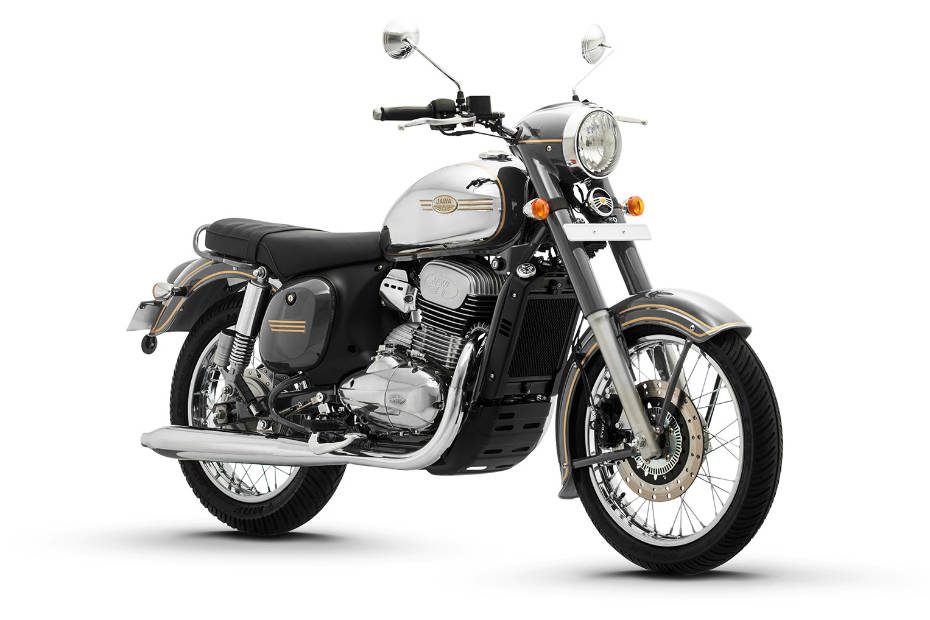 Despite the rather long waiting period for the Jawa and the Jawa Forty Two, the company wants to aggressively expand its dealer network. Joshi informed that Jawa has targeted to open at least 15 new dealerships in the next three months. It will take the number of Jawa dealerships from the current 105 to 120. Ajmer and Bhopal are the two likely cities where the next two new dealerships are slated to come up. Other cities, Joshi said, will be added going forward.