Honda Motorcycle & Scooter India (HMSI) recently inaugurated its new two-wheeler dealership at Ziarkpur in Mohali, reaching a landmark of having 6,000 dealers in India. Platinum Honda, the new dealership, is also the 1,000th Honda exclusive outlet which extends the company's 4S (sales, service, safety, spares) facility to customers. The opening of the new dealership is part of Honda's aggressive plan to strengthen its India footprint. The company has already opened 3,300 new touchpoints in the last five years.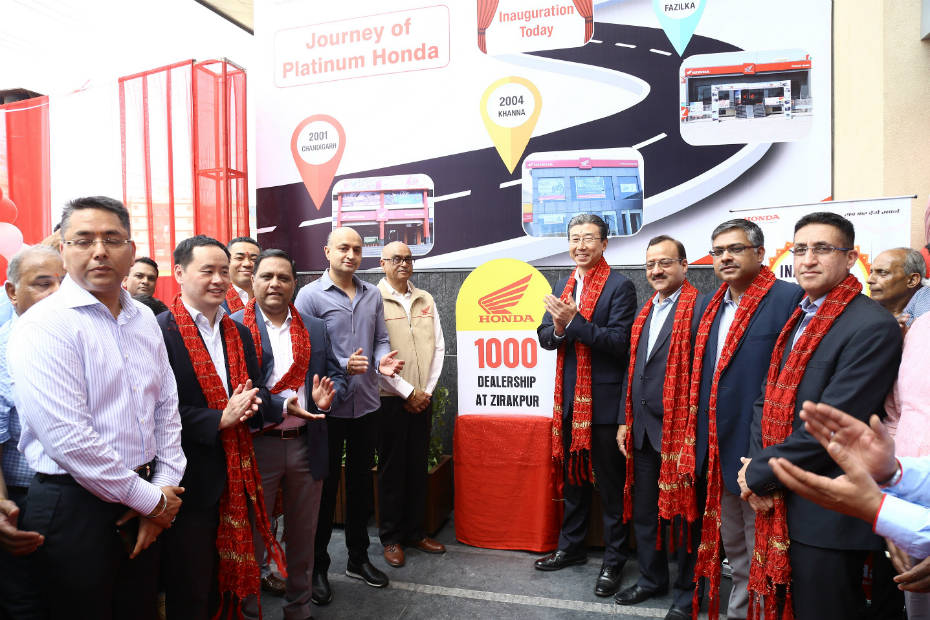 Speaking at the inauguration of the Ziarkpur facility, HMSI president and chief executive officer Minoru Karu, said that his company has fulfilled the commitment to provide 6,000 touchpoints in India by the end of the 2018-19 fiscal. It's a landmark achievement, he said, adding that Honda has now forged a closer distance with its customers who have always trusted the brand.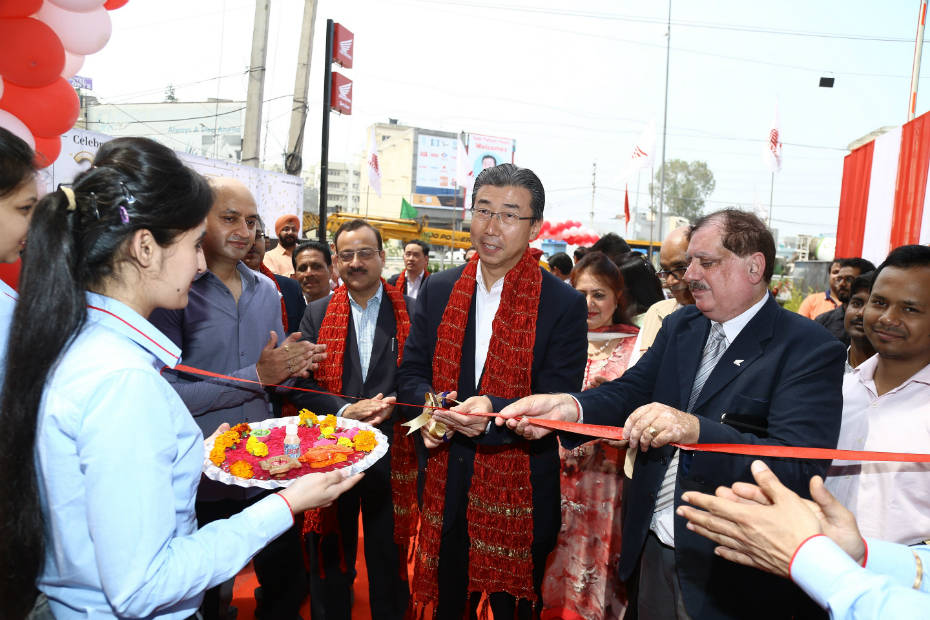 The expansion plan taken up by HMSI has helped Honda two-wheelers to rake in impressive sales figures since the beginning of 2019. The company recently crossed the 60-lakh sales milestone, courtesy the increased demand for its scooters and motorcycles from the north Indian states like Rajasthan, Punjab, Jammu & Kashmir, Haryana, Chandigarh, Himachal Pradesh, and Delhi. Putting things into perspective, it took nine years for HMSI to reach the first 10 lakh units in sales. The company added 10 lakh more customers in the last 16 months.
Honda, in a statement, said that the company is extending last mile connectivity to Indian customers as part of its operations to spread wings in the country. HMSI has bolstered its production capacity and has introduced several new products cutting across categories. Honda claimed that it's the only company in the Indian two-wheeler market which has doubled its dealership in the last five financial years (2013-14 to 2018-19) which has led to a better consumer connect.